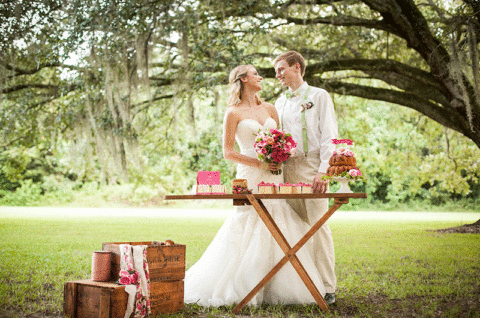 For a crafty bride who is "sew" in love, vintage tape measures, fabrics, spools of thread and an antique sewing machine were a must when it came to the details of this unique union.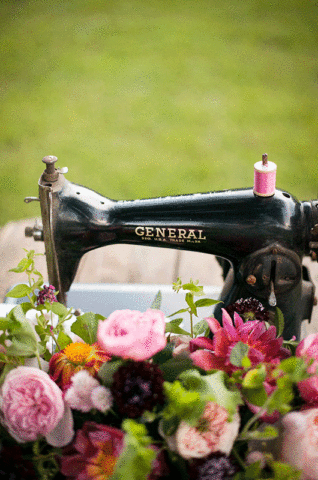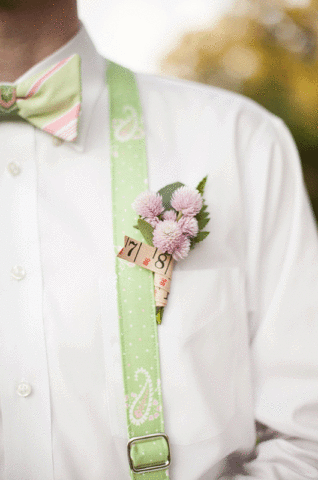 After their "I do's" these Louisiana lovebirds begin their journey together. Along the way, one thing is for sure, the measure of their love will flourish.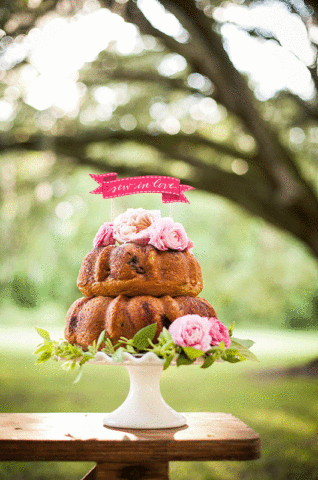 Don't miss this inspiration shoot in print in our current issue of Southern Bride Magazine!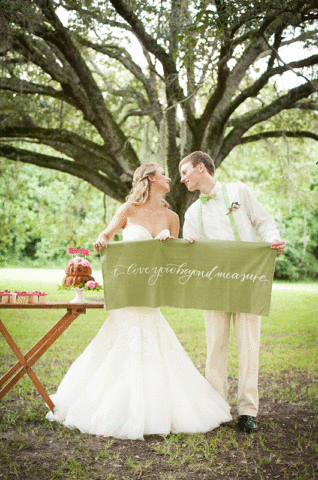 On stands now.
:: Credits ::
{ photography: Claire Elyse Photography | plan & design & cake: Roses and Lace | venue: Trinity Oaks | florist: Poppy and Mint Floral Company. | attire: Blush Formal and Bridal Salon | papery: Brown Fox Calligraphy | antiques: Antiques at the Crossroads | models: Darby Jarratt and Matthew Finck | hair & makeup: Demi Letchworth | suspenders: Carolina Moon Designs }