It's no surprise that planning a wedding can be time-consuming and stressful. From finding the perfect venue to picking the right caterer, and everything in between. However, throughout the process of planning your wedding, it's important to find ways to help you de-stress and to not neglect your own needs. Below are a few things you can try!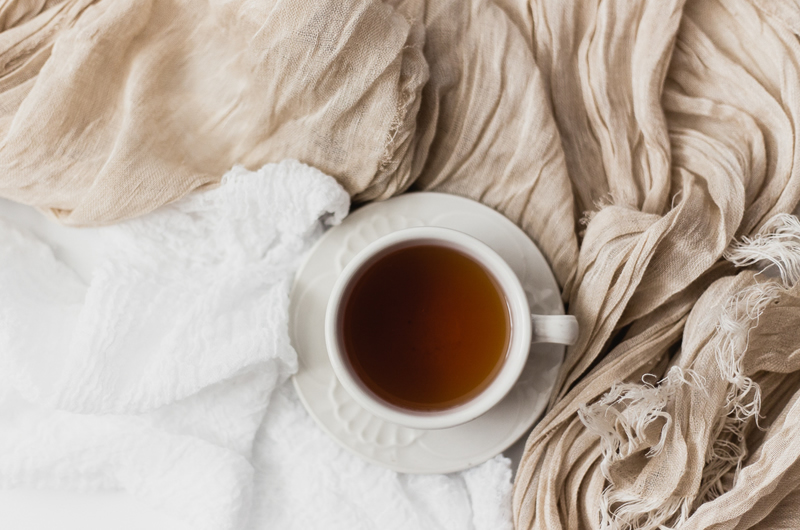 ONE | Treat Yourself
You may be thinking, "How can I treat myself when I'm trying to budget for my wedding?" Treating yourself doesn't have to be splurging on something expensive or that causes you financial stress. Simply buying a coffee from your favorite shop or signing up for that yoga class you've been wanting to try can act as small rewards for your hard work!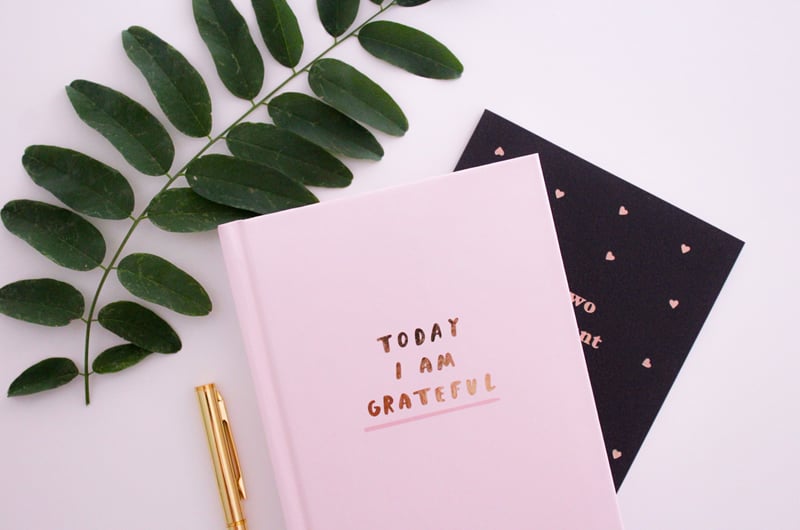 TWO | Write it Out
A great way to manage your stress in a healthy way is by writing. There are many benefits of journaling on a daily basis, such as clarifying your thoughts and feelings and helping to lead you to solutions. You could write out your stressors each day or even get a bullet journal to help you with planning and staying organized.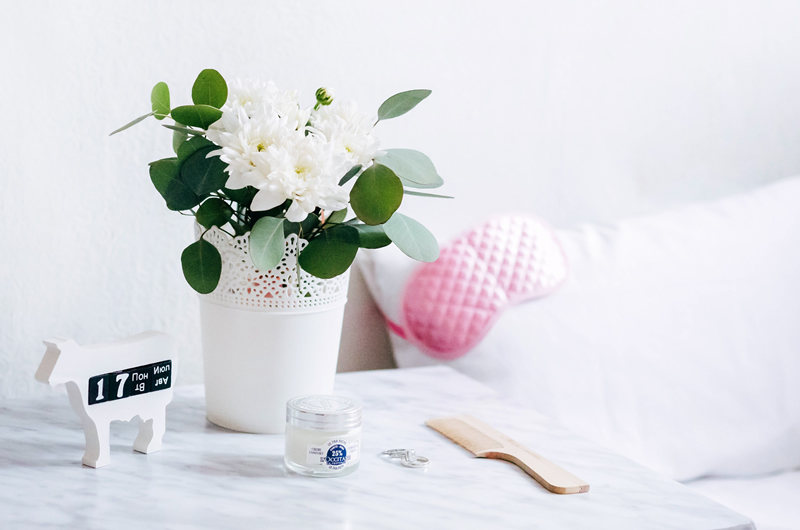 THREE | Practice Self Care
Taking time to focus on your well-being is crucial to help you de-stress. Get into a healthy morning and night routine that help you take on each day. Try solidifying a good skin care routine to prevent any acne breakouts caused by stress. Self-care can even be taking time to do absolutely nothing. Assess what you need for your own peace of mind and do it!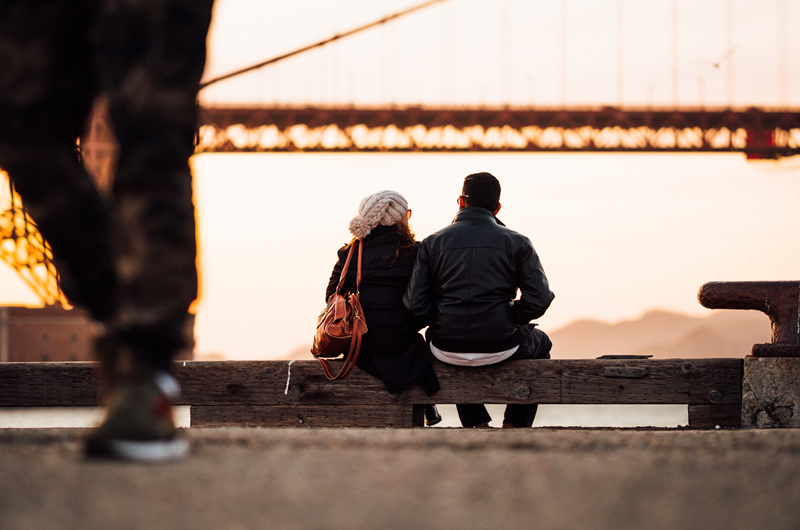 FOUR | Spend Time With Your Fiancé
Throughout the chaos of planning a wedding, it's important not to forget the reason you're doing all of this. Make time to go on dates and spend time with your fiance, without any wedding-related talk. This can be a time for both of you to relax and have fun together. It can be a great reminder of why all of this is worth it.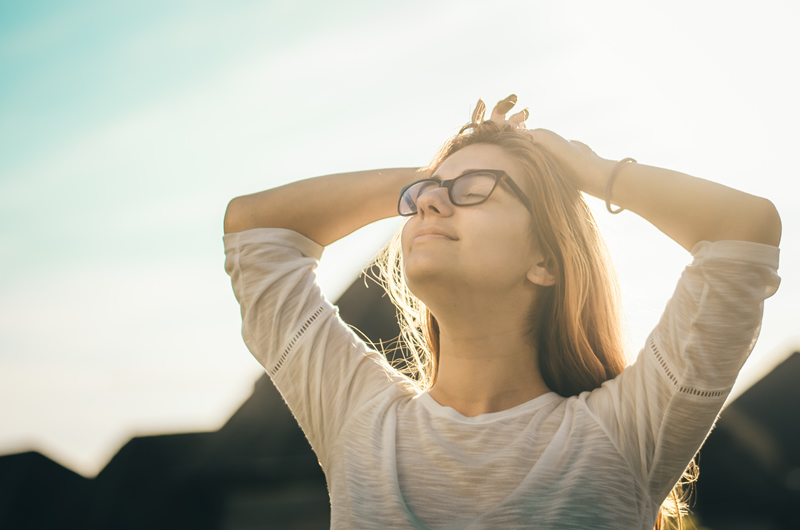 FIVE | Have a Digital Detox
Your wedding boards and social media accounts can wait! Take a break from your phone or tablets and put on some music with a cup of tea (or glass of wine). Having a digital detox each day is beneficial to your overall health and feelings of stress. Stay off of your phone for about an hour before bed and don't immediately check it in the morning. Slow down and be more present and this will help you see the bigger picture.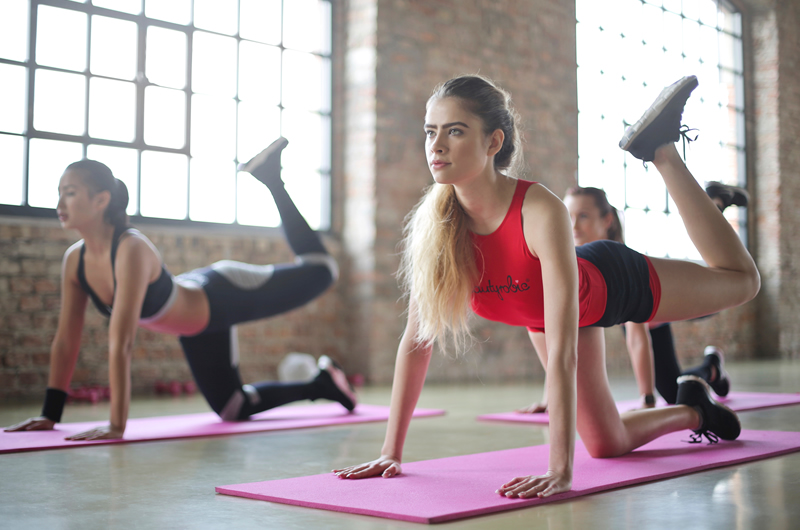 SIX | Get Active
Finding a fun exercise that you enjoy is great to not only get wedding-day ready but to also make time for yourself each week. Find a routine or activity that works for you and that you look forward to. You can get outside and go hiking with your fiance, jog around the neighborhood, or even do a pilates video at home. Staying active will clear your head and help relieve your stress.