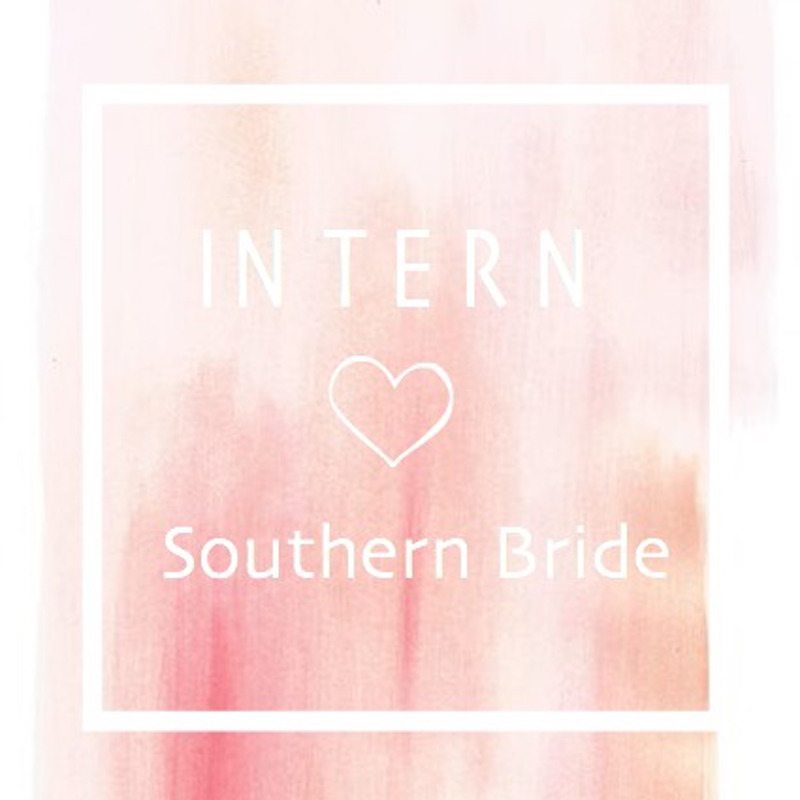 Southern Bride is looking for interns! YAY! We're looking for out going and creative people to join our team for 2017 Summer and Fall semesters.
Just a few requirements:
Focus in Fashion, PR, Journalism, Photography, Graphic Design, Advertising, or Sales
Familiar with Adobe's Creative Suite
Available for 15 in office hours per week
Must have your own Laptop & Adobe Software
Availability for travel
Blogging Experience isn't a must but definitely preferred
Other skills that aren't required but would certainly be a bonus include:
HTML
WordPress
Excel
Hootsuite
*This is a non-paid internship, but academic credit is available through most universities.
Send your resume's to Scottie@southernbride.com