Attending a bridal show is an ideal way to meet and learn about many wedding vendors at one time while being showered with attention as a bride-to-be. Who doesn't love saving time and being the center of attention? But for those practicing social distancing this summer during the current pandemic conditions, attending a big show might be concerning.
To help brides enjoy a worry-free, safe bridal show experience this summer, The Bridal Extravaganza of Atlanta is moving online July 19-24. It promises the same creative style and bride-focused experience as the in-person shows, with vendors showcasing their work through virtual booths that include both photos and video. The show also features nightly entertainment, door prizes, a honeymoon giveaway, plenty of discounts on wedding goods and services, and at the VIP level, curbside pickup of items to sample at home like cakes, flowers, and favors.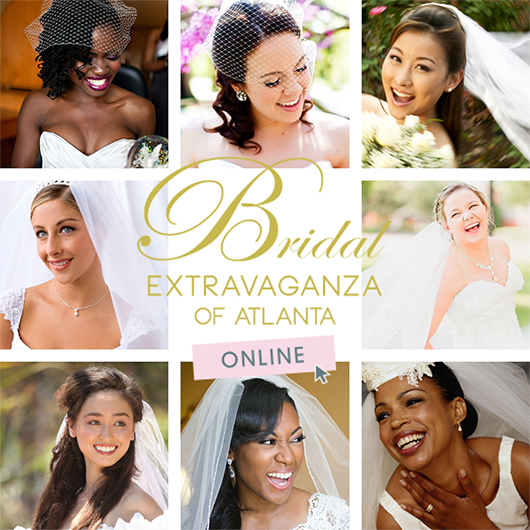 Over the weeklong event, brides can participate in Zoom vendor chats that tackle burning bridal topics such as how to host a more intimate wedding weekend, how to choose the right gown style to flatter your body type, and how to turn Pinterest pictures into a reality. 
Vendors have used the shutdown time as a chance to refresh and expand on their offerings, and develop creative solutions for how to celebrate in the future. Some will even debut new approaches at the Bridal Extravaganza of Atlanta Online.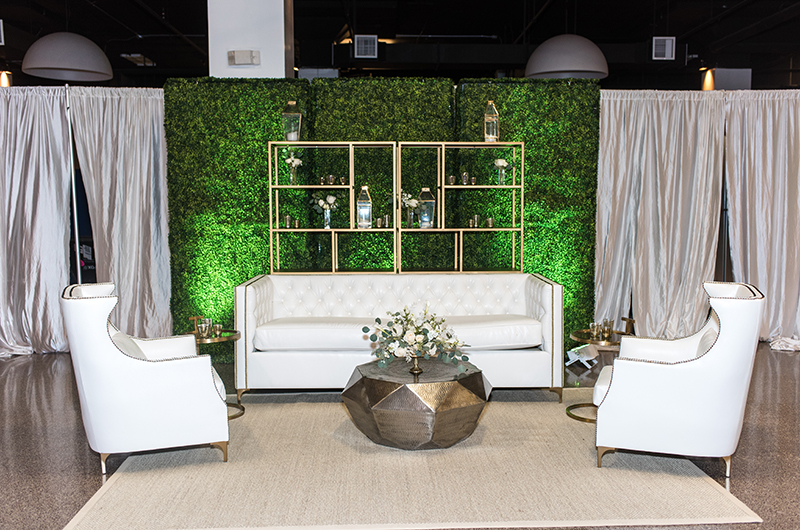 Button It Up, a photo entertainment vendor, has updated green screen backgrounds in a big way and is ready to show off nearly 500 new options covering decades, destinations, patterns, and pastimes. The team has also developed a virtual cameo feature that allows guests to take selfies from their own computers or smartphones that can then be imported into green screen photos for in-person or digital events. Brides will be able to test this feature during the show. Raising the Bar, a mobile bar service, will create a week's worth of creative cocktails with the recipes provided to brides so that they can audition signature drink concoctions from their couches. Lastly, wedding planners will be sharing their out-of-the-box ideas for seating and serving with flair while keeping guests comfortable and safe.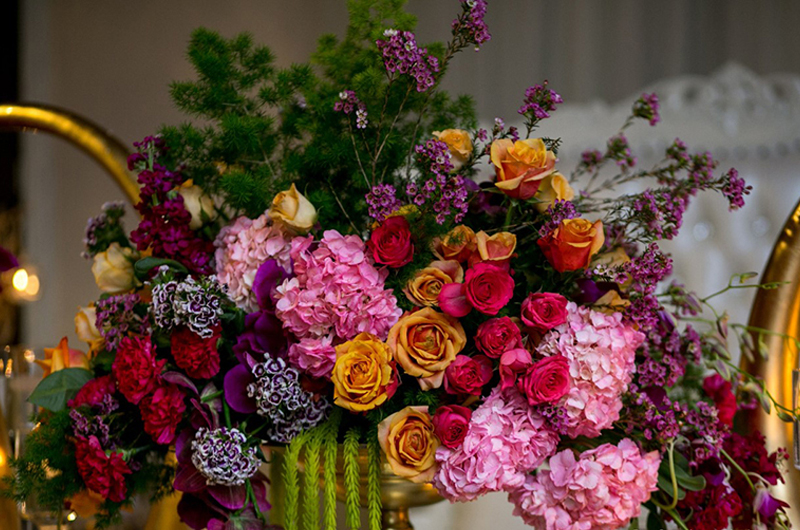 Upgrading to the VIP level will allow brides to enjoy curbside pickup of an assortment of vendor gifts to sample at home. But it won't be an ordinary pickup like those that have become the norm at retail, restaurants, or grocery stores. On July 19 at The Hotel at Avalon in Alpharetta, Georgia, live musicians will welcome brides as they pick up gifts valued at $60 or more. VIP level tickets will also include access to an exclusive virtual lounge within the show where brides can find exclusive deals on vendor services and items.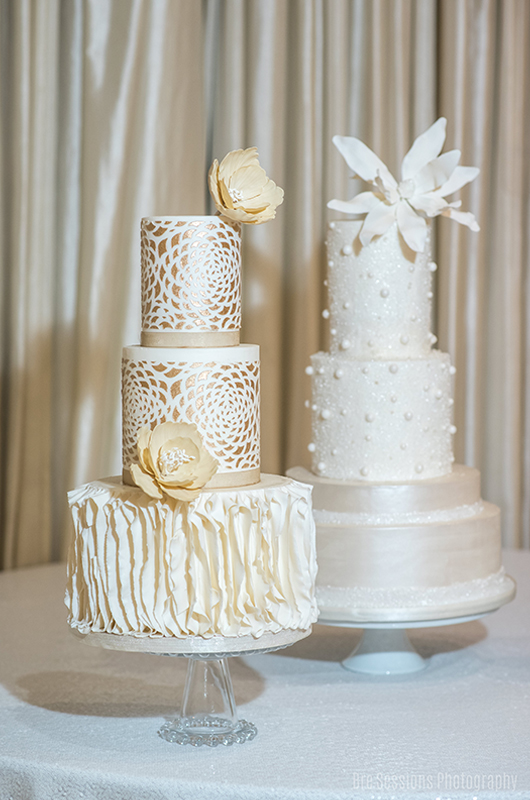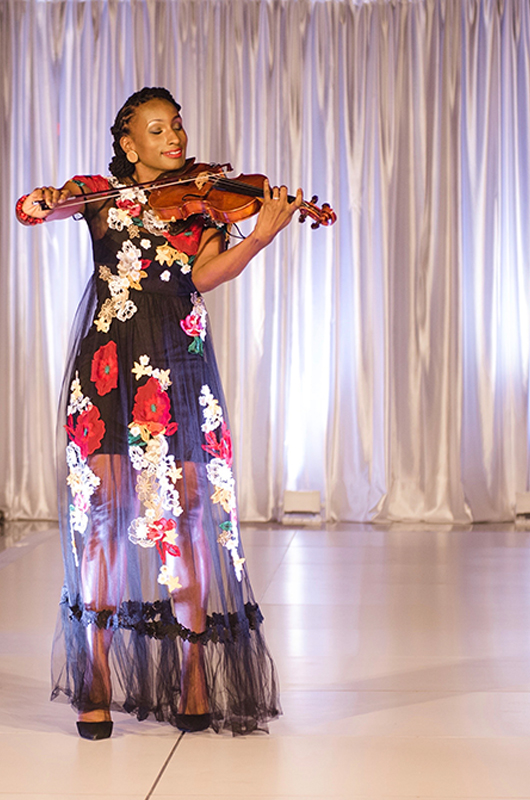 Bridal Extravaganza of Atlanta Online promises to be a virtual experience like no other, with everything Georgia brides need right now to jumpstart or move forward on planning. Participants can even enter to win an engagement photo session, a photo booth at your event, a custom wedding cake, and a Club Med honeymoon vacation.
Save the date for Bridal Extravaganza of Atlanta Online July 19-24 at your house!  Meet vendors across every category as you party your way through a week of wedding fun. Purchase tickets here, and use code SouthernBride for half-off at check out!