What detail is the icing on the cake at a wedding or event? Why the linens, of course! No matter what kind of event you are planning, bring that extra special touch with beautiful linens. Our friends at Bateson's Boutique has a beautiful variety of linens to choose from and can also do a number of gorgeous custom designs. Whether it's every table, every other table, the bride and groom table or the cake table – a special linen will make a spectacular statement and also make your photos look picture perfect!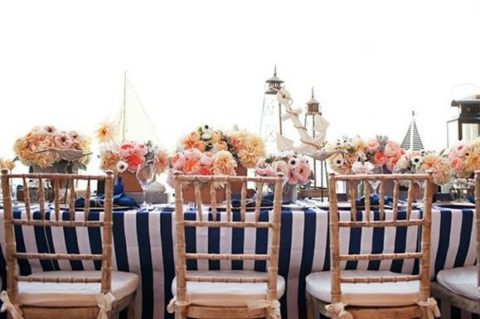 From pretty patterns, southern chic or glitz and glam, Bateson's Boutique has something for every type of wedding or special event. Of course, we do love a table with glitter and sequins . . .what girl doesn't?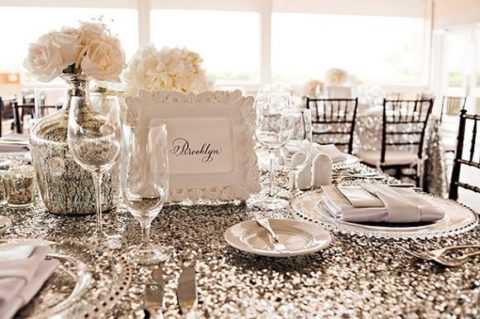 Bateson's custom designs do not stop at beautiful table linens! They can create burlap isle runners (perfect for any Southern Wedding) as well as custom pillow covers (great for reception seating or even a gift for the happy couple) burlap curtains (ideal for ceremony altars or the newlyweds first nest)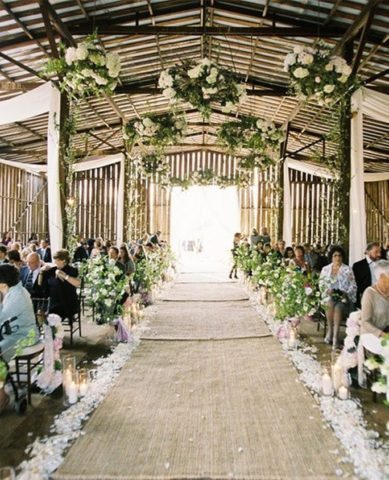 We see thousands of weddings each year, so take it from us . . . these are details that make a difference at your event. But guess what? There's more! Need a great bag for bridesmaids gifts or to fill with goodies for out of town guests, Bateson's Boutique has it!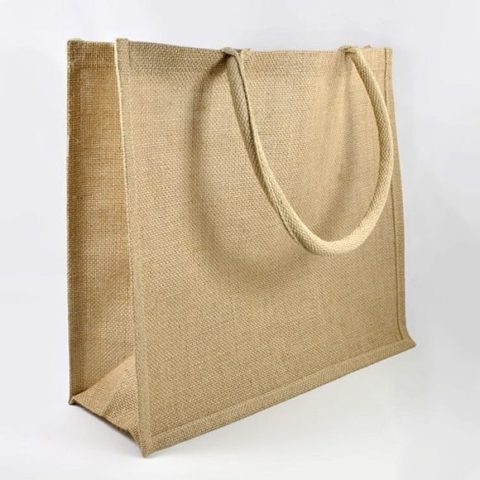 And for a destination wedding or beachy themed event, we simply adore the coral fabrics they have to work with!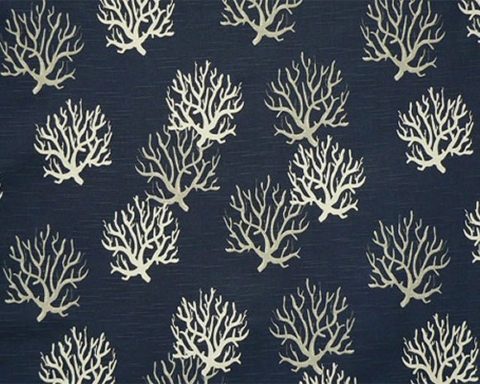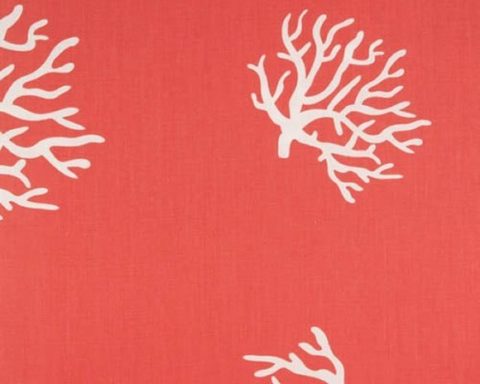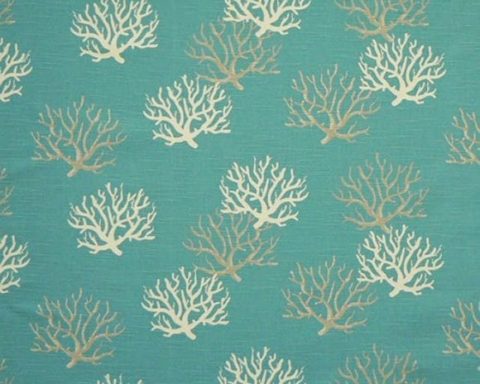 For more pretty patterns and wedding and event must haves, head over to Batesons Boutique Etsy shop and also visit their website, batesonboutique.com.