As we celebrate minority owned businesses and brands during the month of February, we highlight Black Southern Belle, a lifestyle brand started by Michiel Perry that shows the lifestyle of the African American woman who is from or living in the South through all forms of her lifestyle, including home decor, fashion, food, weddings and all things Southern.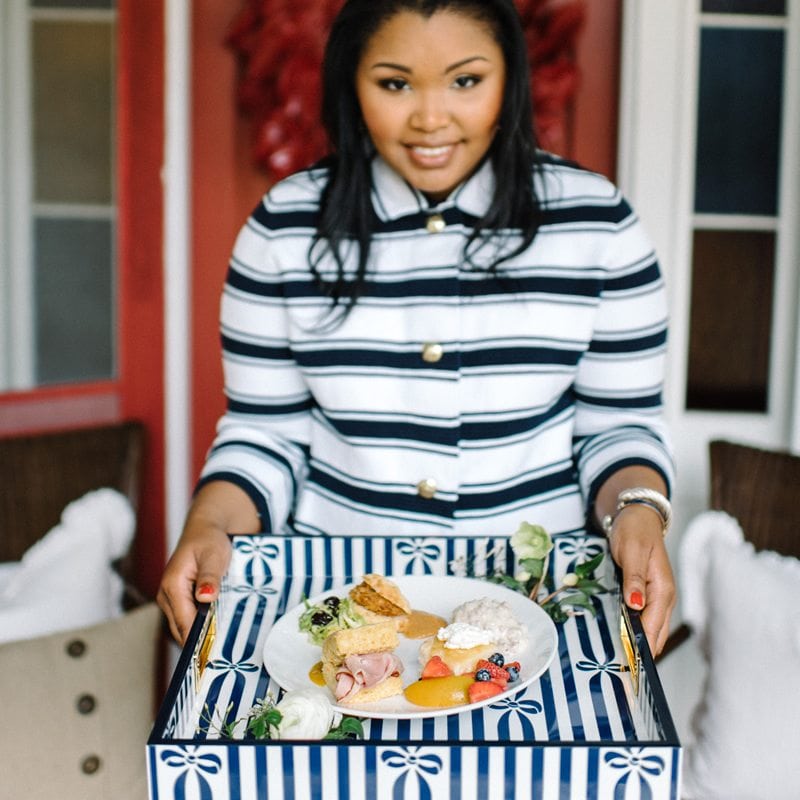 About Michiel Perry
Mrs. Michiel Perry, 29, is a South Carolina girl who love all things Southern and stylish. With a little inspiration while planning her wedding in Charleston, S.C. and decorating her first home in Maryland, Mrs. Perry was inspired to develop a lifestyle brand focused on African-American women with a Southern connection called Black Southern Belle.
With her digital lifestyle brand Black Southern Belle, Mrs. Perry wanted to create an online and offline resource of lifestyle inspiration for African-American women in the South. In 2015, Mrs. Perry and her team expanded Black Southern Belle and developed an editorial division, ambassador program, online store, and the Black Southern Belle Collective.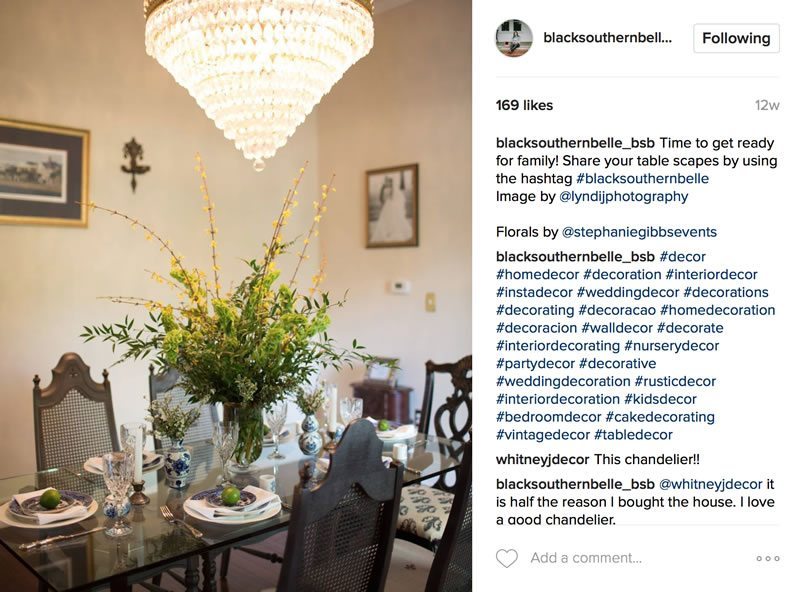 About Black Southern Belle
The Black Southern Belle (BSB) brand is the leading digital source for African-American women, minority-owned vendors, and local independent businesses in the South. In 2015, Black Southern Belle attracted a growing social media following of more than 75,000+ industry-specific businesses and professional women raised and/or living in the South. Through its editorial extension, Black Southern Belle preserves the culture of Southern living by featuring profiles of entrepreneurs, venues, event planning vendors, "Belles," brides-to-be, married and engaged couples, professional women of different ethnicities, and philanthropists who personify Southern lifestyle and culture through crafts, home decoration, food, fashion, style, curated events, and/or family and community engagement.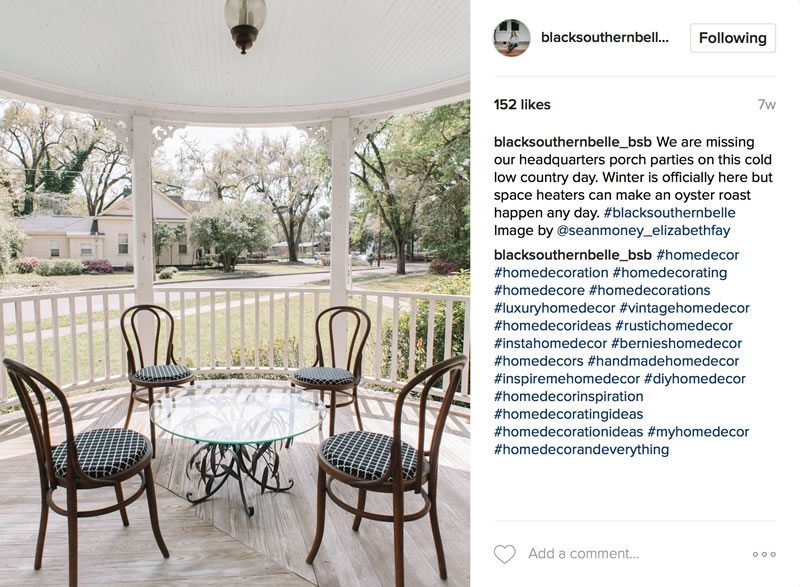 Black Southern Belle Ambassador Program
Black Southern Belle has a group of talented writers and editors (BSB Ambassadors) that pitch/write original Southern stories daily. These engaging, and sometimes viral, stories are sent to the Black Southern Belle listserv and shared among social media networks, with an estimated reach of 100,000+ followers by November 2016.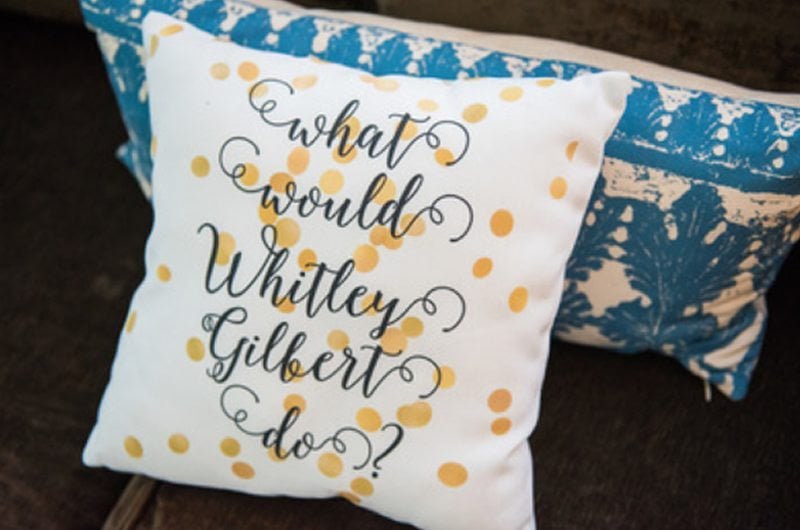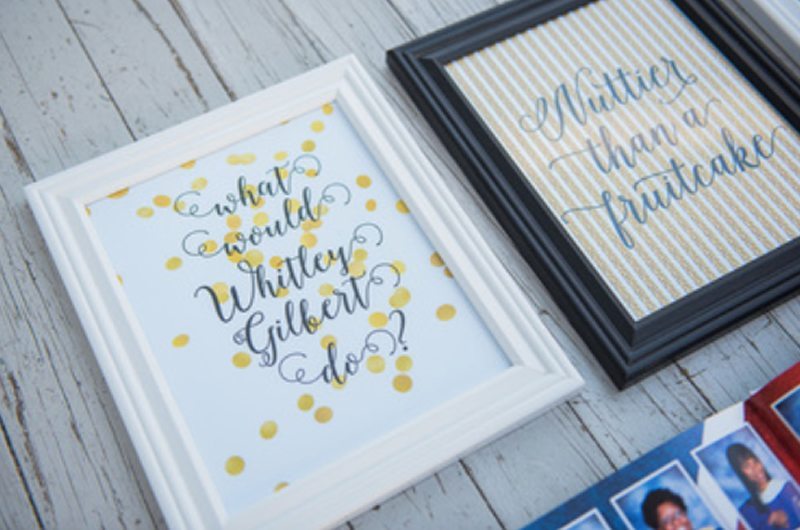 Black Southern Belle Store
In October 2015, Black Southern Belle launched a curated online shop that features specialty products with a Southern accent, including totes, stationery sets, apparel, and wall art. These items are frequently shared on social media networks and purchased by Black Southern Belle followers and subscribers.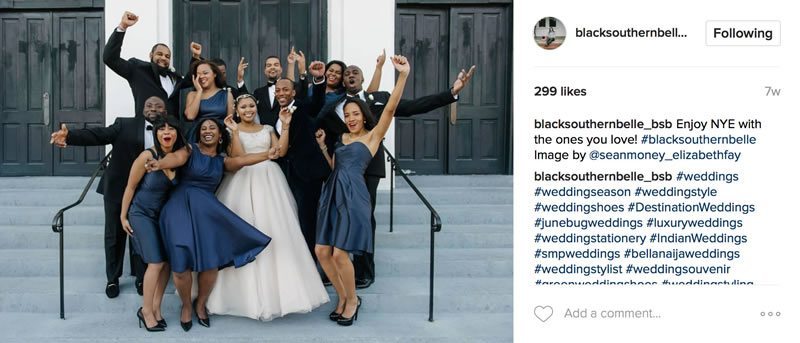 About Black Southern Belle Collective
The Black Southern Belle Collective will create a unique space and curated network of event planners, interior designers, brand strategists, creative directors, and professionals who are interested in the Black Southern Belle target demographic. Vendors in the Black Southern Belle Collective will have and develop increased network, brand visibility, improved skillets, new ideas, future collaborations, and increased brand knowledge of the Black Southern Belle clientele.
It has been our pleasure to share the Black Southern Belle lifestyle brand with you, we know you'll enjoy following the brand's social media as much as we do!