Want to feel like a
celebrity
on your big day? You're in luck! We have a FABULOUS giveaway for the same flip flops our
cover
bride,
Tara Lipinski
, had for her and her guests on her wedding day.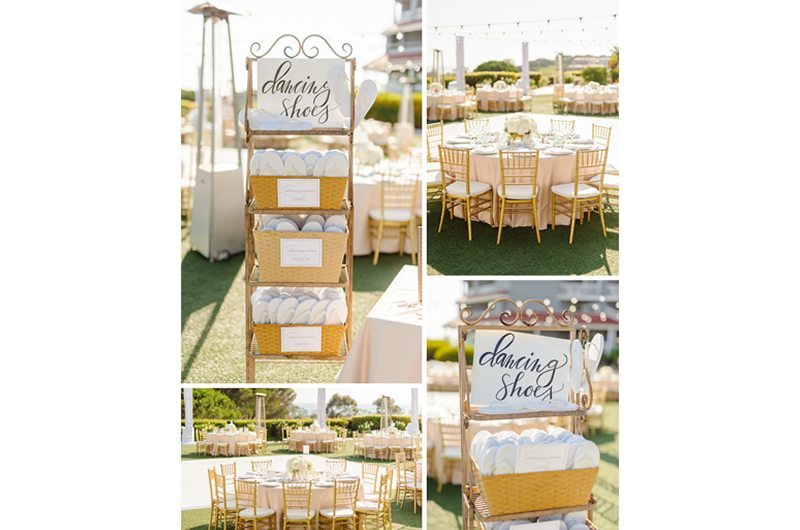 Winners recieve adorable Bride + Bridesmaids flats AND, (here's the big part)
 Flip
 flops for 96 of dancin' guests from
ReceptionFlipflops.com
(Valued at $400).
The contest will last 10 days, starting today, Monday, January 8th and will conclude on Wednesday, January 17th at 11:59pm CST.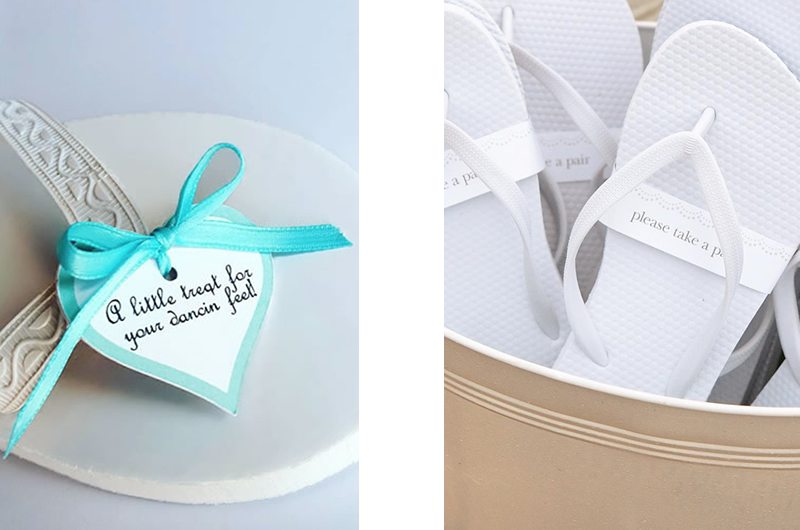 Click on over to our insta account
HERE
for details on how to win.