Southern brides, we are so pleased to announce that our Snapchat account is officially live!
We are excited, to say the least, and this is just in time to snap our Winter/Spring 2017 fashion editorial shoot for all our fabulous followers.
Follow us on Snapchat for an exclusive behind the scenes look at our fashion photo shoot and more snap-worthy content to come.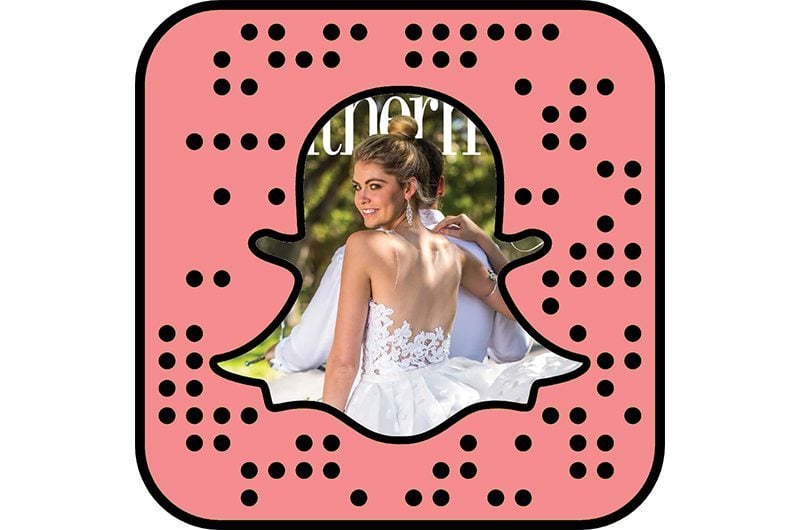 Look for SouthernBMag on Snapchat or just hover our cute custom snap code above with your snapchat camera!