Ace Hotel and Yeah! Weddings present A Big Easy Wedding
Enter now through July 6 to win an entirely free wedding. Details Below.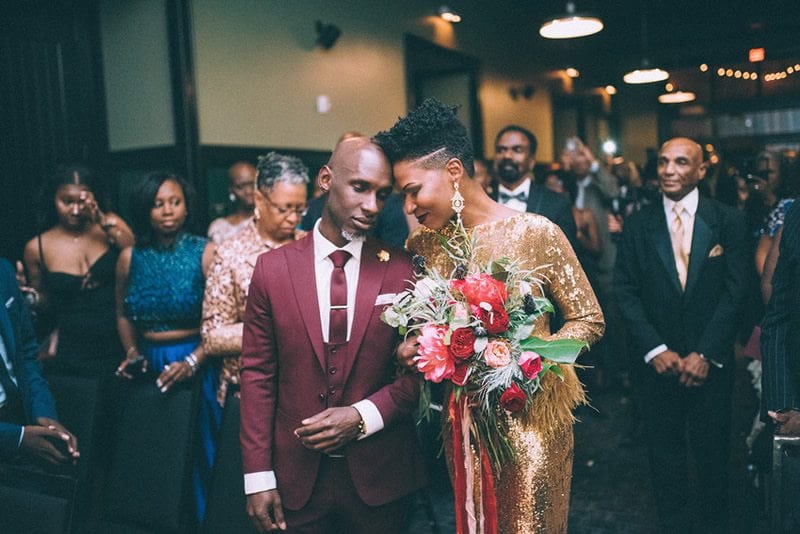 You heard it right! A totally free, incredible New Orleans Wedding! Deadline to enter is July 6th, which just happens to be the day after our Special New Orleans Edition hits stands! Find buckets of NOLA inspiration on the pages of our Summer/Fall 2017 issue which can be purchased online HERE and in stores through out the South and South East on July 5th.
Don't forget to enter to win your free wedding in the link below. #YouGottaBeInItToWinIt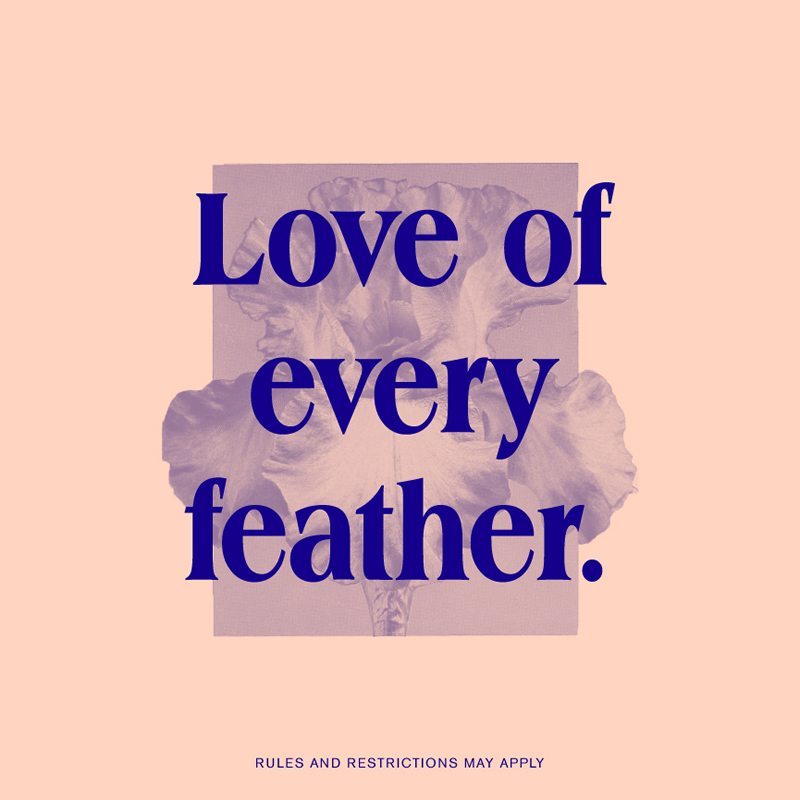 New Orleans, LA –
Saying yes to love is always a good idea. Together with Yeah! Weddings, The Ace Hotel is giving two lovebirds the chance to snag their all-inclusive dream wedding on November 5 at Ace Hotel New Orleans, leaving the stress stuff and money stuff to the professionals.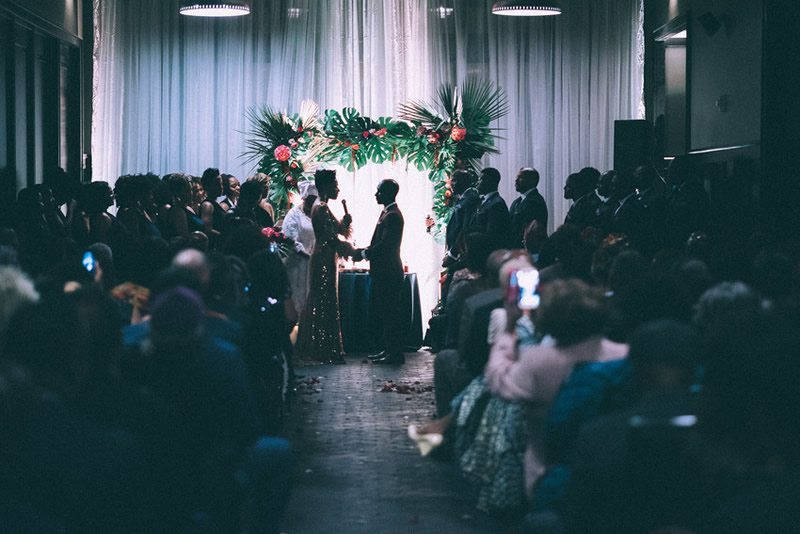 The team will take care of the venue, music, catering, lights, photographer, and a three-tiered cake with the help of our friends at Stumptown Coffee Roasters, Bindle & Keep, MOO Printing, Tanner Goods, Wildfang, Coco and Breezy, Apolis, Haspel Suits, Friend New Orleans, The Parker Barber, Freda and more.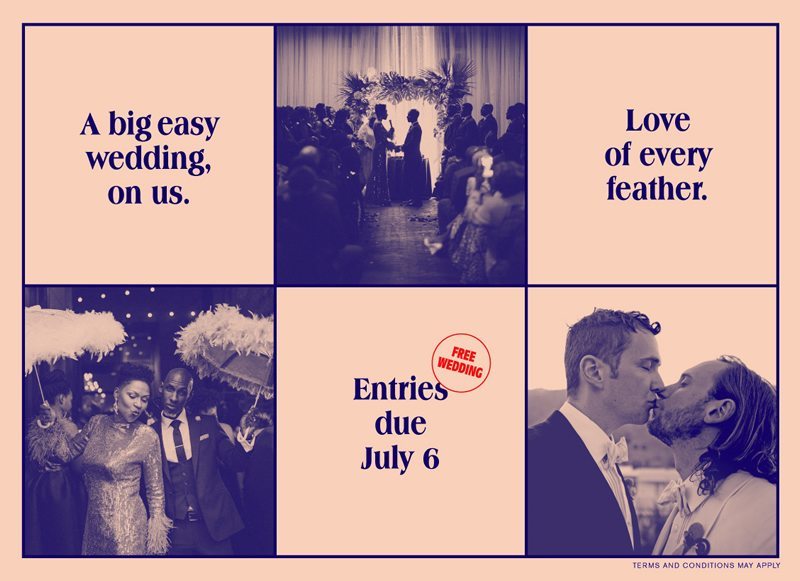 All you'll have to do is show up, say some vows, hang out with your loved ones, then ride out into eternal blissville. It will be dreamy, beautiful, a little weird and radically expressive. It's New Orleans, after all.
Enter the contest at acehotel.com/freewedding by July 6 to win.
real wedding images by Jeremy Tauriac