There's nothing more memorable than sharing a wedding with family and friends. It's the moment many people dream about! Months and sometimes years of planning go into creating the magic of the day. Both brides and grooms envision sharing this important occasion with their parents, grandparents, aunts, uncles, and extended family.
In the era of COVID-19, gatherings are a lot more complicated. Special events and other get-togethers have been limited to preferably 10 people or less, and socializing with our elderly relatives is sometimes impossible. It's heartbreaking to imagine having a wedding and being unable to share the event with the people closest to us.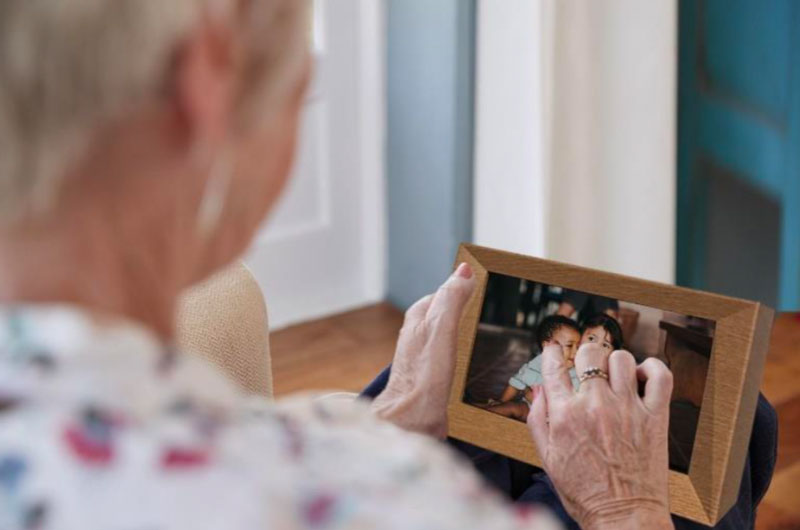 Zoom calls, video chats, and social media have become the biggest ways to stay connected to others, sharing weddings, births, and other milestone events online. And while these platforms are routine for most, seniors and especially the elderly, are not always tech-savvy enough to take part.
Understanding that most seniors struggle with technology,
Familink
was inspired to create a non-technical photo frame that is completely plug-and-play – no installation or downloading is required! Upon receiving the photo frame, seniors simply plug it in, and family and friends can send photos and messages that will appear in real-time. The Familink photo frame 3G or 4G SIM card works in over 100 countries and comes entirely configured and installed. WiFi isn't required, which makes the photo frame especially easy to use in senior homes where Internet is not always available.
Weddings are one of the most photographed events of our lives, and Familink offers the perfect platform to make sure seniors are able to see those photos as soon as they are sent to their photo frame. Newlyweds can even now imagine sharing all their up and coming family photos, from their first home to their first baby pics with the Familink photo frame.
Familink photos received by seniors are perfect conversation starters for phone calls and are daily reminders that family remains close at heart even if face-to-face visits are not always possible. And right now, more than ever, that is especially important.
How does the Familink photo frame work?
1. Plug in the frame.
2. Share the frame reference number with family and friends.
3. Send photos via the Familink app, by email, WhatsApp, or Facebook Messenger!
4. Seniors are able to see photos and messages immediately.
The Familink photo frame is also available on
Amazon
for $169.