When Josh and I were dating, I told him that I've always dreamed of getting married on this little farm in Austin, Texas where they have a wonderful food truck set-up. I've been to the farm, Eden East, once before and fell in love with the space. Josh heard me talk about this farm so many times that he decided to book a vacation to Austin for just the two of us. Little did I know, he was planning to propose during our trip! On August 9, 2019, he got down on one knee and asked me to be his wife. That evening, we celebrated with a fabulous dinner at Eden East and immediately knew that's where we wanted to have our wedding.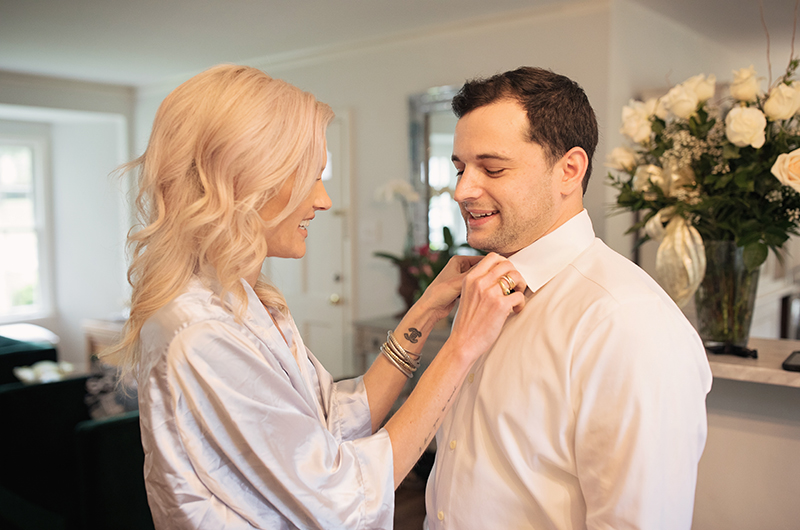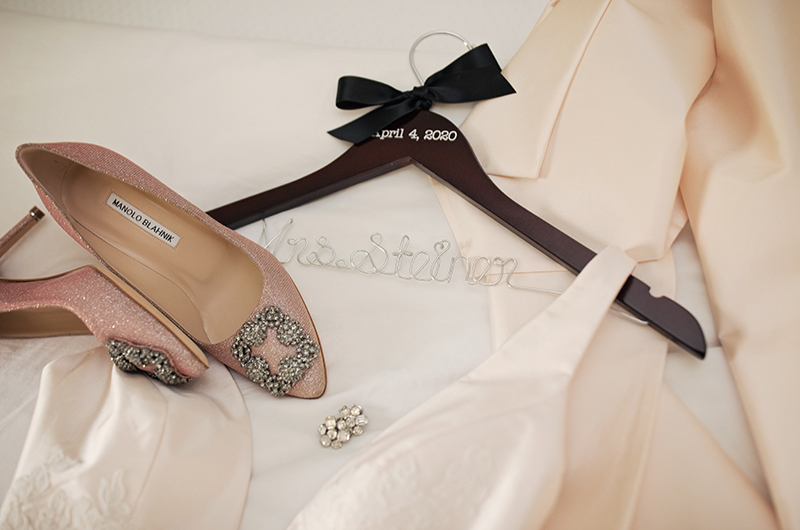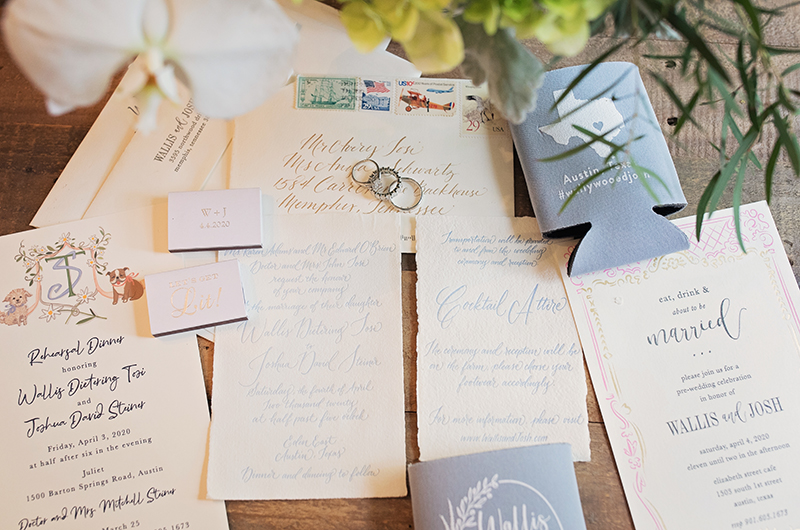 We opted for a Spring ceremony and booked the venue for April 4, 2020. I spent the next six months planning everything from the decor to the party bus. Every detail was finalized when we finally realized on March 17, 2020 that COVID-19 was taking over and we had to cancel our dream ceremony. We came up with options of how to move forward. It was a tough decision because we had a rabbi in Austin who was going to marry us, Josh's parents in Miami, my dad in St. Louis, and there was no way anyone was going to be able to travel. We decided to go to the courthouse, get our marriage license, and figure it out from there.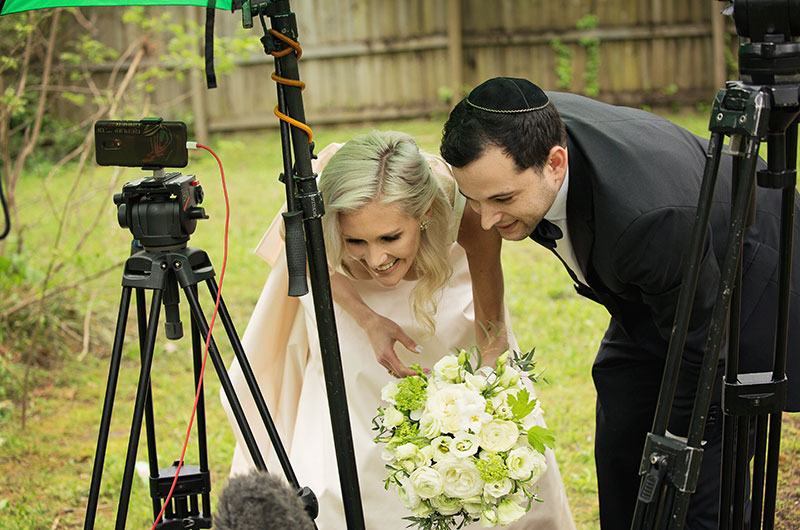 The "backyard plan" eventually came together. We decided to keep things short and sweet: we'd have a judge as the officiant, a videographer to film the nuptials live for our friends and family via Zoom. We even had a rehearsal dinner series so we could visit with both sides of our families and all of our friends. Making arrangements for our big day was a little tricky as many businesses were quickly shutting down. I had no idea what to do about a cake, flowers, or dinner. Thankfully, Josh and I have many wonderful friends and connections which helped immensely.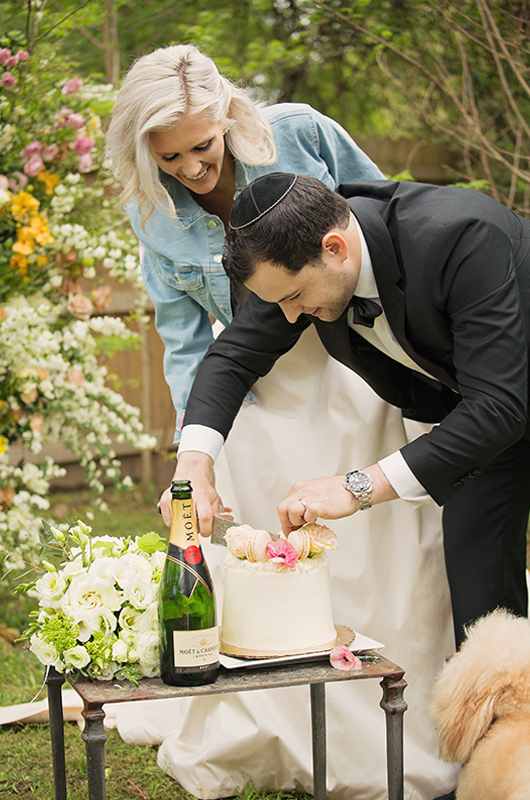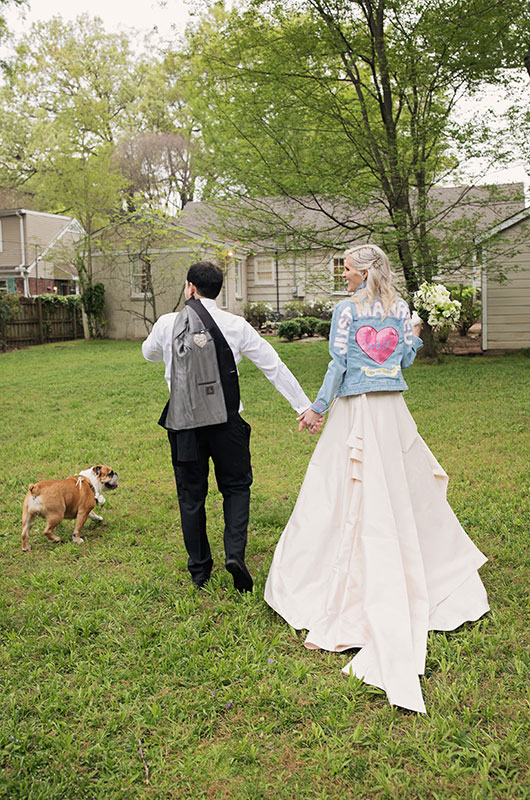 Our wedding day was absolutely amazing with a beautiful, flower backdrop in our backyard. I was able to get a bouquet and Josh got a boutonniere, we enjoyed cake, and even had one of our favorite local restaurants for dinner. Though our dream ceremony in Austin didn't work out, saying "I do" with just the two of us present was absolutely the best, most intimate occasion!