Preparing to get married can be stressful, and wedding planning means that most of your time is taken up by all the details of your big day. Here at Southern Bride, we love anything that gives us an opportunity to do something new and be creative. So when we heard about Datebox we were super excited to try it out for ourselves and spend some time with our significant others.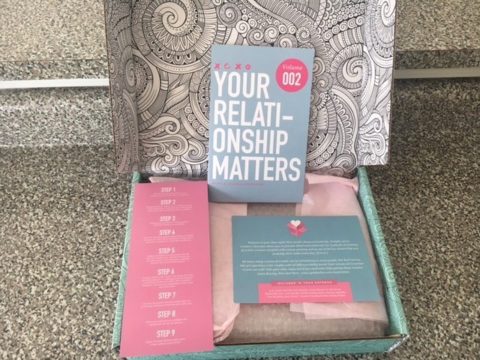 Datebox is a subscription service that focuses on bringing couples together to help them rediscover date night. Each month they create uniques boxes that each hold a different activity for you and your partner. Our box included two activities, making cake pops and painting!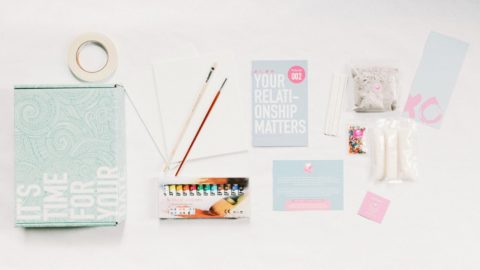 The box comes with all the tools you need, plus advice on how to make your relationship better. The box even came with a link to a Spotify playlist to listen to as you went through the activities in the box.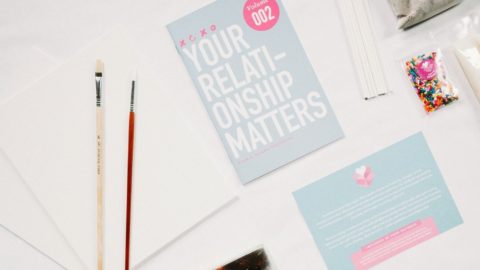 We had so much fun attempting to make cake pops, and painting (that may or may not have turned into a paint war). Datebox definitely proved to be fun, creative and unique. Check out this video to learn more about Datebox and share your datebook story with us below!