The 112th anniversary of International Women's Day is March 8, 2023. We are honored to have worked with brides and bridal businesses for more than 30 years as a bridal magazine. Several of those are owned by women, and we are happy to see that more of them are working with the bridal sector. We are celebrating with some women-owned businesses for gift and bridal ideas as a reflection on the successes of women in business. Throughout the year, we hope to highlight additional women-owned businesses.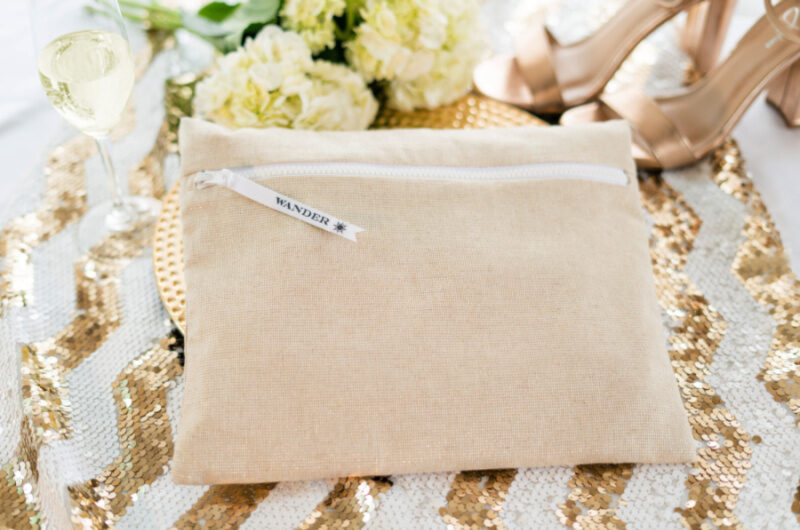 Wander & Perch Wander Wet Bag
Water-resistant, eco-friendly, and machine-washable, this wet bag will keep your keys, phone, lipstick, and all the small beach essentials clean, dry, and sand free. Practical and stylish, the collection includes various prints and themes.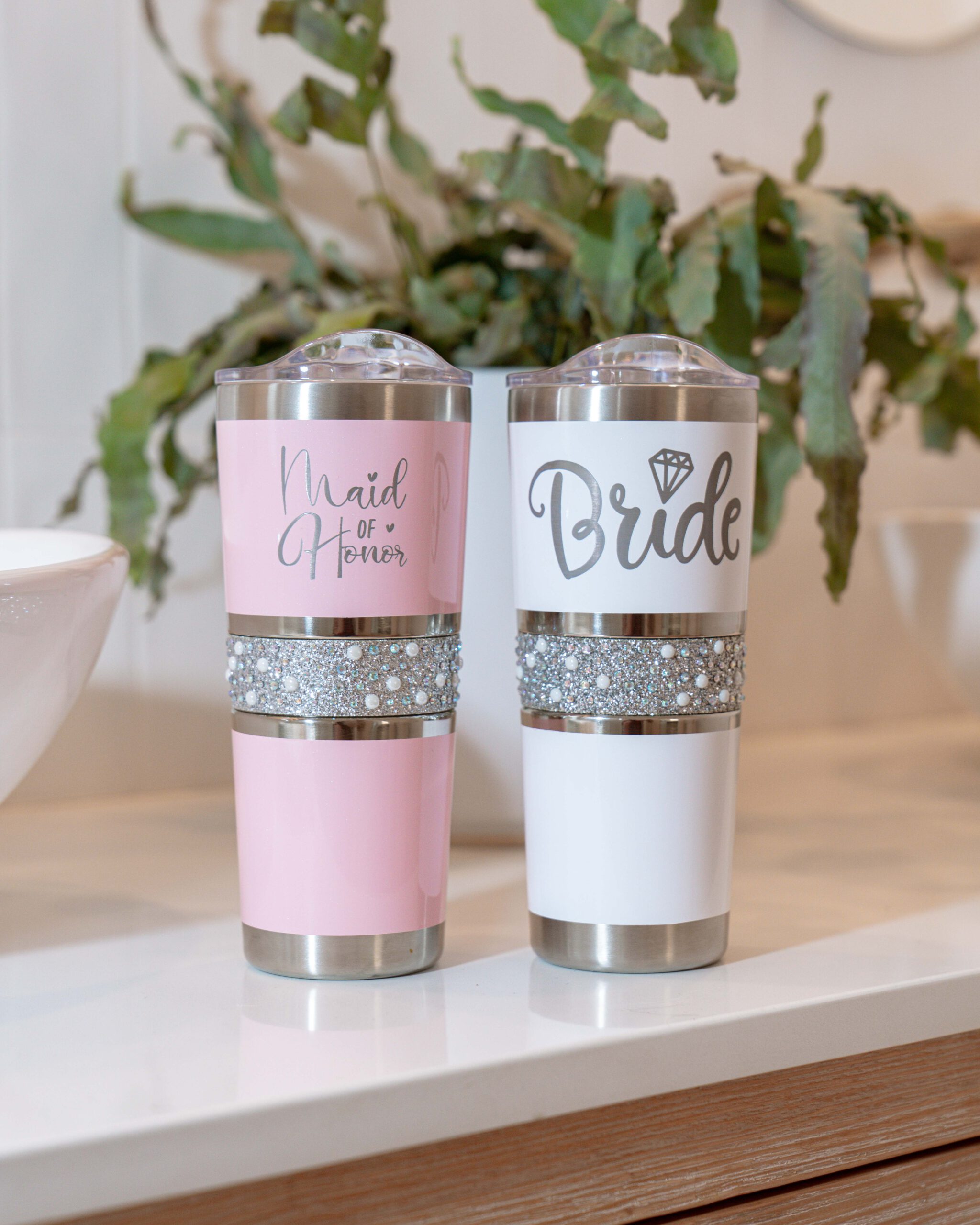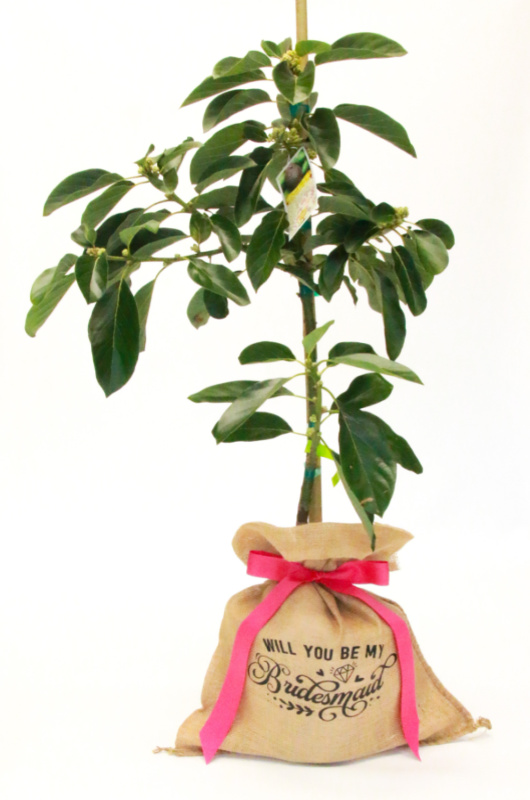 MyBevie
This eco-friendly, small family business tumbler will keep your adult drinks cold or hot throughout your vacation fun! The collection caters to all drinking needs, from small tumblers to bottle size.
PlantOGram
PlantOGram is an inventive way to engage your bridal crew while spreading the seeds of love. Celebrities have taken to these plants, and PlantOGram has partnered with Trees.org. With each purchase, PlantOGram plants a tree!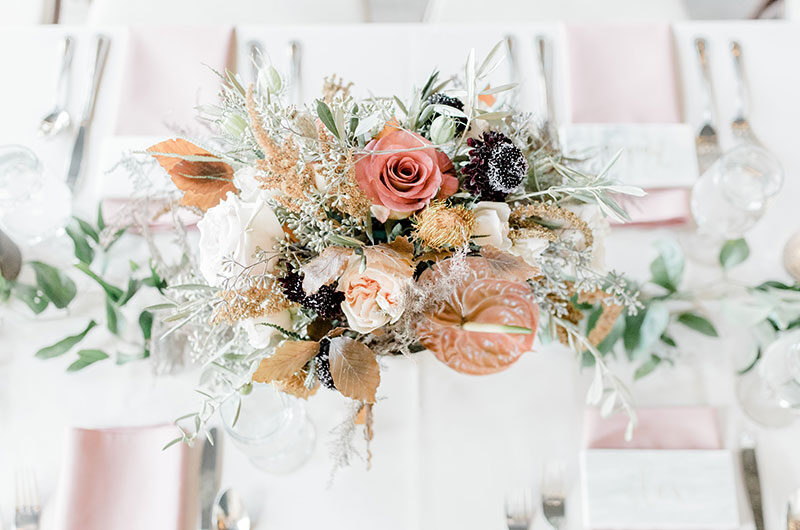 Ashley MacDonald Floral Designs is a creative event design studio in St. Louis, MO, specializing in floral arrangements. What started as a passion for floral design has turned into a love for assisting in styling beautifully cohesive events that reflect the personality and passion of our clients.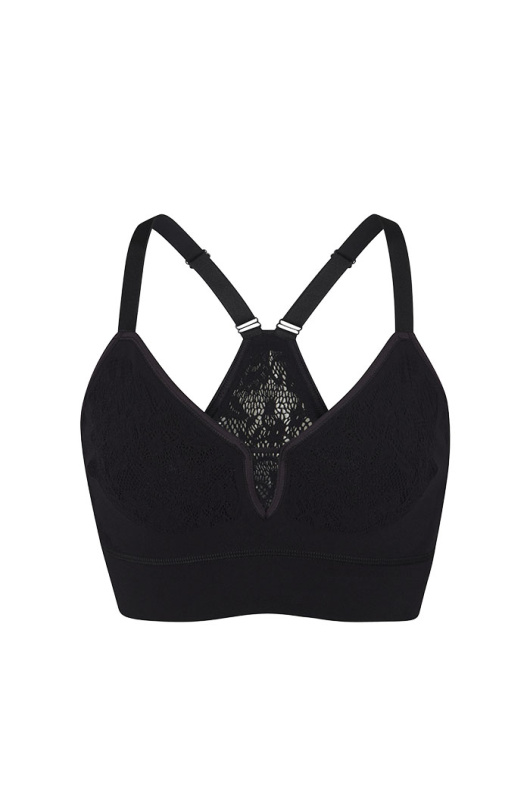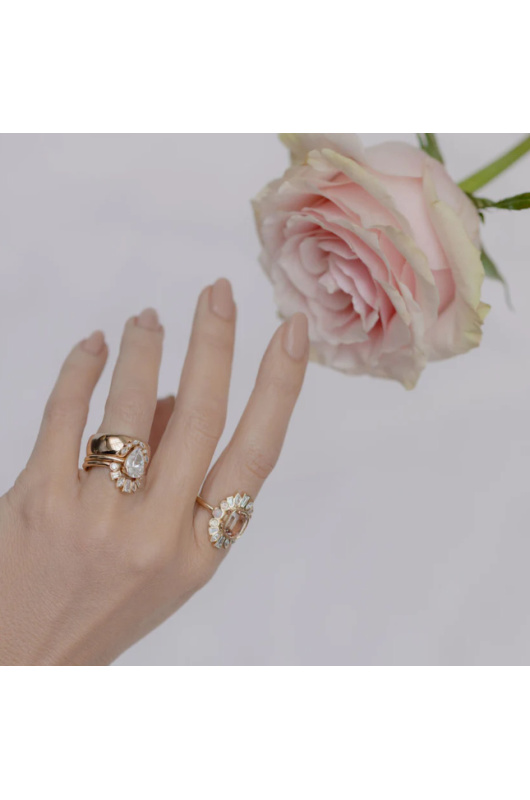 MINDD Lingerie
The Deep V Notch Front is made for all and engineered for D+ breasted women who want a sexy Deep V look that supports and lifts without the restrictive feeling of wearing a wire. The first-of-its-kind-performance technology fuses beauty with function to move with you, resulting in a flexible and adaptable fit.
Marrow Fine reimagines fine jewelry with distinct designs featuring the highest quality, handpicked materials. Founder and creative director Jillian Sassone finds inspiration in the places she's lived and traveled, from New York to Palm Springs, creating capsule collections of fine jewelry, bridal bands, and one-of-a-kind custom designs for anyone drawn to the unordinary.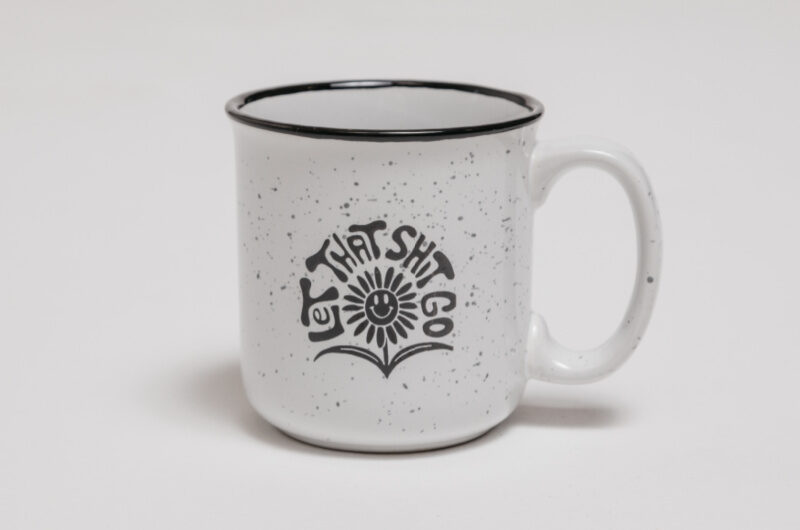 LETTSGO
A spunky, tongue-in-cheek lifestyle brand that features graphic tees, sweat sets, and accessories. The collection is designed for cool and confident individuals that need a reminder to release the stress and burden in their lives and let that sh*t go.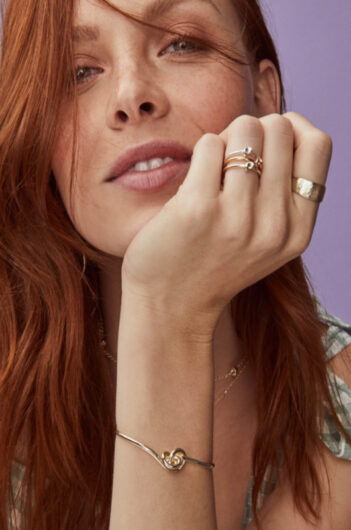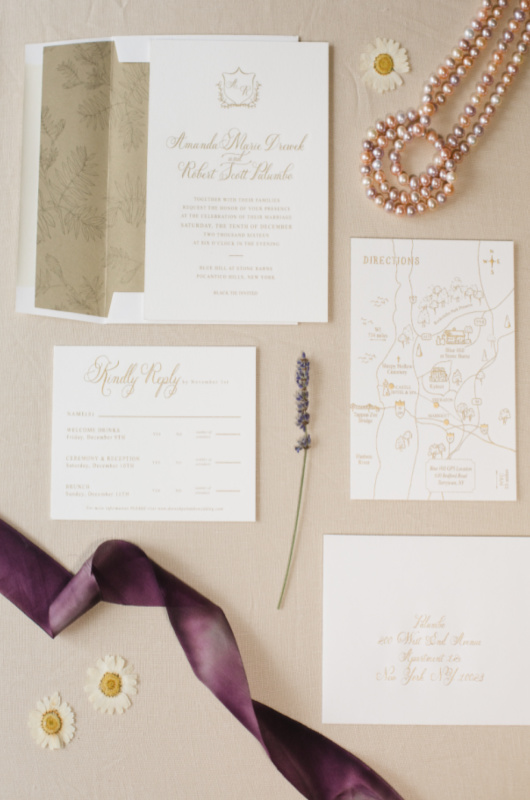 Kendra Scott 
One of the more popular jewelry brands in the South, Kendra Scott combines beauty and simplicity to her designs that are simply a siren call to jewelry lovers. Her brand has blossomed from a first-time mom selling jewelry to boutiques to a global business with a generous philanthropic impact.
Eliza Gwendalyn
Eliza Gwendalyn is a design studio based out of New York, specializing in calligraphy, graphic, and branding design. She uses her eye for design and passion for type and hand lettering, and illustration to create beautiful products for all types of events or for different clients. From place cards to invitations, Eliza Gwendalyn makes unique invitations for all your needs.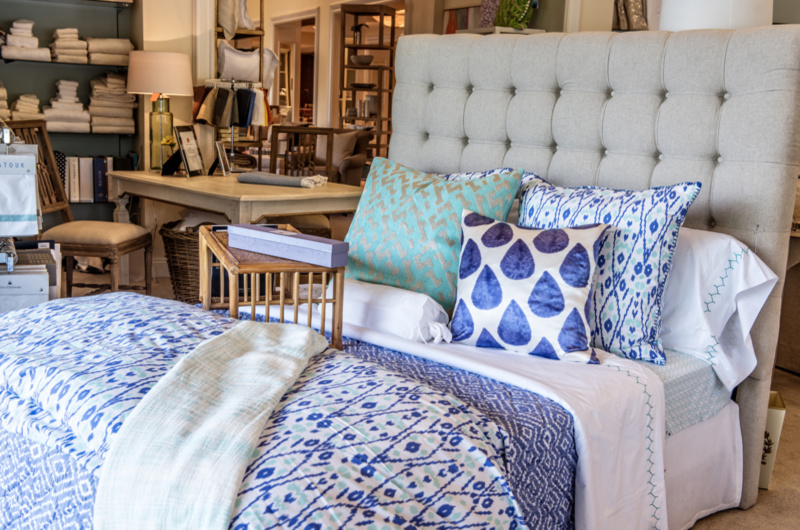 Shop for every room in your home at Lisa Mallory. Featuring fine linens, lamps, furniture, mirrors, art, accessories and gifts. Wedding registry with easy online shopping is a favorite of new brides!