6 Financial Insights for Newlyweds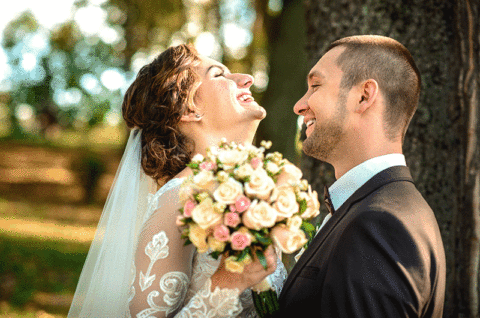 It's one of the most exciting times in your life. You've just said "I do" and you're about to embark on a journey that starts with walking down the aisle and ends in "happily ever after."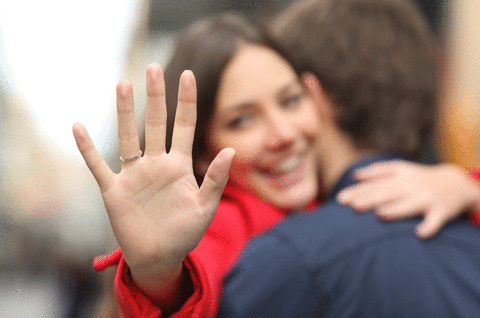 The last thing you want to think about is money. However, marriage does raise some of the most challenging questions when it comes to personal finance. From budgeting for your wedding to navigating the financial decisions that marriage entails, there are so many topics that couples will need to address from the outset. Luckily, the experts at Regions Bank have an arsenal of financial advice and tips to help you through it all.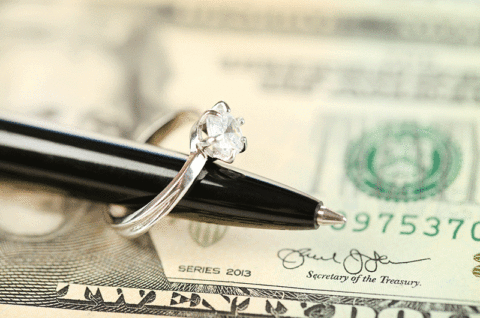 Money can be a leading cause of stress in a marriage. To ensure the likelihood of long-term relationship success, Paige Christenberry, SVP and Wealth Advisor for Regions Private Wealth Management in Knoxville, recommends that couples speak openly and often about finances.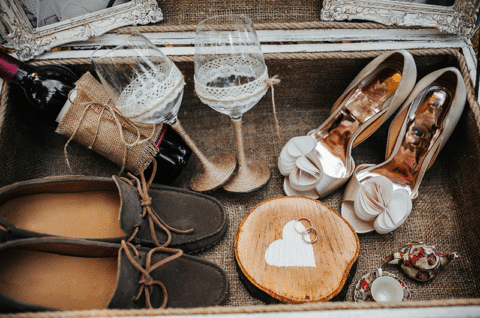 She advises women to figure out your marriage and finance formula before saying "I Do." By discussing each other's current financial situation, individual money styles, and future financial goals pre-marriage, you can determine where both you and your partner stand financially. Also, consider day-to-day financial responsibilities with your partner, such as who will pay monthly bills, and if you and your partner will be using joint accounts.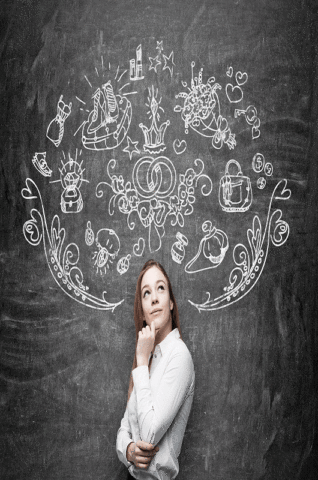 If you're considering a prenuptial agreement, check out these 5 helpful tips from Region's Bank to help take financial surprises out of your marriage.
There are also financial decisions you'll want to address with your partner based on your plans for the future. Molly Seymour, Region's Vice President and Personal Trust Specialist based in Birmingham, advises women that it's never too early to start planning ahead, and has a list of key wealth planning tips to help her clients plan for their future family.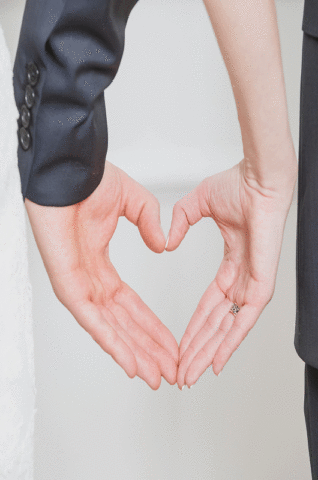 When couples combine their assets, it's not uncommon for partners to disagree on investment strategies. To best align your risk tolerance with your spouse's, Cathleen Ringo, Region's Vice President and Wealth Advisor based in Charlotte, suggests eight risk tolerance tips that you can address with your partner to mitigate any strain that investment strategies can play in your marriage.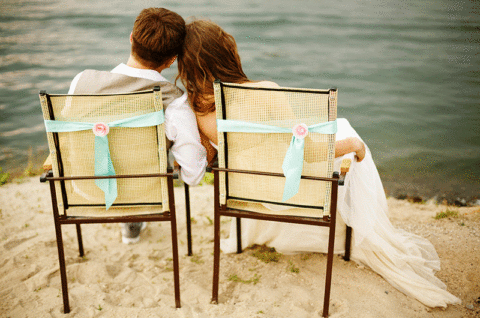 No matter what financial goals you and your partner have planned for your future together, planning early on and discussing financial decisions can help you make the most of what lies ahead. To learn more about financial planning and find additional advice for newlyweds, visit www.regions.com/insights.
This post was sponsored by Region's Bank.