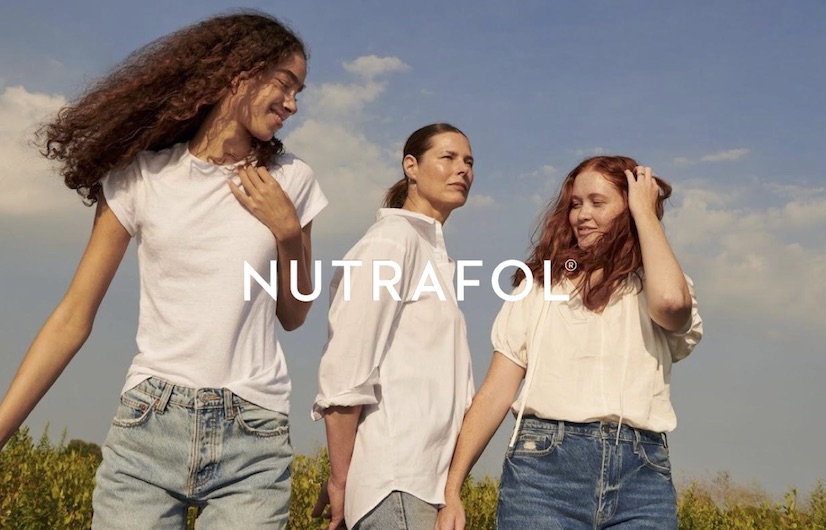 As a bride-to-be, you've got a lot on your plate — from finding the perfect dress to booking the most unforgettable venue, it's seemingly impossible to remember everything you need to do to get ready.
Something that often falls through the cracks for many brides is taking care of your body leading up to the big day. When invitations must be mailed, and your bridesmaids are asking a million questions, self-care and remembering to make simple lifestyle changes to look and feel your best on your day can seem like afterthoughts.
But as every bride knows, the most important part of your wedding day is how you feel. You want to feel beautiful, glowing, and most of all, confident. From standing in front of all your loved ones to looking back on that day for years to come, you want to remember feeling absolutely stunning on that day.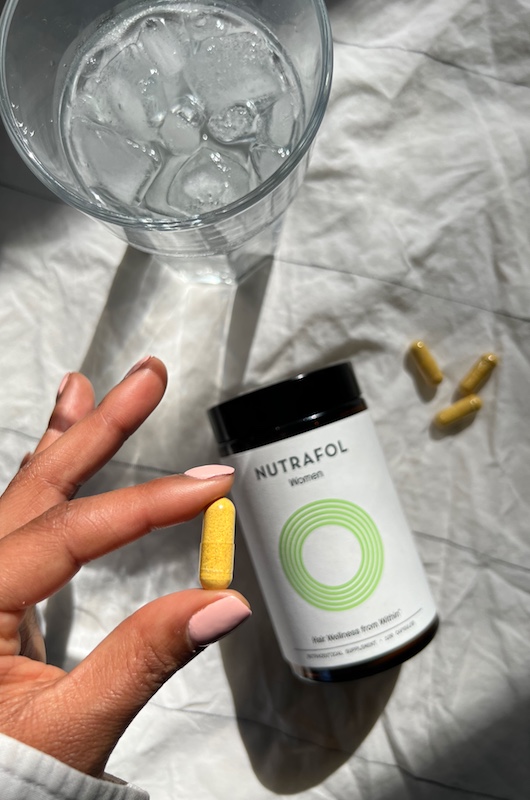 One of the biggest things contributing to feeling confident and beautiful, both as a bride on your
wedding day and as a woman, is your hair. We've all had bad hair days, and we all know that feeling of looking in the mirror and just feeling blah. That is definitely not a feeling you want on your big day!
Luckily, one incredibly simple lifestyle change you can make leading up to your wedding will ensure that what you see in the mirror on your special day is visibly longer, healthier, more beautiful hair, and a more confident you – and that's Nutrafol.
Nutrafol, a 100% drug-free formula, combines natural ingredients such as Sensoril® Ashwagandha, Saw Palmetto, Curcumin, and Marine Collagen Peptides that have been clinically proven to support hair growth by targeting the multiple root causes of thinning hair.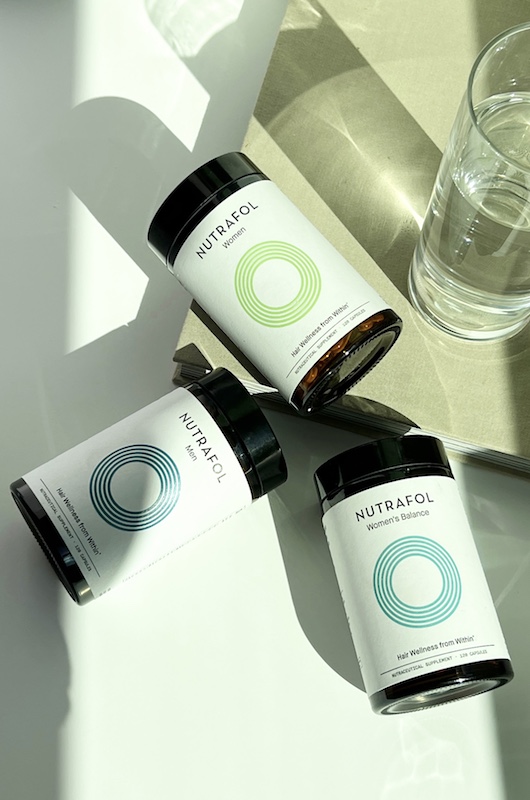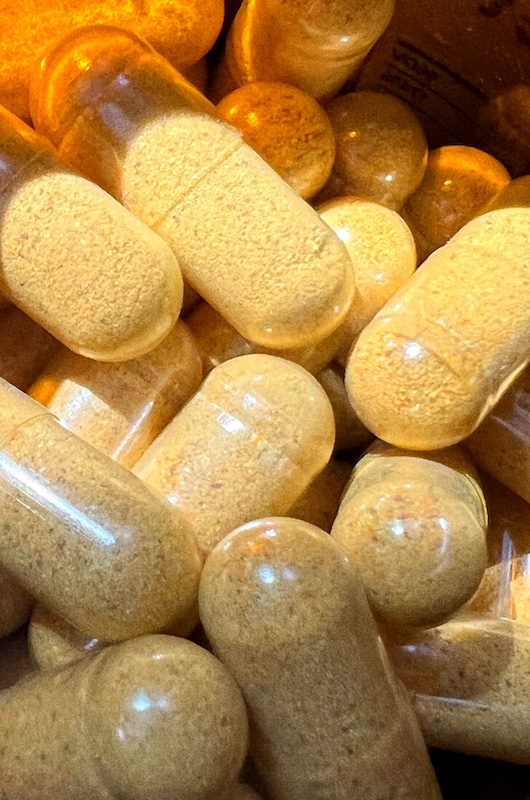 This physician-formulated blend addresses factors like stress (and what bride-to-be isn't stressed?!), hormones, nutrition, metabolism, lifestyle, and aging. You can dramatically improve your hair's look, feel, and texture with just four capsules a day. With the many decisions, you have to make while planning a wedding, supporting your hair health should be an easy yes!
This combination of award-winning ingredients in Nutrafol is trusted by over 3,000+ doctors and hairstylists across the country – and is the #1 dermatologist-recommended hair growth supplement brand – and for good reason. After randomized, double-blind, placebo-controlled clinical trials, the overwhelming proof is that Nutrafol leads to visibly stronger, longer, thicker, and healthier hair. Translation: more confidence before, during, and after your big day.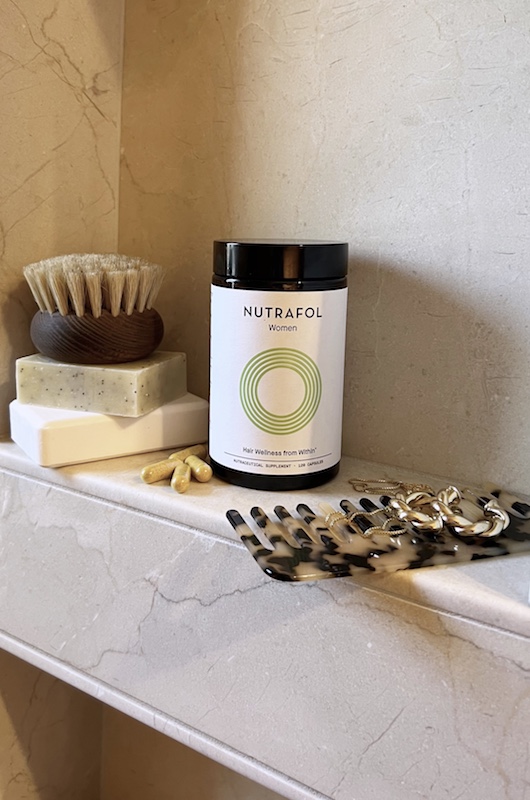 The best part about Nutrafol is you just take four quick capsules daily with a meal. No blending ingredients for those Pinterest hair growth smoothies or sitting in the bathroom with a deep treatment hair mask for 20 minutes – busy brides don't have time for that.
But Nutrafol really couldn't get any simpler. Just remember to be consistent with taking the formulas, and start early! Healthier hair growth typically takes around 3-6 months, so make sure you get started about half a year before your big day to see the best results.
So whether you're a soon-to-be bride, a bridesmaid, a mother of the bride, or just want to feel more confident for an upcoming event, you can get started with your healthy hair journey with Nutrafol here.