We're always in search of those products that enhance your home or create that forever honeymoon feel,  whether your big day is soon, yesterday, or many years ago. Here are five items that will tantalize your senses throughout your home.  From pure Egyptian sheets to sustainable roses and beyond, these luxe and sustainable "must-haves "will have you feeling like you've moved into a 5-star hotel.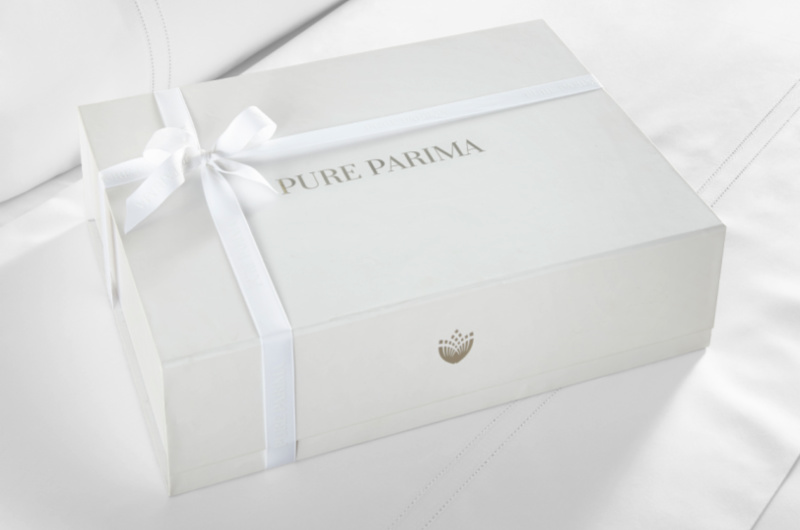 Pure Parima only purchases Egyptian cotton from certified growers, ensuring their product is the best option on the market. They are CEA certified; receiving this certification means their cotton is DNA tested to ensure authenticity. Consumers don't have to read the fine print with Pure Parima; transparency and truth are their foundation.  Not only are these sheets luxurious and sustainable, but also come beautifully packaged – making an absolute dreamy gift for the wedding couple, or yourself!
Founded in 2014 to honor the beauty of flowers, The Million Roses was the first company to create preserved rose boxes. Grown and preserved in Ecuador, the roses are arranged by hand in Los Angeles. 
Available in a variety of colors and collections, The Million Roses serve as the perfect gift for those who desire a little luxury in their life no matter the occasion. 
Some of the best-sellers include Basic Black Box, Classic Light Pink Suede Dome Box, and Heart Black Box.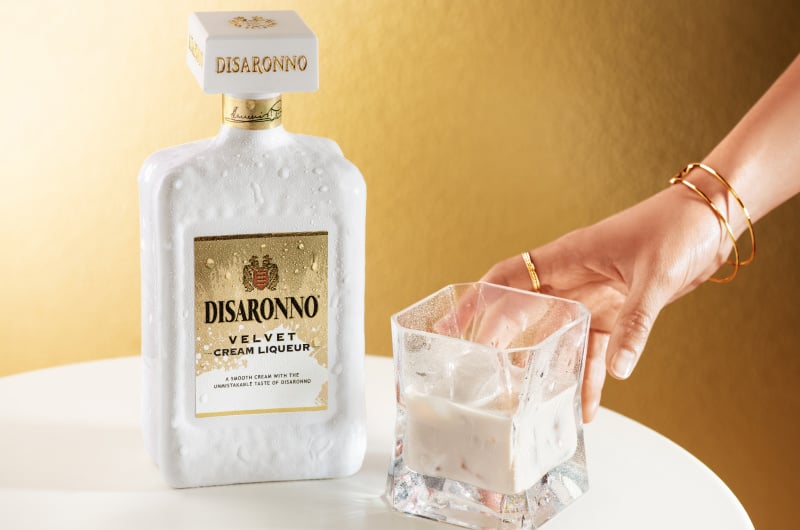 Disaronnor Velvet – the cocktail for couples. This version blends the uniqueness of Disaronno Originale and velvety cream that boasts the floral character of almonds and nuances of chocolate and vanilla. The bottle is an eye-catching all-white version of the classic Disaronno Originale design, perfect for displaying. In addition, Disaronno's newest cocktail offering Disaronno Velvet Batida is a great refreshing coconut tropical drink to include at nuptials or for an at-home vacation feel.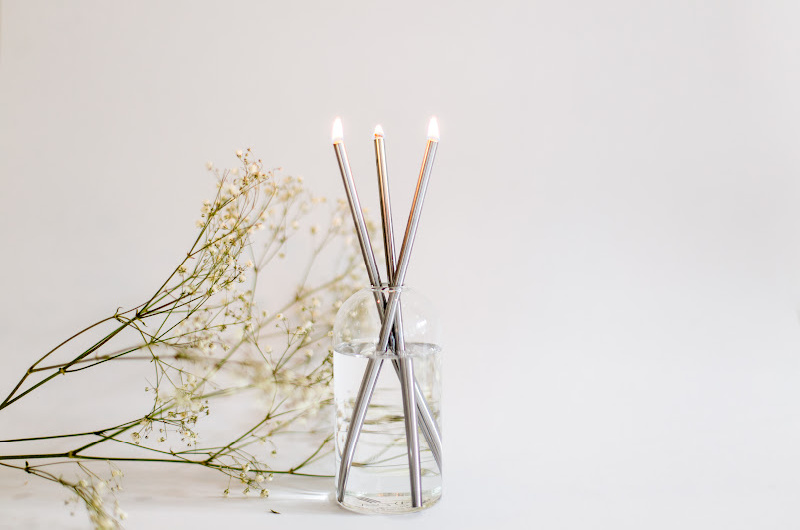 Unlike wax candles that eventually burn down and are replaced, the Everlasting Candle's innovative metal design delivers a real, elegant flame using Pristine Oil – which is completely clean burning. This generates an ambient and unforgettable experience that is both smoke-free and scent-free. Its minimalistic aesthetic is universally appealing. 
Whether you are scheduling wedding planning or date nights, this beautiful undated planner features daily/weekly task lists with sections for today's top three, to-dos, notes and daily gratitude, so you can streamline and design your life.