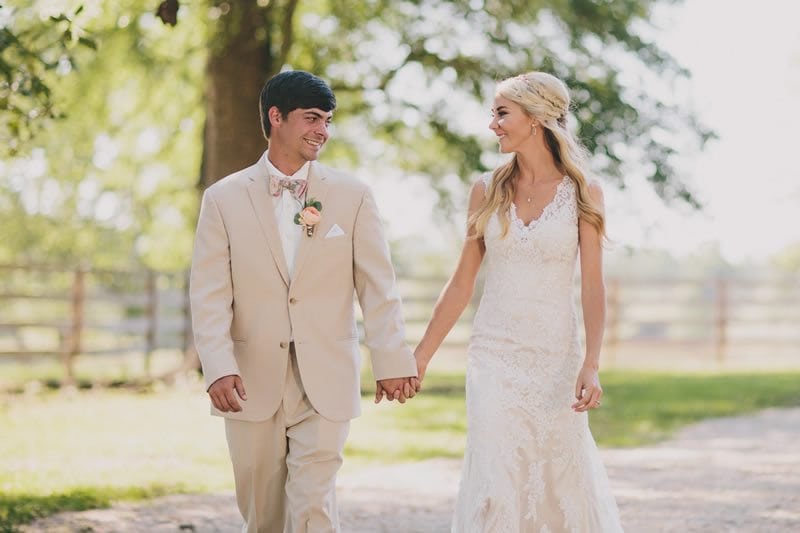 THE FIRST ENCOUNTER Charlie and I met in the barn. My mother had suggested that I call Charlie to check on my little sister's horse, Freckles, after I noticed he was lame. I called, not knowing who he was and he said that he would check on him later that night. Charlie called the next morning and asked me to meet him so that he could show me what I needed to do and that I need to meet him there twice a day to help him doctor Freckles. After about a week Charlie came clean and told me that Freckles just had a bad case of arthritis, and he asked me to go to dinner. The rest is history!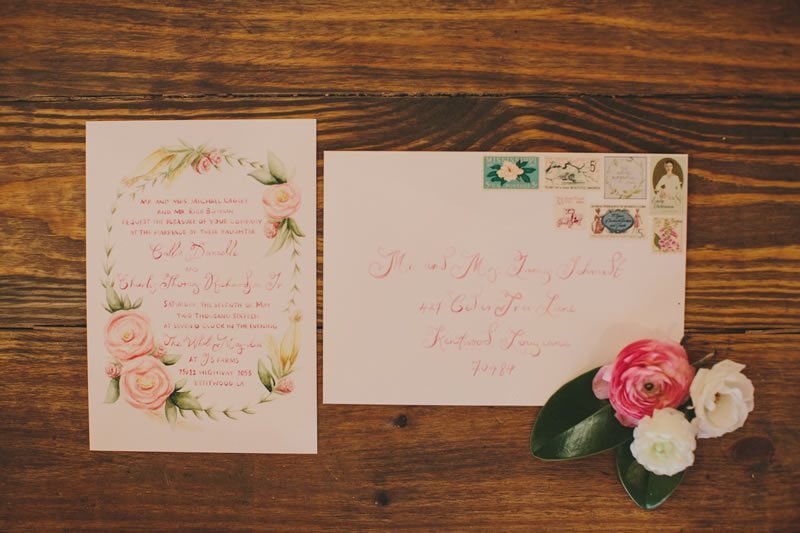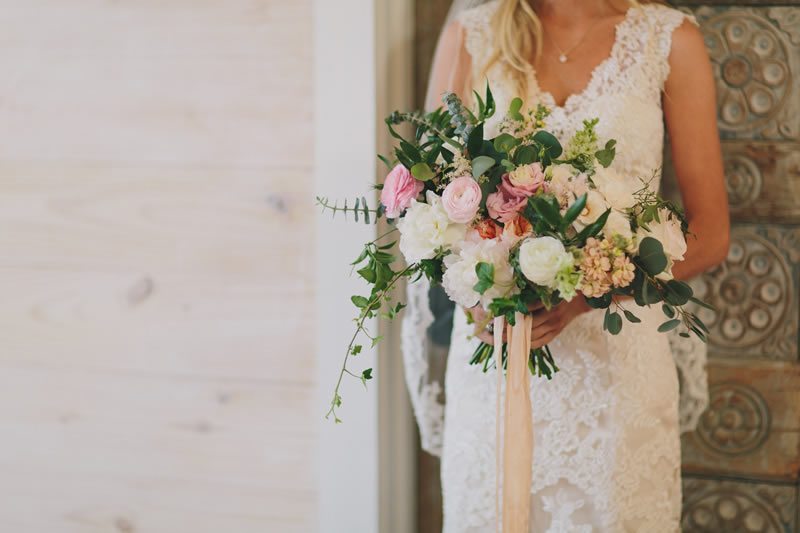 IN PREPARATION After a surprise proposal in the barn where we met, we knew we had to get married in a barn as well. I'm a country girl, but my style is vintage elegance, not necessarily rustic. I looked at a few venues and soon realized that they were all below my expectations. We finally decided we wanted to get married at our farm, and what started as a small wedding pavilion grew into a vision of what is now The White Magnolia Wedding Venue. While Angela Marie Events did most of the work in planning the actual wedding, Charlie, my Mom and I planned, built and decorated our dream wedding venue.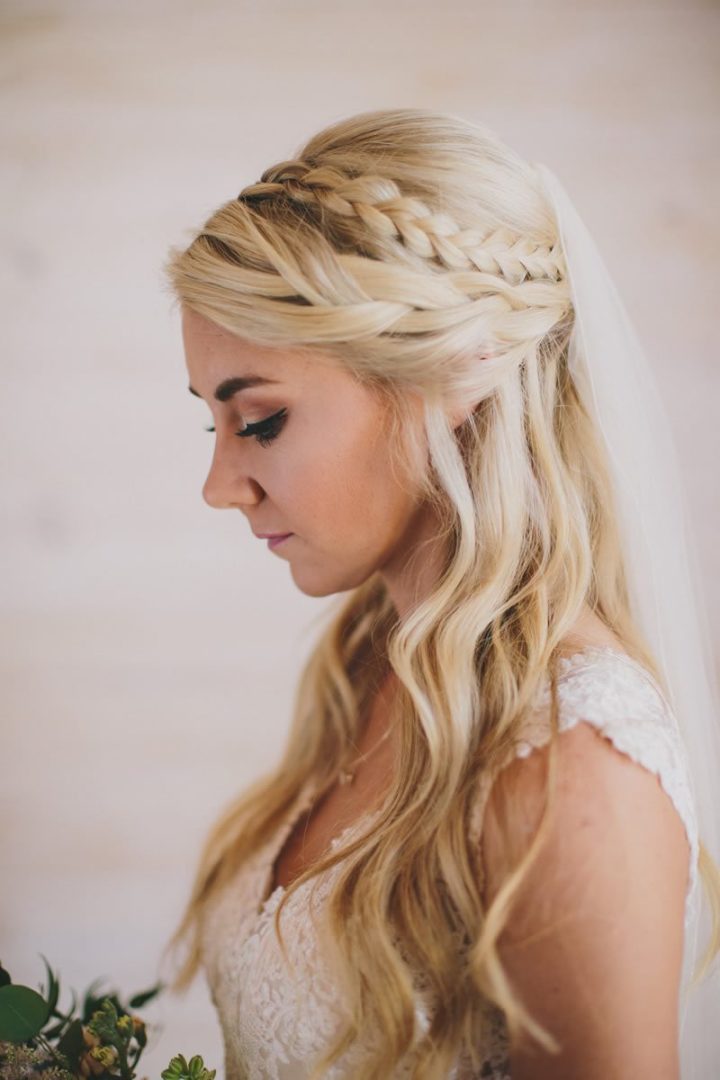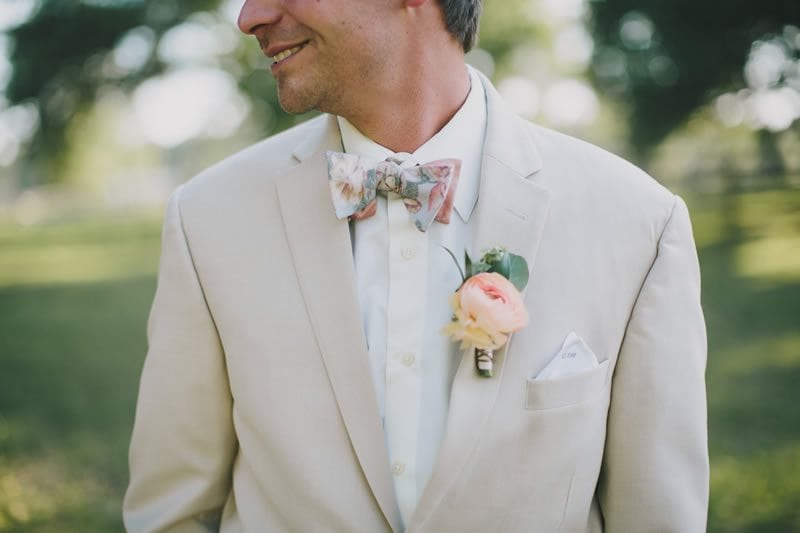 THE BIG DAY After a stormy week before the wedding, the clouds parted and it turned into a day of perfectly clear blue skies, warm breezes, beautiful flowers, family, food, and fun! My mom, the bridesmaids and I spent the day getting dressed in the bridal suite, overlooking the gorgeous green hills. We took pictures under the huge oaks and then I shared the "first look" with the man of my dreams. Our wedding was absolutely perfect, and the reception was a party to remember. I wore my late grandmother's wedding dress for a dance with my grandfather and then we exited the festivities surrounded by friends, family and sparklers.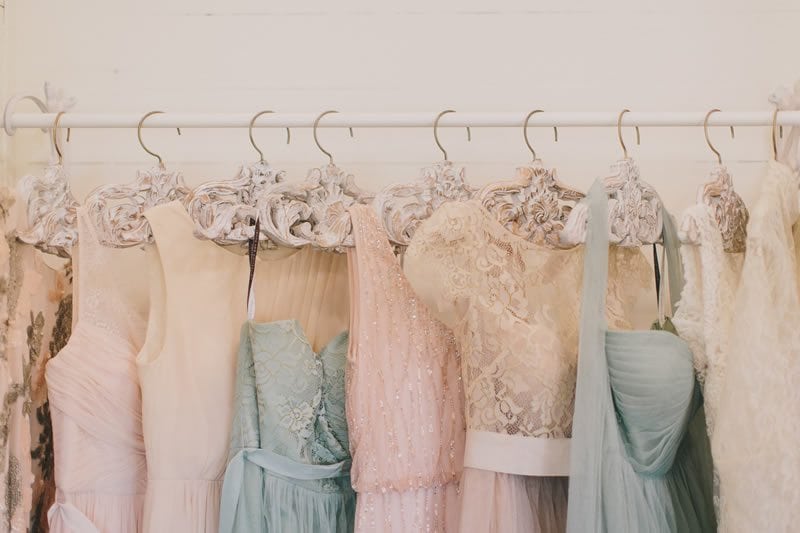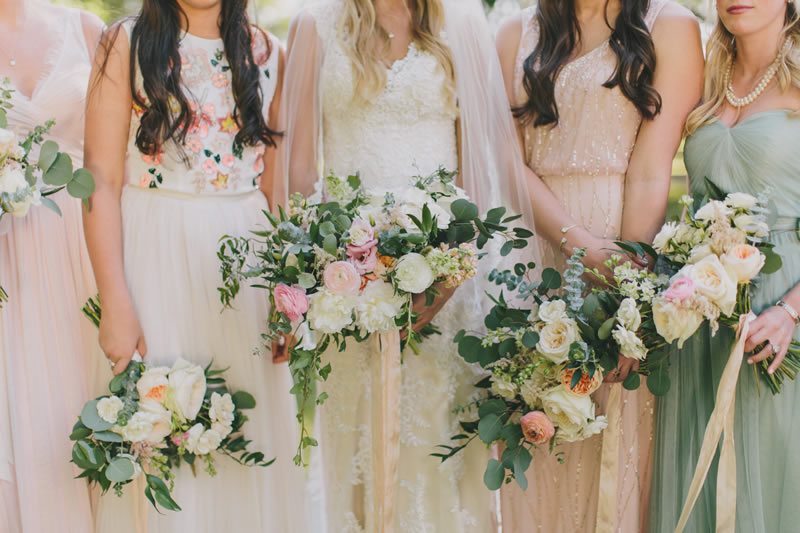 THE RETREAT The only regret that I had through all of this was that I didn't give us a day to rest between the wedding and the early morning honeymoon flight. We had to leave at 6 a.m. for a fight from New Orleans to Costa Rica. Our honeymoon was spent hiking through the rainforest, jet skiing, white water rafting, waterfall repelling, and sleeping in a jungle tree top with a pool in our tree house, without electricity. We even visited some remote villages which could only be reached by a nine mile hike. (This may not have been a good idea!) Needless to say, our honeymoon was an adventure to remember.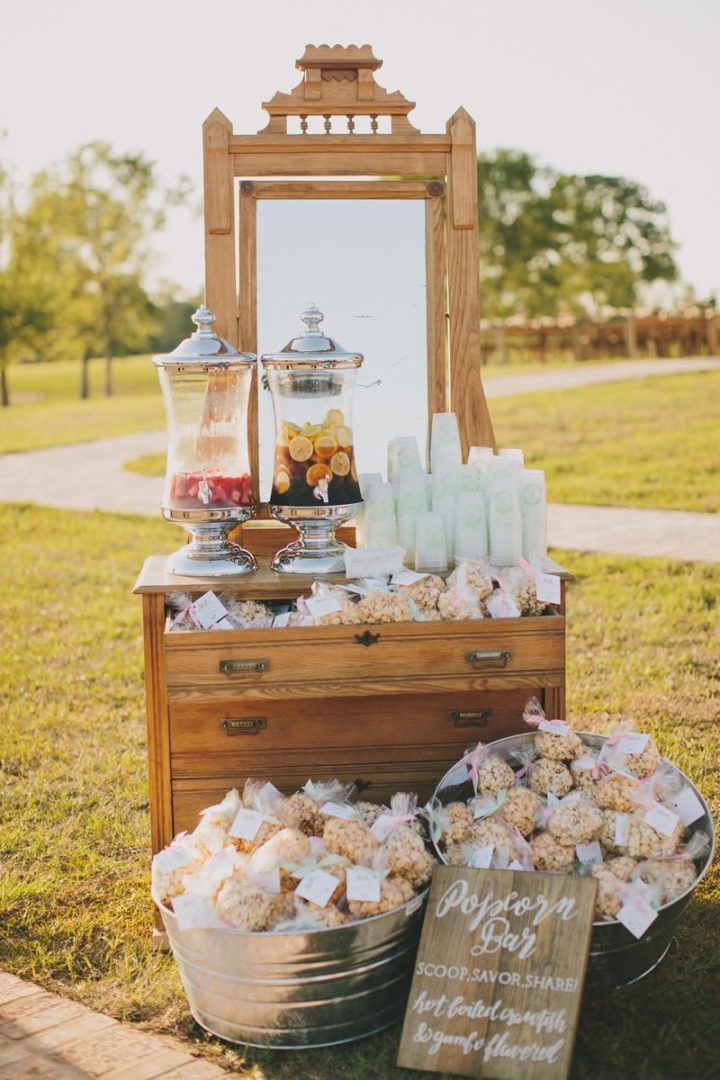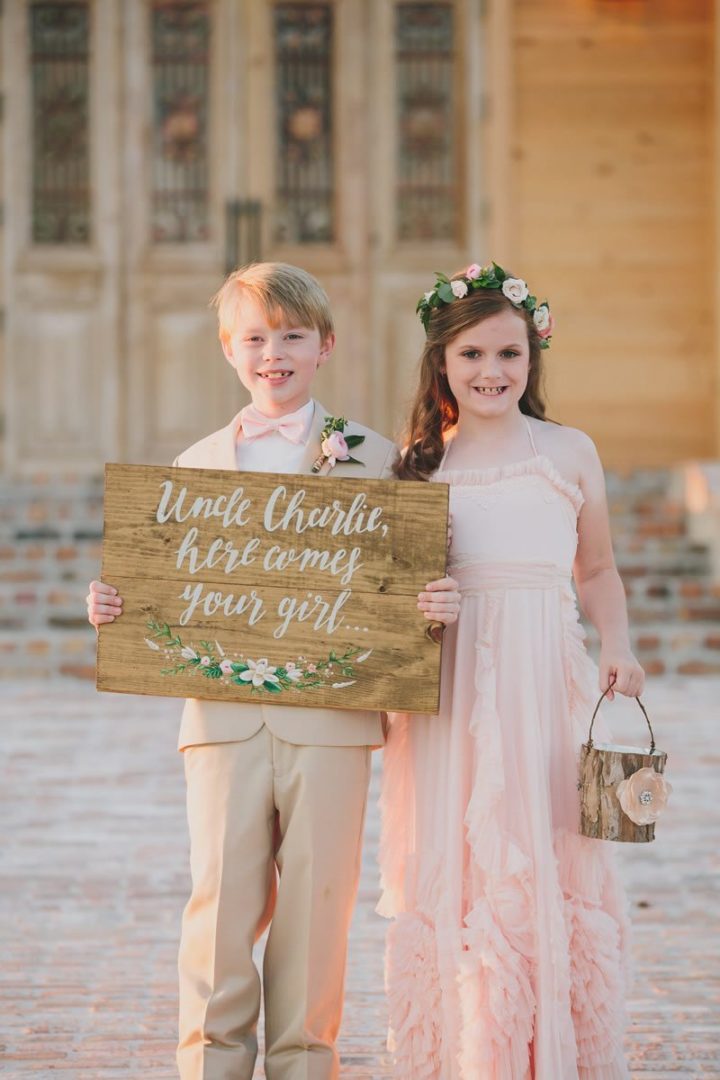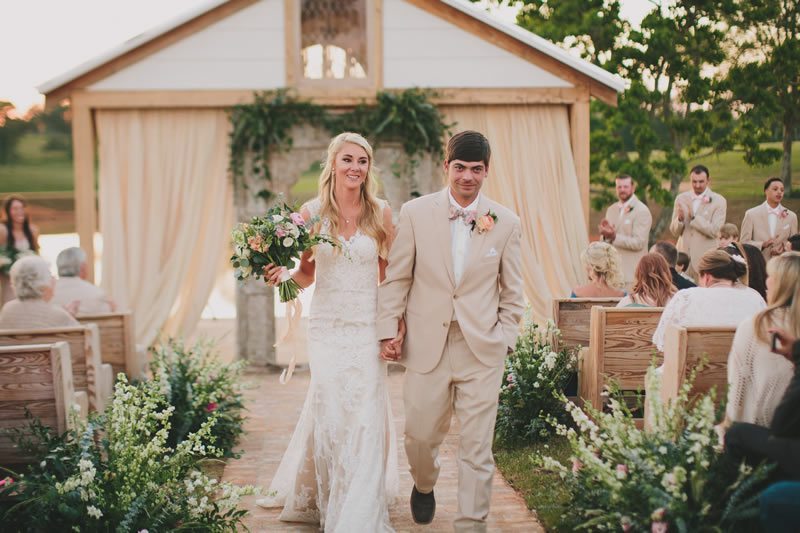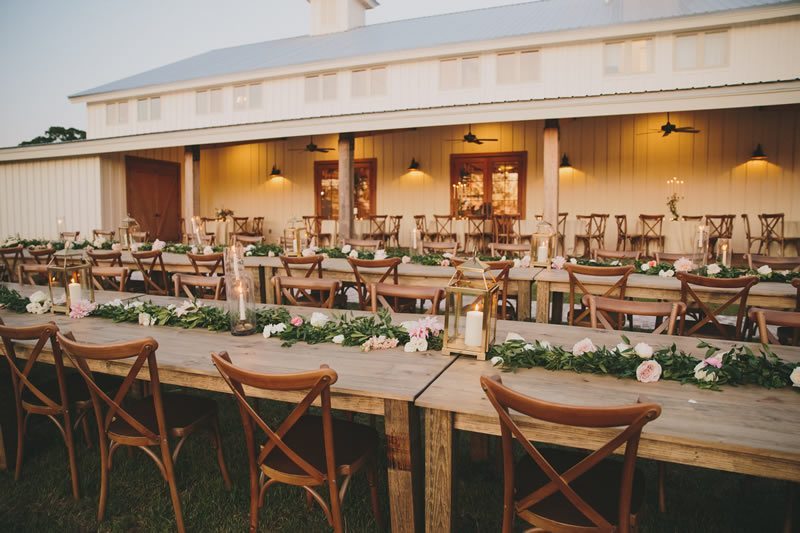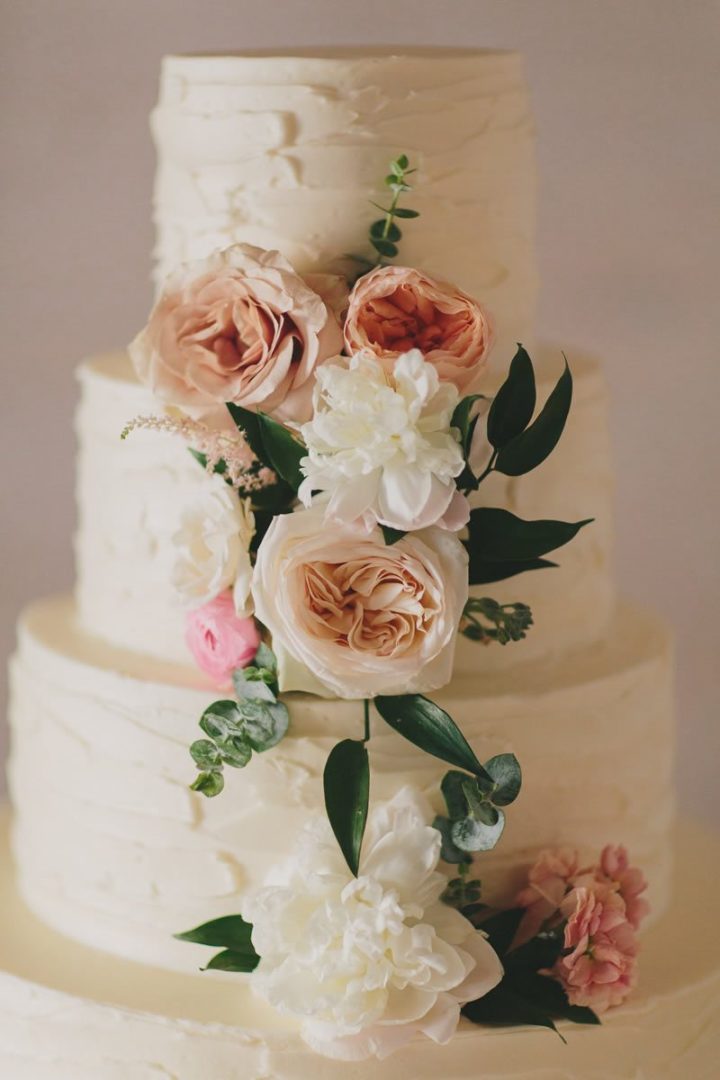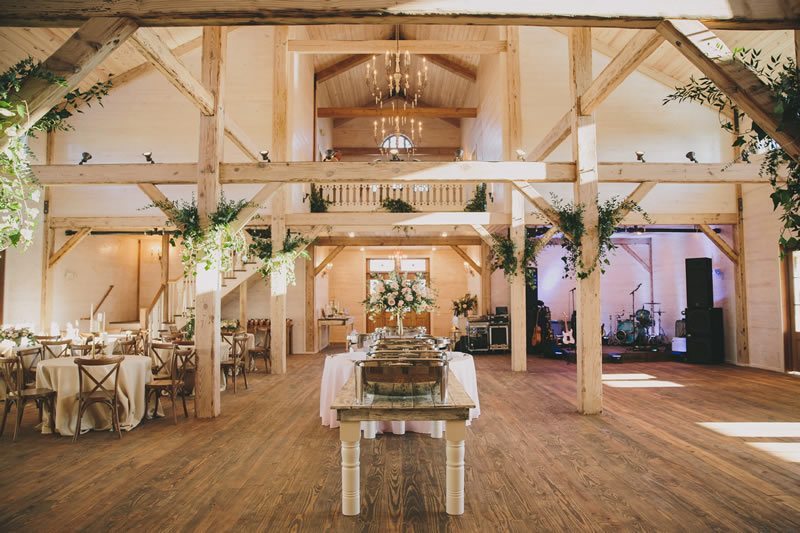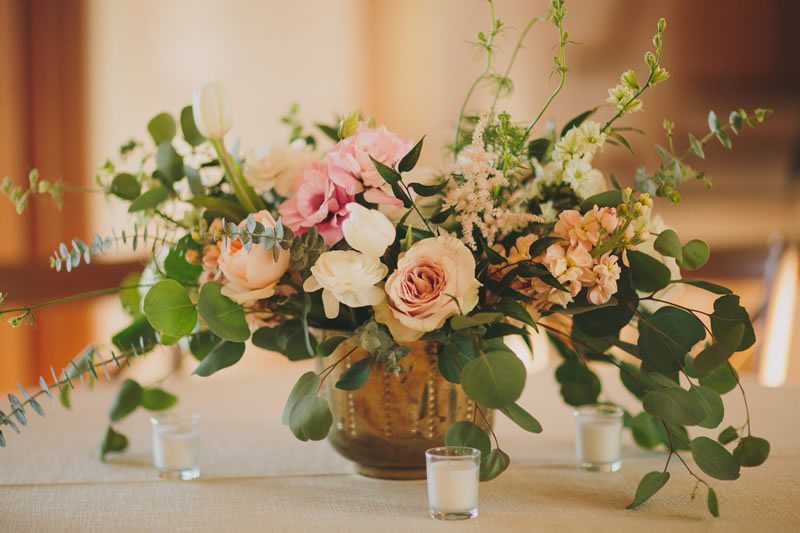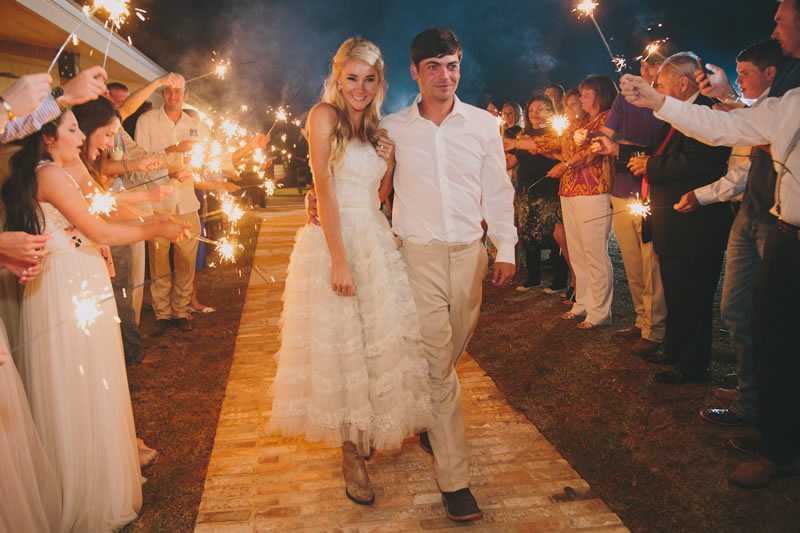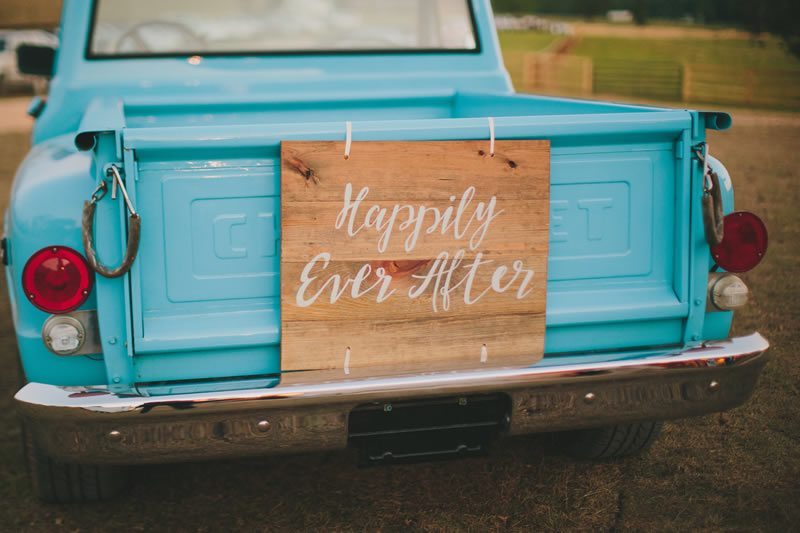 photographer: Ashleigh Jayne Photography | planner: Angela Marie Events | venue: The White Magnolia | caterer: Louisiana Bayou Bistro | cake: Cocoa Bean Bakery | florist: Root Floral Design | rentals: Timeless Vintage Rentals | invitations + signage: Rachael Roxanne by Hand | entertainment: Old Sole Band | gown: Maggie Sottero, can be purchased at Ashley Renee Bridal | videographer: Bride Film | favors: Gracious Bridal | honeymoon: The Travel Authority | paperie: Lauren Haddox Design | bridesmaids dresses: BHLDN | hair: Alison Bailey | makeup: Brittany Devall for ABrittFace