Modern Gents Trading Co. is on a mission to offer high-quality wedding and engagement rings for ladies and gents at an affordable price. They handcraft everything with premium materials guaranteed not to rust or turn your finger green: with alternative stones and mindful metals, the prices seriously cannot be beat.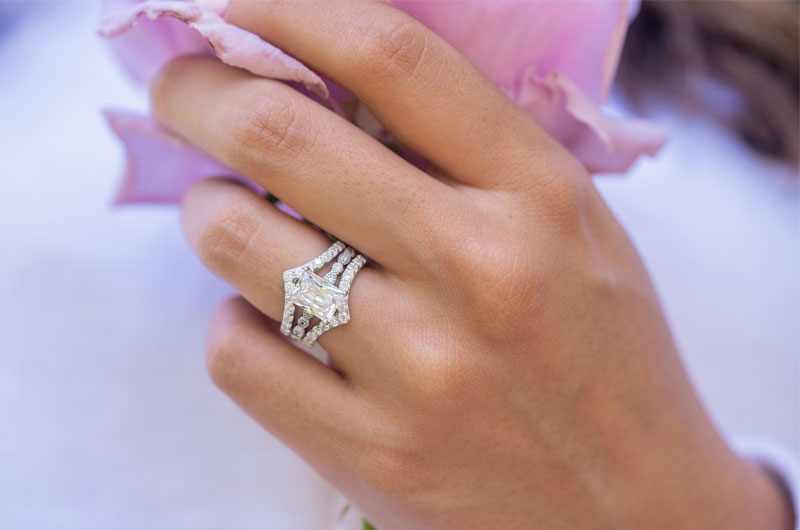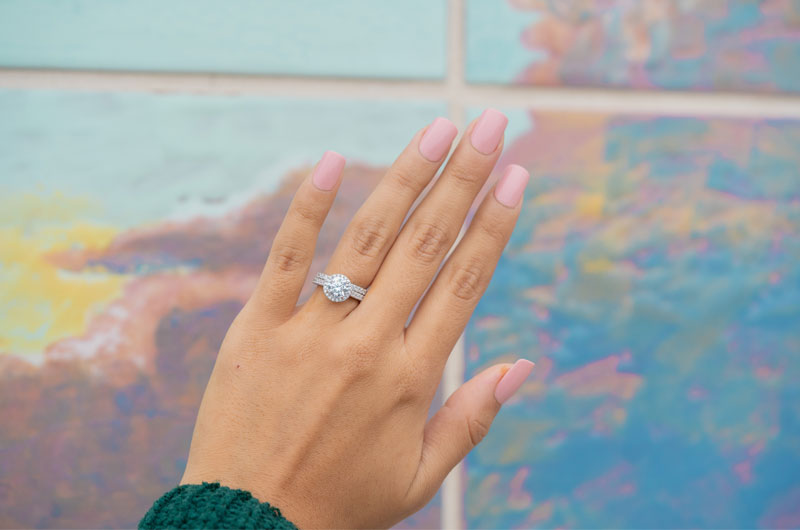 Love has no price, so why spend a fortune on a wedding ring? That's a pretty interesting way to think about it, right? With all of the expenses that come once the ring is on THAT finger, it makes a ton of sense not to want to go broke on one thing that is supposed to precede the happily ever after.
Back in early 2017, Mike and Myran, the owners of Modern Gents Trading Co., were hanging out with their wives when they had a pretty deep discussion about wedding and engagement rings. All four agreed that they [the rings] were way overpriced, the shopping experience was overwhelming, and most rings were made with inhumanely mined diamonds.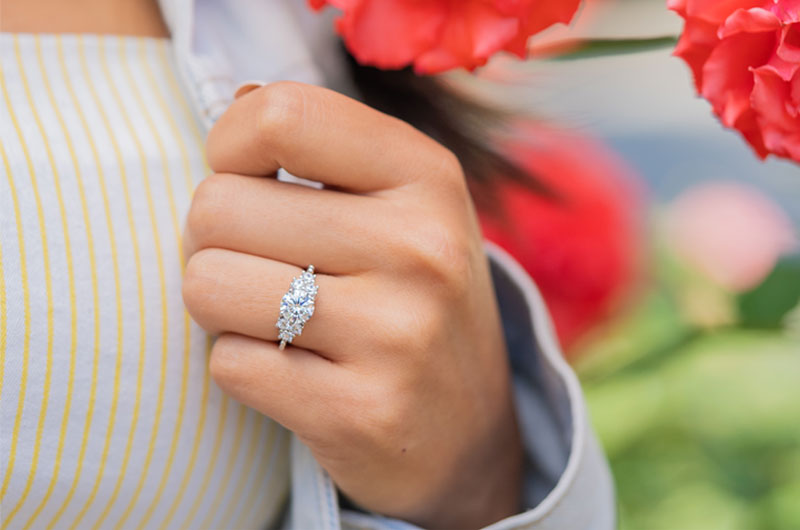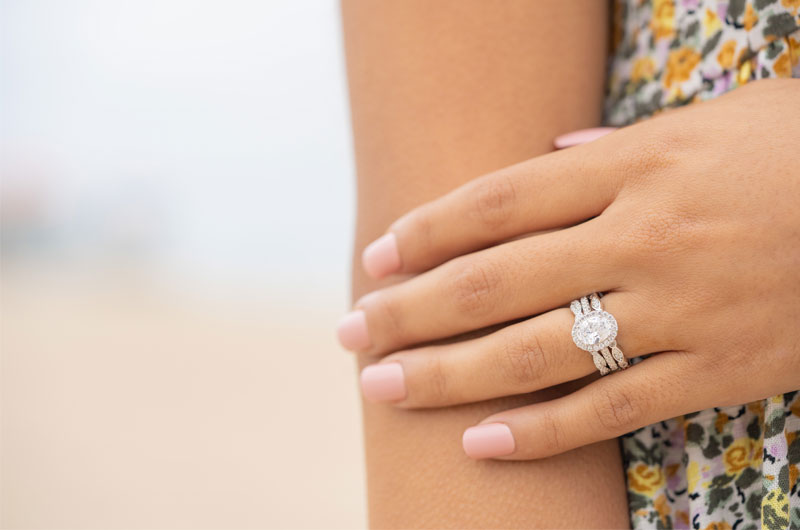 It was that very day that they decided to start their company and commit to designing and manufacturing high-quality, handcrafted rings made from non-traditional and conflict-free materials that were not only stunning, but extremely affordable. They also wanted to make the buying experience as easy as possible by providing the best customer service known to man. This was the foundation they used to build Modern Gents Trading Co., and it continues to be the DNA of their company culture.