Whether you and your beloved are planning a wedding in the mountains or honeymooning to the tropics, the following travel goods are sure to be a necessity on your packing list. From versatile beach towels to chic, portable chargers, be sure to read on and check out the top travel must-haves for all of your wedding-related vacays.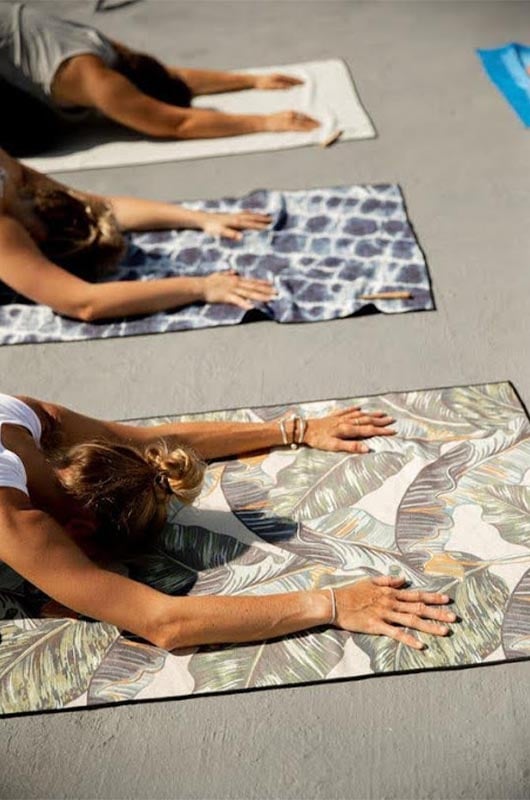 Nomadix Towel
When you're out having fun in the sun, don't forget your Nomadix towel! Nomadix is the go anywhere, do anything towel. Each towel is made using post-consumer recycled plastic bottles and then printed in a colorful style instead of using harmful dyes (one of the world's biggest polluters). This nifty little thing is packable, absorbent, and dries quite quickly! 
Nabee Socks
Long periods of sitting can be especially hard on the legs. Compression socks alleviate pain, fatigue, and swelling while also preventing spider and varicose veins. Nabee socks are super soft and durable, and they're available in a wide variety of solids and really cute prints! Plus, Nabee socks are designed to last for years.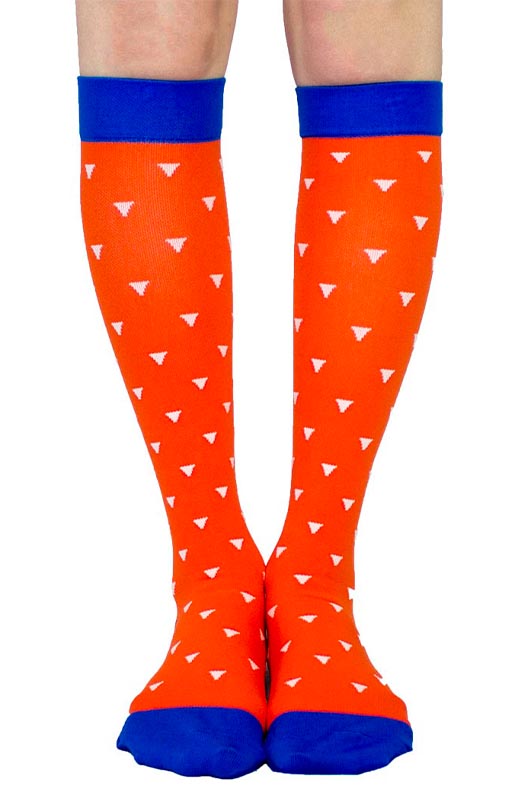 Mumi Toiletry Cubes
For those hoping to secure some travel plans in 2021, the Mumi Toiletry Cubes Honeymoon Set is a wonderful way to keep two active lovebirds organized for all occasions. Mumi's set of toiletry cubes offers a smart and stylish way to pack your essentials whether it's for travel, a trip to the gym, pool, the beach, or the spa.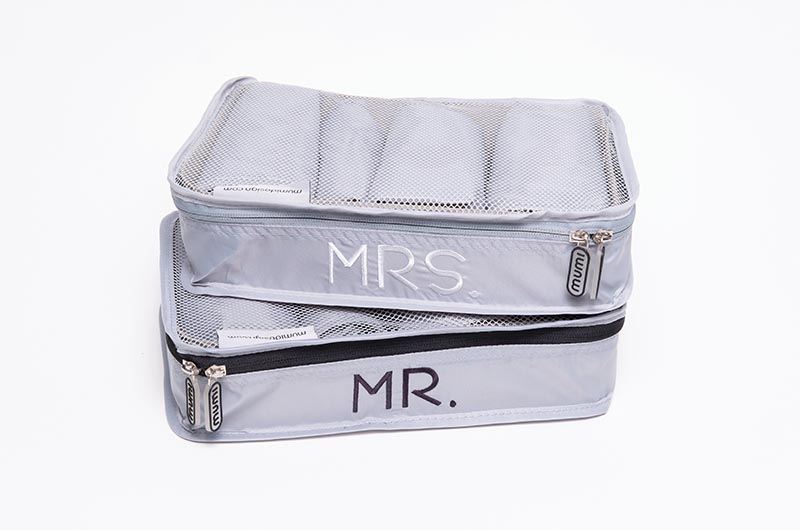 Wondercide
Wondercide is a leading brand of insect repellents made from naturally derived ingredients and is free of any harmful chemicals like DEET and clove. The products are safe to use on kids and pets. Wondercide is a preventative and a treatment, the aromatherapeutic spray is proven to repel 98-100% of mosquitos, ticks, and hundreds of other harmful pests.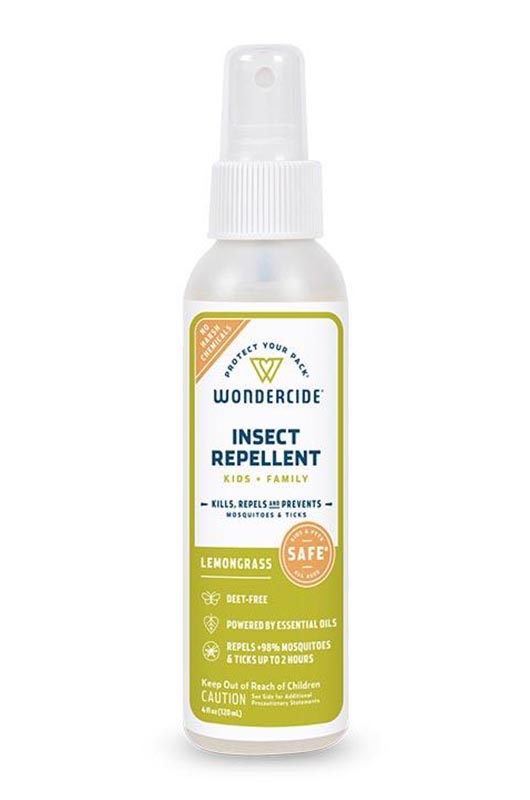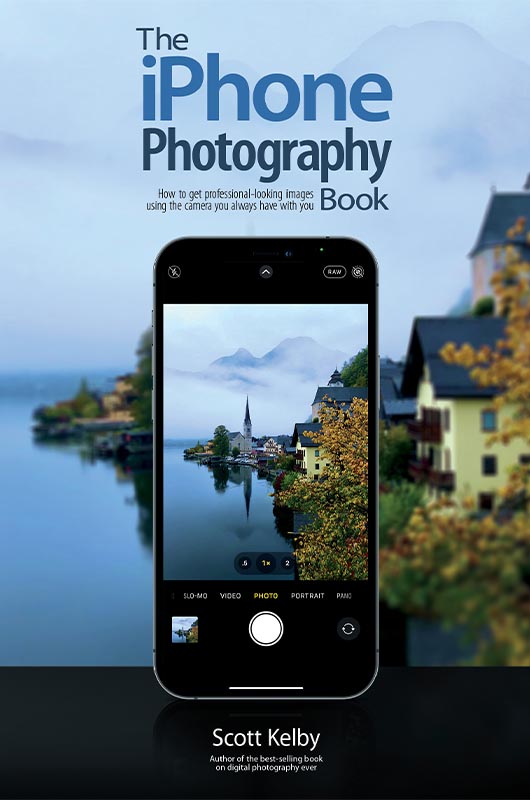 The iPhone Photography Book
Photographer and best-selling author, Scott Kelby, "The iPhone Photography Book," shares techniques, tools, and tricks you can use to capture all types of amazing photos, including travel, food, and landscape photography–all on your iPhone. Anyone can learn the best times to shoot travel and landscape; what you need to keep your iPhone very still; where to put the horizon line; how to get still water reflections, and much more! Kelby also goes into detail about time-lapse photography, long exposure, and panoramas. He reveals what accessories you really need, some cool post-processing tricks, and the top 10 photo apps that will make your images better while making shooting with your iPhone that much more fun! 
Rush Charge 
Now more than ever we rely on connectivity especially when we travel, and Rush Charge has the world's most convenient and stylish portable chargers to keep you wirelessly connected on the go! Forget the cables or bulky power banks, Rush Charge fits in your pocket and keeps you powered!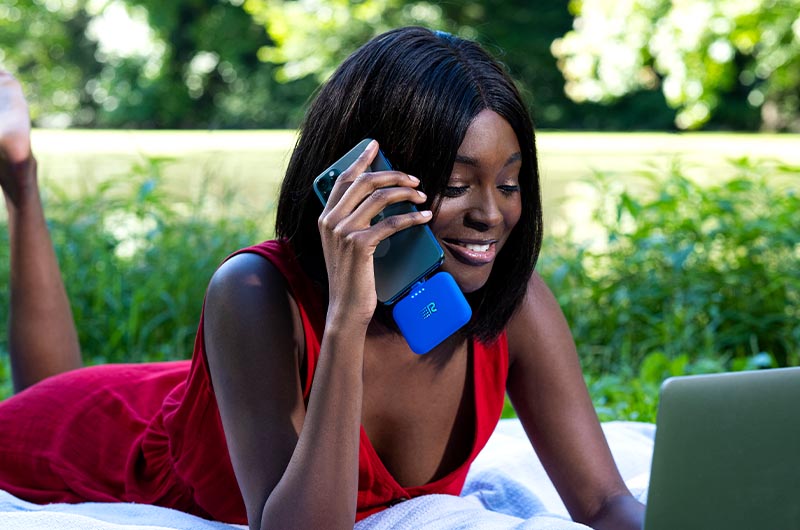 Whether you're throwing some of these products in your bachelorette trip bags or packing with your new beau for your honeymoon, don't wait. Be sure to get a hold of some of the top travel must-haves for all of your wedding-related vacays!