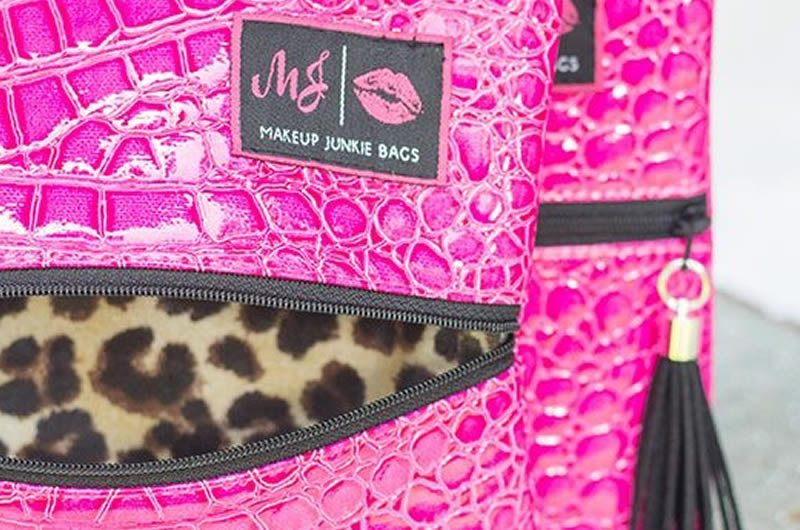 Every Southern Bride is a makeup junkie at heart.  We have our lipsticks and our blush, our eye lashes and our concealer, but we don't have nearly enough space to put it all.  The makeup junkie bag offers enough space to hold all of your makeup, while making it easy to see what you have.  Say goodbye to pouring out your entire bag just so you can find your favorite lipliner.  Because the bag lays flat, you're able to see everything you have without having to dig through it.  Makeup Junkie Bags also come in a variety of sizes and patterns so you can fit them in any purse or luggage and match them with any outfit.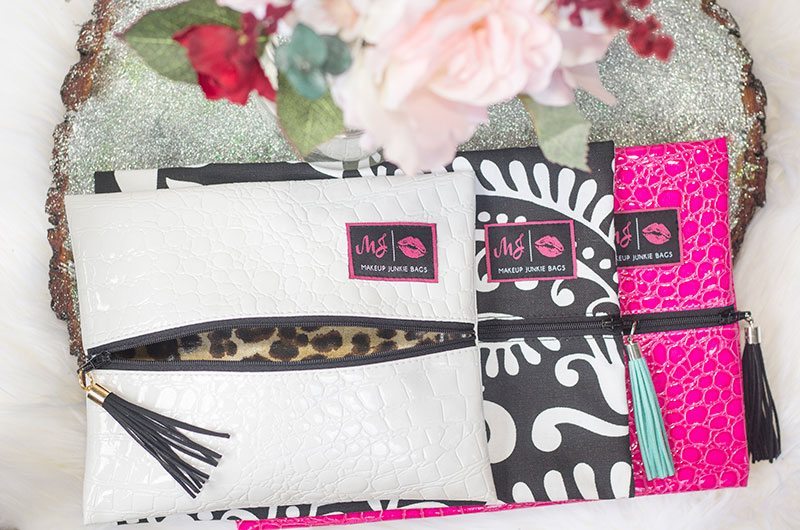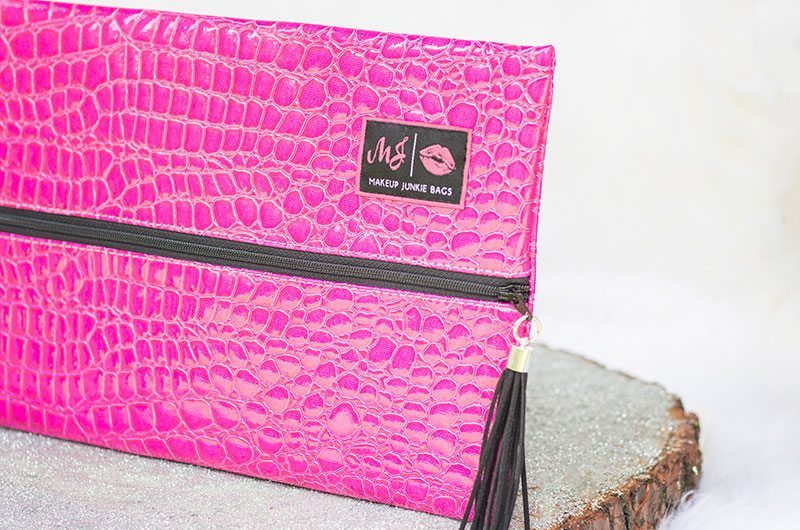 Guess what!  It's a giveaway!
We love Makeup Junkie Bags so much that we want to share them with you.  Visit our Instagram today, November 29th, and tag all your makeup junkie friends in our giveaway post. Each tag counts as one entry. *You must follow @SouthernBrideMagazine & @MakeupJunkieBags on Instagram in order to win. There's no time to waste. You only have until mid-night tomorrow (November 30th) to enter!
Good luck!