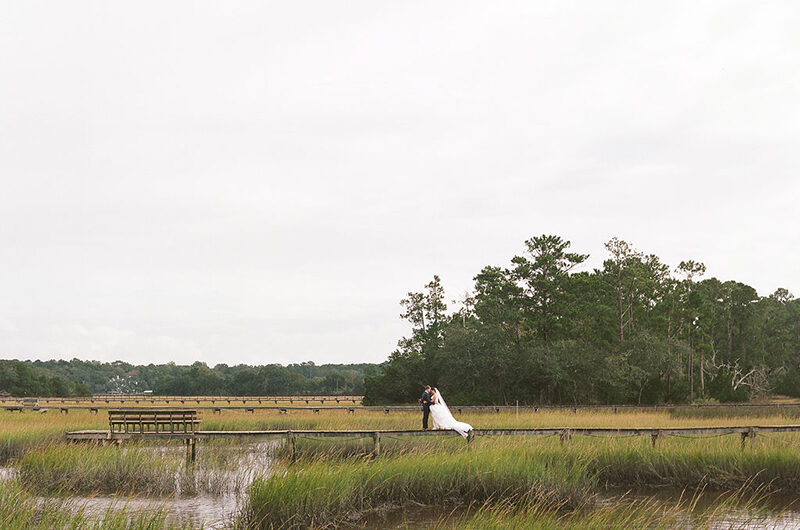 Landscape by Taylor Jordan Photography
You are engaged!! Congrats! Hopefully, you shared the good news with your loved ones, popped some bubbly, and basked in the happy glow with your new fiancé.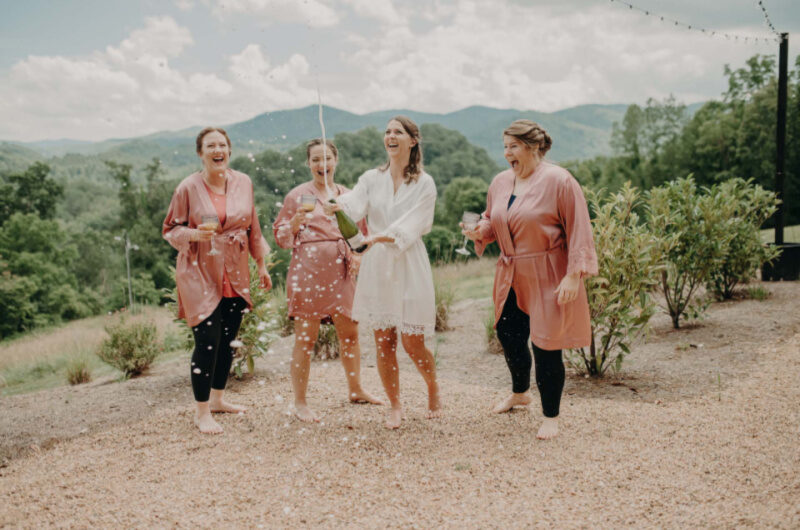 Now it's time to plan a wedding…and perhaps you've discovered that finding a venue isn't quite the piece of (wedding) cake you thought it would be. At the same time, it may be tempting to Google venues in your area and start setting up appointments, which can quickly lead to feeling overwhelmed and information overload. Instead, schedule a date night and complete these three tasks to ensure you start on the right foot.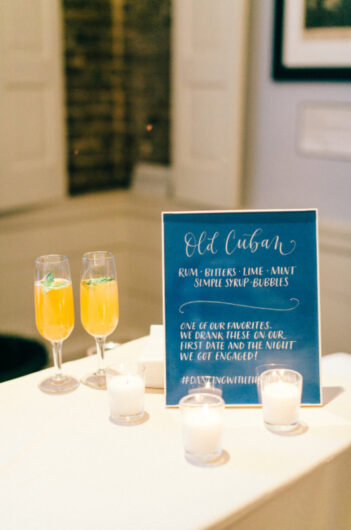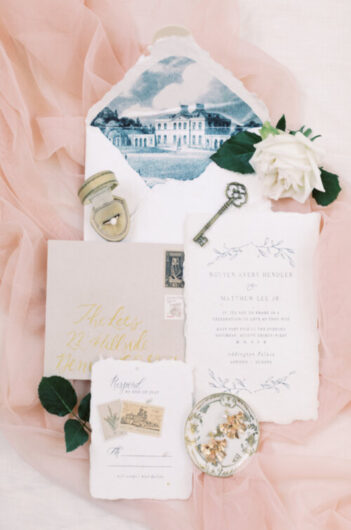 Old Cuban photo by Sara Boyd Photography
First, make a guest list–not an estimated number of people, but a thoughtfully curated list of guests' names and placeholders for potential plus ones. Bonus points if you go ahead and put it in a spreadsheet. If you want or need to ask your parents for their lists, consider those too. Working with an actual guest count instead of an estimate will help you consider only the venues that can accommodate your wedding size and needs!
Next, it's time to talk about the budget. Determine what you have from savings and what you can reasonably save between now and your wedding. Couples should also discuss whether they would like to speak to each of their parents and confirm if they would like to contribute to the wedding, and if so, how much. Chatting about their expectations is also helpful if they help with the wedding costs.  Does contributing mean they want to add as many guests as they want or have a say in the venue or other vendors? Having that conversation now can save a lot of potential stress down the planning road! And, of course, knowing your numbers means you can eliminate venues out of budget.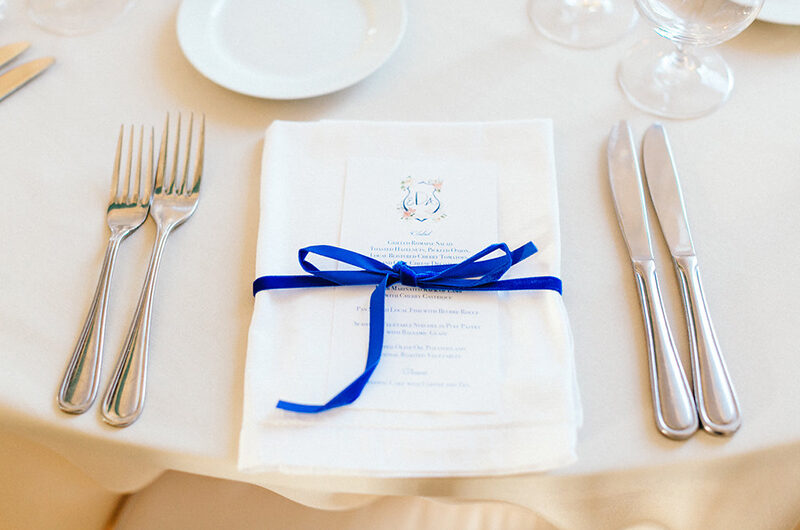 Place Setting by Sara Boyd Photography
Finally, the fun part: envisioning your dream wedding day! Consider questions like: What time of year? Are you open to Friday or Sunday dates to book the perfect venue? What city or area? Are there things you must have, like an outdoor ceremony? Are there things you definitely don't want? Establishing these parameters up front helps you zero in on the venues that fit your vision.
Now that you have your big three tasks completed, you can gather information from potential venues and vet them with ease. Then it's just a matter of choosing a perfect fit!  Happy Planning!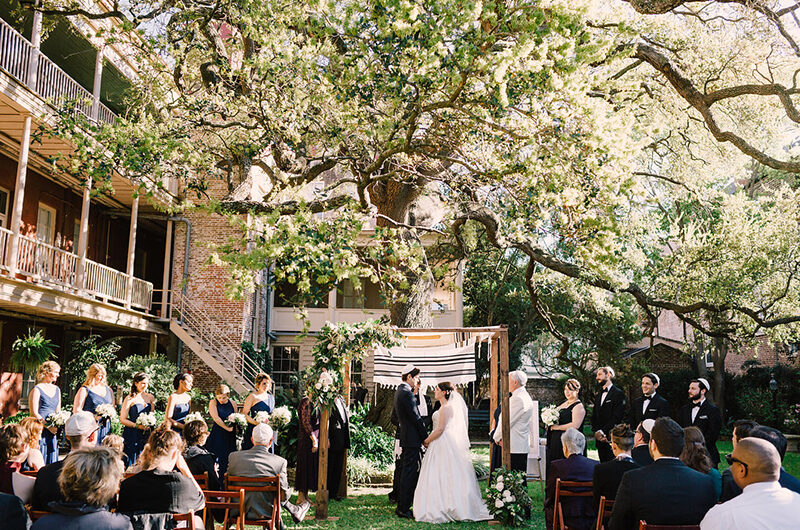 Wedding by Sara Boyd Photography
Ballroom by Sara Boyd Photography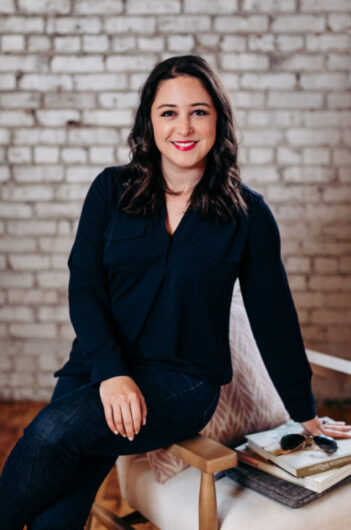 Ellie Durbin is the founder and wedding planner of 
The Aisle Assistant
and offers virtual partial wedding planning packages for couples across the US. Couples choose how much assistance they need and can confidently navigate wedding planning with guidance from a professional planner. Prior to launching The Aisle Assistant, Ellie worked for boutique hotels, an off-premise catering company, and a luxury floral and event designer.
Ellie Durbin Photo by Michelle Evans Art