In 2020, weddings are getting bluer… and greener! As couples customize everything from wedding attire to lighting, they're doing so with an eye on the environment. We expect to see more of these elements as we move closer to a new decade:
Bigtime Blues. With the Pantone color of the year revealed to be Classic Blue, a shade that resembles the sky at dusk, expect to see more blue in everything bridal. We're starting to see it appear in bridesmaid dresses, wedding gown accessories, in décor elements, and even in florals and balloon garlands. Beyond blue, we'll be seeing more glamorous gold. Gilded touches reflect light and give a rich look to tabletops, photo backdrops, and bridal accessories. The Bridal Extravaganza of Atlanta will even be using a shimmering gold runway at its January 26 fashion show for dance floor design inspiration.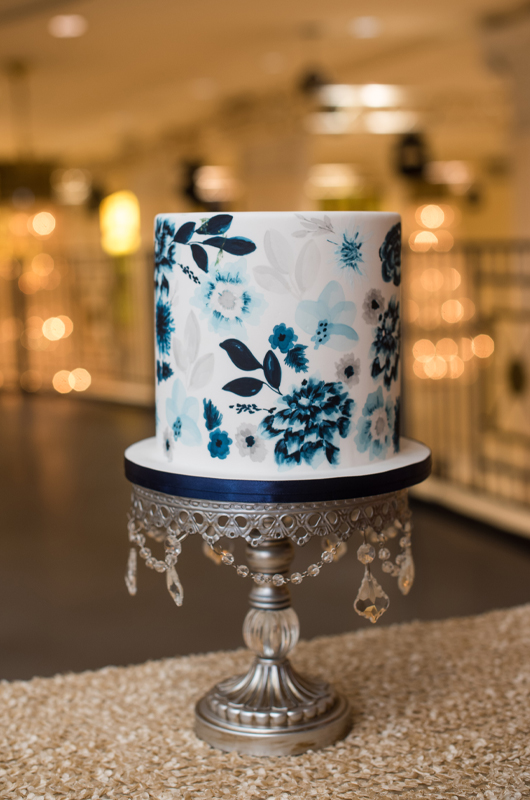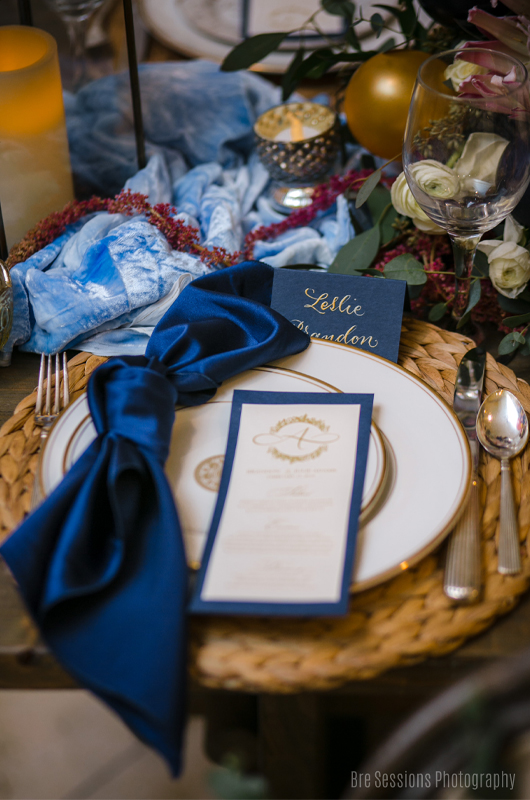 Easy to be Green. As more couples look for eco-friendly options when planning their ceremonies, wedding professionals will respond with fresh ideas, using recycled elements. Look for more reusable or upcycled décor pieces and organic elements, like trees and shrubs as easy and green ways to bring the outdoors in. Couples may opt to gift or keep the greenery for planting post-weekend.
Lights On. What gives the WOW factor to those Pinterest and Instagram venue set-ups that have you drooling? Lighting. You can light just about anything, from the dance floor to tabletops to walls and it's a cost-effective way to make a room look uniquely yours. Gobos, lights that project a logo or design, are becoming increasingly popular as a décor element that makes a big impression without a lot of waste to dispose of after the party. Freestanding LED lights can be programmed to change colors and set the tone for special moments, and can designate areas of focus within the party room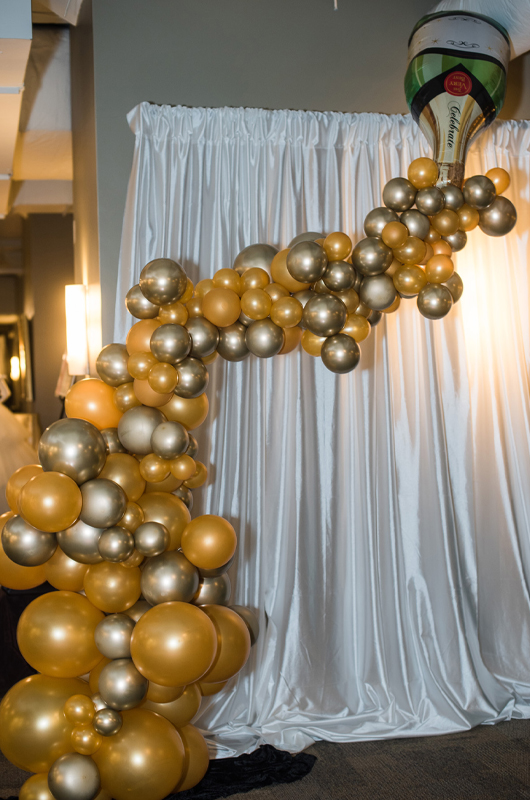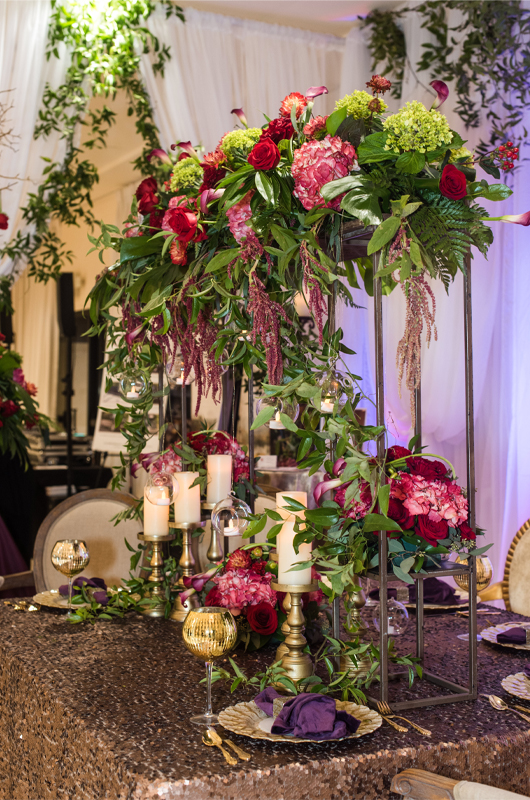 Dramatic Dresses. Bridal fashions are becoming more dramatic, with interest on dress backs like strappy closures and opulent illusions. Intricate trains stand out with layers or scallops, adding more intrigue to the walk down the aisle. Brides are increasingly looking to show off their personal style on the big day, and more customization will be expected, from altering dress aspects to unique accessories.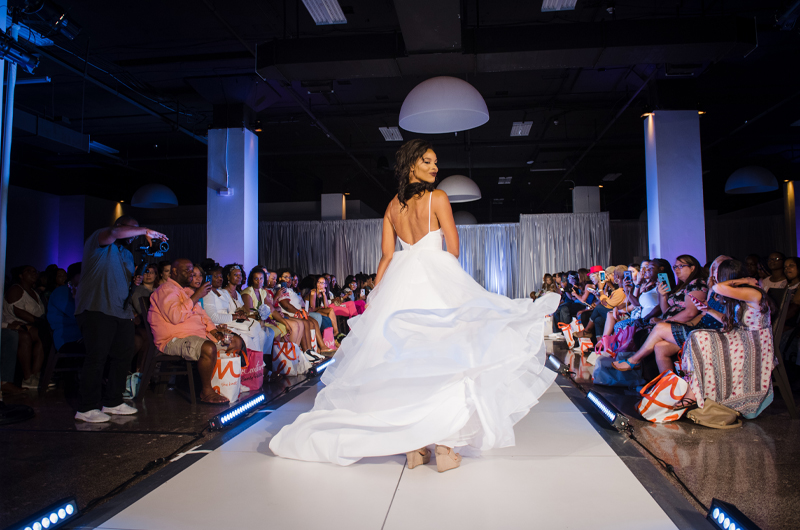 See these trends IRL at the next Bridal Extravaganza of Atlanta on January 26, 2020 at Southern Exchange Ballrooms. Design galleries, creative wedding pros, bridal fashions, covetable prizes and cake will be waiting for you! For half off tickets atlantaweddingconnection.com/buy-bridal-show-tickets, use code SouthernBride at check-out.
Images provided by Bre Sessions Photography