Social distancing and changed plans have been challenging for everyone, but for happily engaged couples who were getting ready for their big day – and big getaway, the disappointment can hit extra-hard.
No matter how you are adjusting your plans, whether reducing the size of your ceremony, or just putting it off for a while, one bright spot is new-found time to plan a wonderful honeymoon, right down to the romantic, personal details!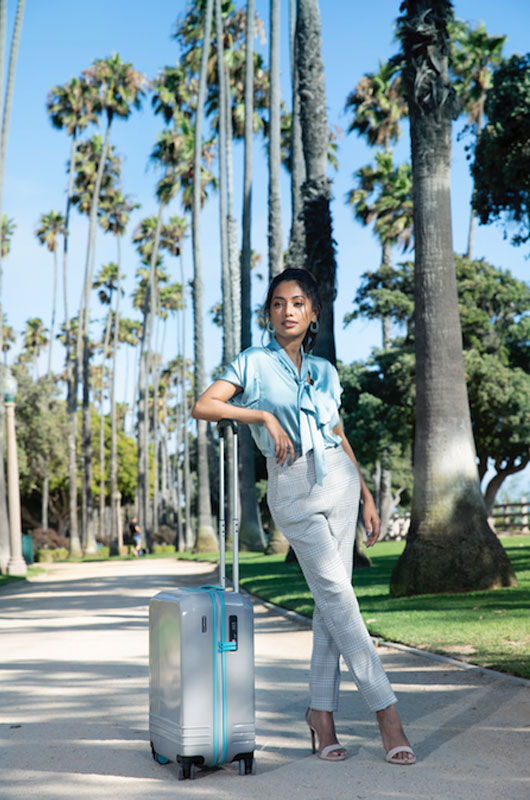 You can even plan your outfits and luggage! Pictures from your honeymoon will likely decorate your home for the rest of your lives. Now you can search your favorite sites for sales on the perfect pair of strappy sandals, a coordinating hair clip, or even a colorful parka if you are heading to colder environments.
Another fun idea is to head online to ROAM.com where you can create your own custom designs for high-quality his-and-her's luggage that reflects your honeymoon destination to a "T". Heading to L.A.? How about a chic metro grey design with lagoon blue details? Taking a trip to an exotic international destination? Try mixing lotus red, and coconut cream front and back shells with Arabian purple trim. Best of all, ROAM luggage is built to last with a lifetime guarantee, so it will evoke memories of your special time together every time you set out for a new adventure together in the future!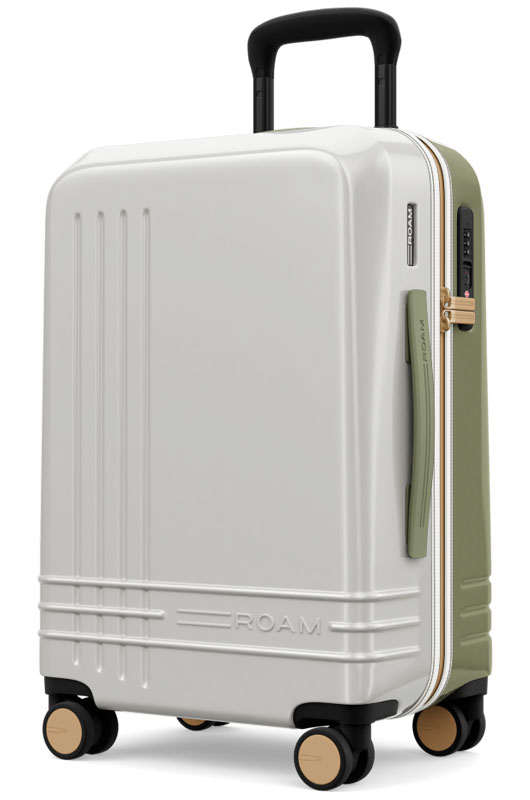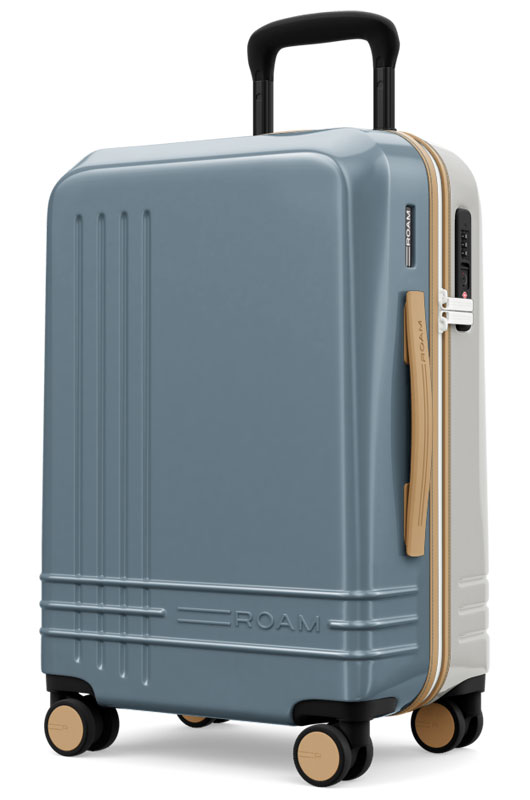 So instead of worrying about your honeymoon plans during this uncertain period, we invite you to indulge in online "honeymoon therapy" and explore all of the amazing options you can find to ensure your once in a lifetime getaway is truly the trip of your dreams.