Over the last year and a half, the wedding industry has faced many obstacles because of COVID-19. As mask mandates are slowly being lifted this summer, the hope for in-person events is becoming a reality. However, these exciting times are also bringing new challenges for both the wedding industry and engaged couples to navigate. Wedding planning during COVID-19 reopenings most likely means encountering an industry with limited availability: many venues and vendors are experiencing shortages as they try to accommodate the surplus of couples who the pandemic has denied the wedding of their dreams. In these ever-changing times, it's wise to trust the professionals.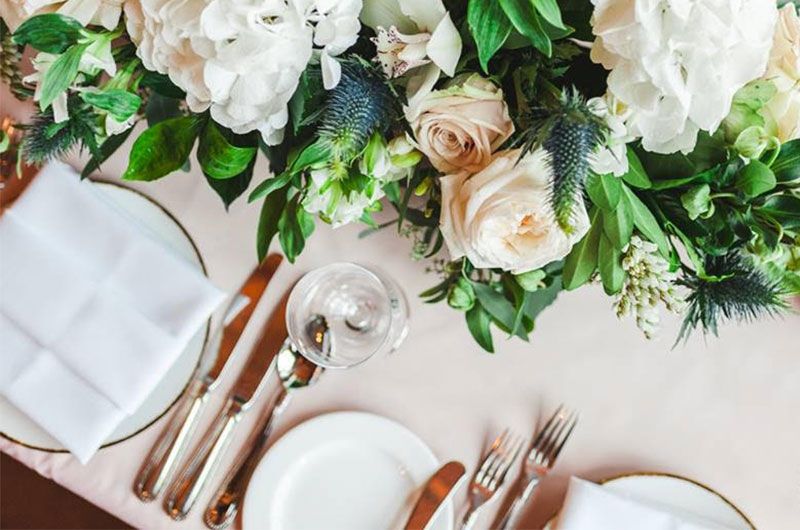 Consider Hiring a Wedding Planner
 With the high volume of weddings from 2019, 2020, and 2021, planners are taking on a lot this year, technology platforms like ORO have been helping planners stay up to date with all their clients' events, whether that means rescheduling, rearranging, or taking on new projects, while keeping their brides at ease.
Despite the oh-so-common unavailability couples are experiencing right now, luckily, there is an influx of planning professionals available to brides. Many conference planners are jumping into the wedding industry to offer their expertise and guidance to brides until large in-person conferences are put back on the calendar. Event planning professionals are experts at knocking out the tedious tasks that seem to pile up as your wedding day approaches. They can keep your plans organized, and bring your vision to life, all while staying within the parameters of your predetermined budget.
LEARN ABOUT COVID CONTRACTS
With or without a wedding planner, you'll have to get familiar with the new norm of contract clauses now for large events. Many venues and vendors are including new protocols and charging new COVID fees in their contracts, which pay for their employees to get COVID tests before your wedding date, early check-ins for quarantining guests at a venue, on-site temperature checks for guests, and precautionary cleaning procedures. 
Additional staff may be required to assist with social distancing, sanitary food and beverage service, and cleaning, and couples will have to foot the bill. Traditional buffet style dinners aren't ideal in our COVID world, but opting for action style buffets, in which chefs cook in front of guests, could save you time and money. 
Indoor ceremonies bring more additional fees than outdoor events, which allow for greater social distancing and reduce the need for sanitizing stations, masks, and dividers. Summer and fall weddings are ideal for brides with large guest lists for this very reason, which also explains the limited availability of venues during these seasons.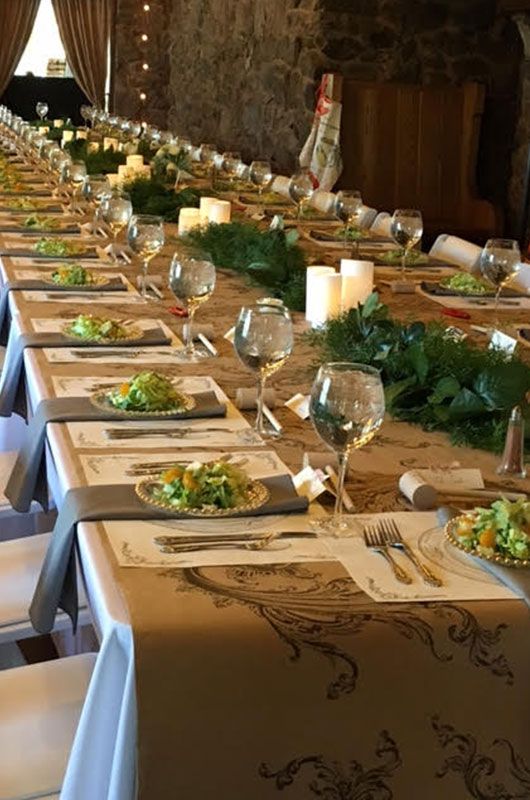 Strategic planning well in advance is key for brides who want to get married in 2021 and 2022. Wedding planning during COVID-19 reopenings means being flexible and working with the hospitality industry as they attempt to accomodate  with an influx of events Hiring a pro to navigate the dizzying changes is a worthwhile investment, and asking your venue and vendors about their contracts and event day operations will help couples budget and prepare for the day they've been waiting for.
Katherine Frost started her career in sales for a DMC (Destination Management Company), and then grew her first wedding and event planning company, A Frosted Affair, with this combined sales and operational knowledge as well as her love for making things beautiful and memorable. After 10+ years in the events industry, it became apparent the technology available to event professionals was lacking, so Katherine pivoted in early 2019 to assemble a team to help streamline the planning process and created ORO, a truly all-in-one platform to plan and manage events.
Images provided by Katherine Frost