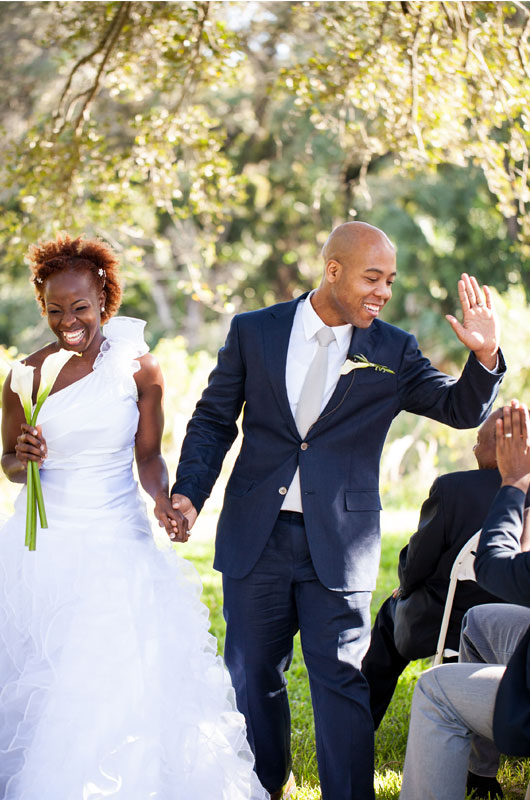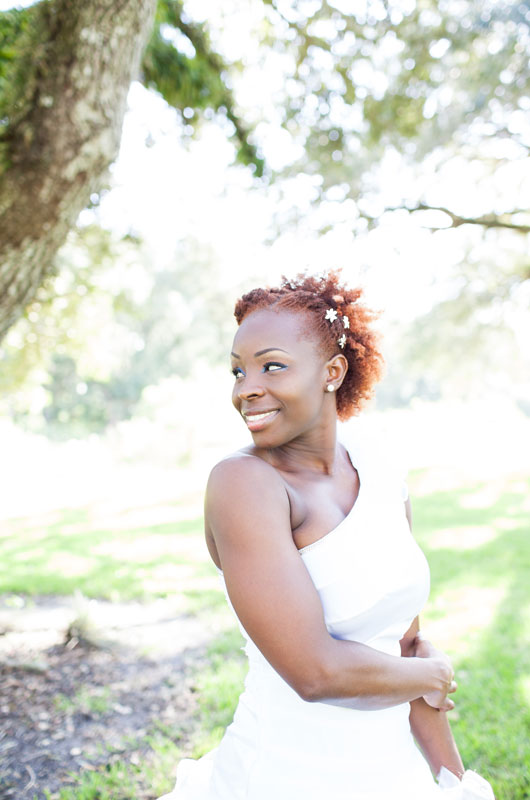 After Frito proposed and Diana happily accepted, a year and a half remained until their big day. The first item on her checklist? Wedding dress shopping. From the beginning, Diana was set on a mermaid style dress, and after scouring countless bridal magazines and boutiques she found the dress she had been dreaming of which also happened to come with a hefty price tag beyond her budget. Though never having sewn before, Diana promptly decided she would make her own dress. She told her soon to be hubby, "if my mom was a seamstress then I'm sure I can do it too."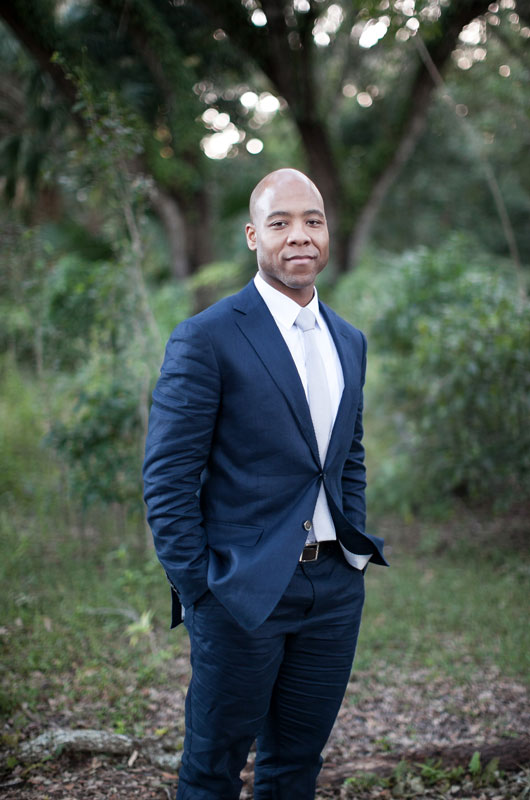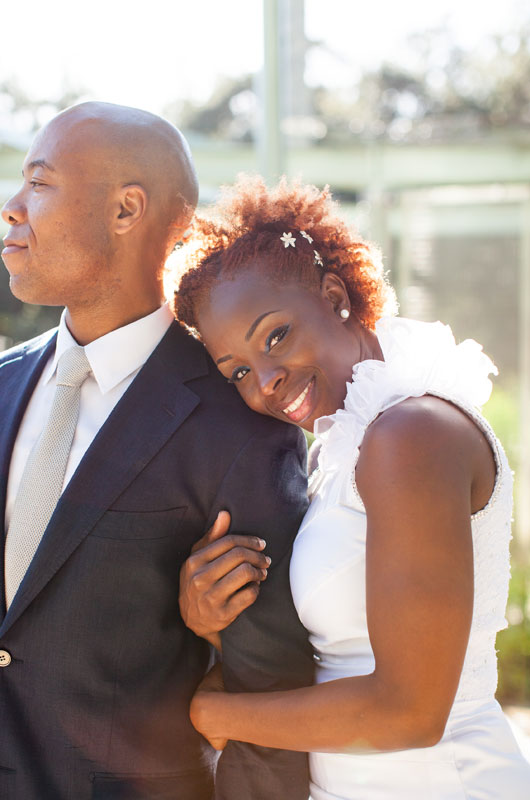 After gathering fabrics and testing sewing machines, Diana created a beautiful mermaid dress. Designing her own gown seemed like an easy feat until she tried it on and found that it was so tight she couldn't breathe. Attempt number two proved to be just as futile as Diana produced another gown that didn't quite fit. But there was still time before they said "I do," and with a third attempt Diana realized this wasn't even the gown she wanted. Instead, she wanted to design a pattern that would allow her to dance around freely throughout the night. With one more try, Diana created her dream dress.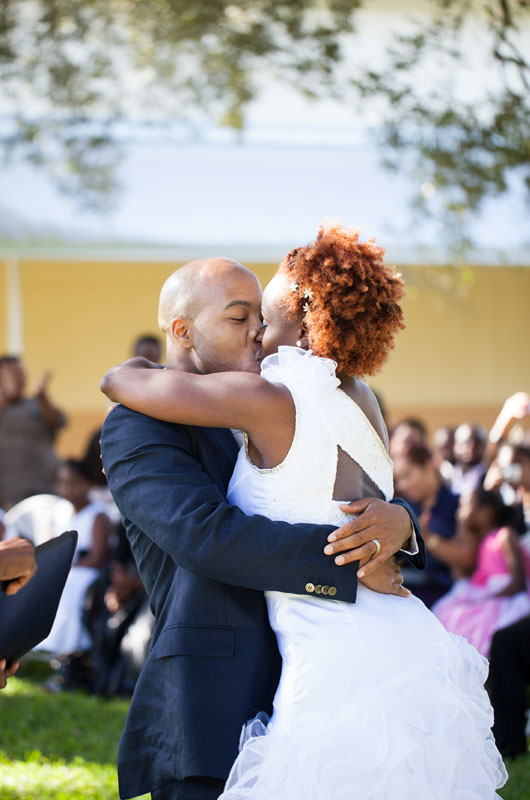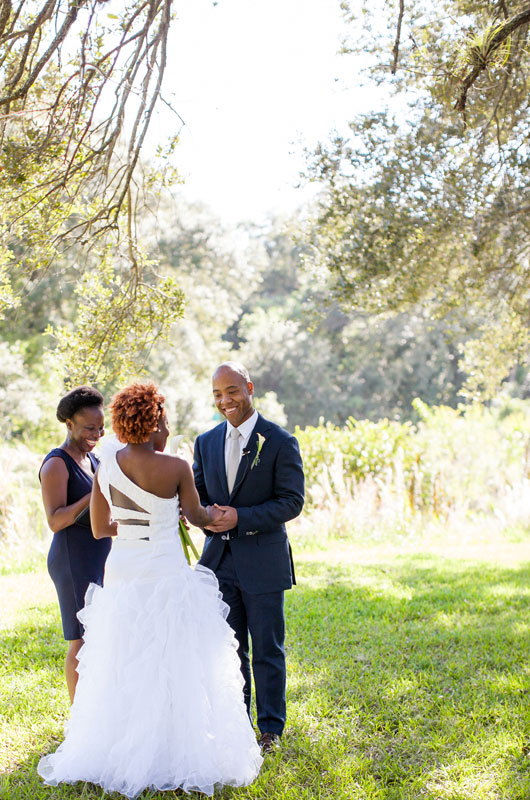 This was the first time Frito realized his future wife was a dreamer and it was a beautiful thing to witness. The dreaming didn't stop there though. It's led to many more wonderful married moments like a 5-month cross country trip and starting a family business (Martous Naturals). Remembering their big day, Frito and Diana urge other lovers to dream big no matter the obstacles they may face.