Caroline Anne DeVries and Richard Christopher Pavlick were married in New Orleans, Louisiana on November 3, 2018, in the heart of the historic French Quarter, at the century-old Arnaud's Restaurant. 125 family members and friends gathered there to share on their special day.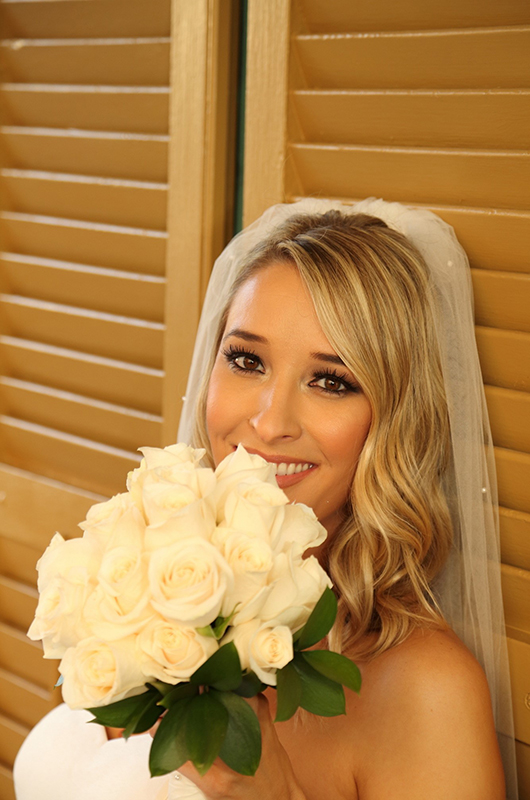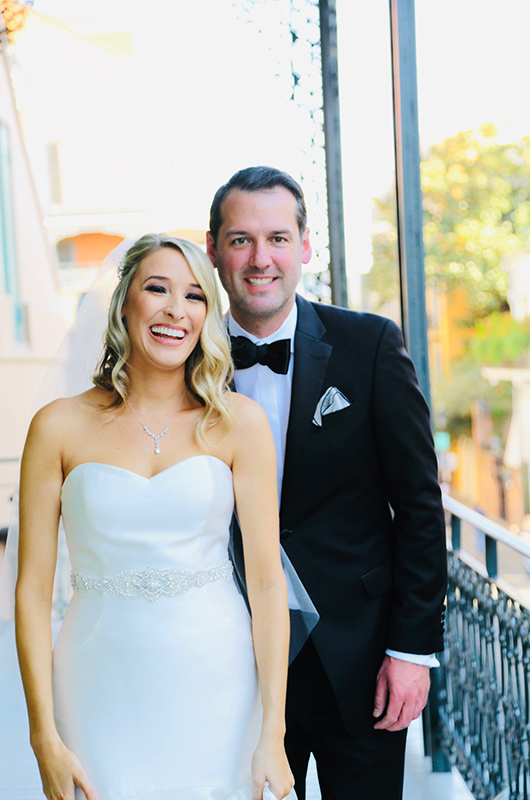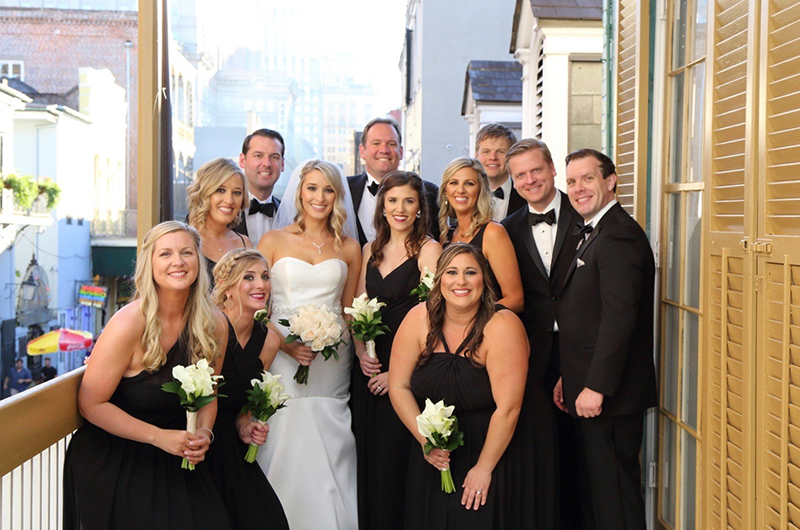 The reception was held in the Count's Ballroom, which was decorated with elements of black and gold to accentuate the elegant and turn of the century surroundings. The bride and groom were welcomed to the celebratory affair by their dear friend and officiant, Mark Romig, also known as the voice of the New Orleans Saints.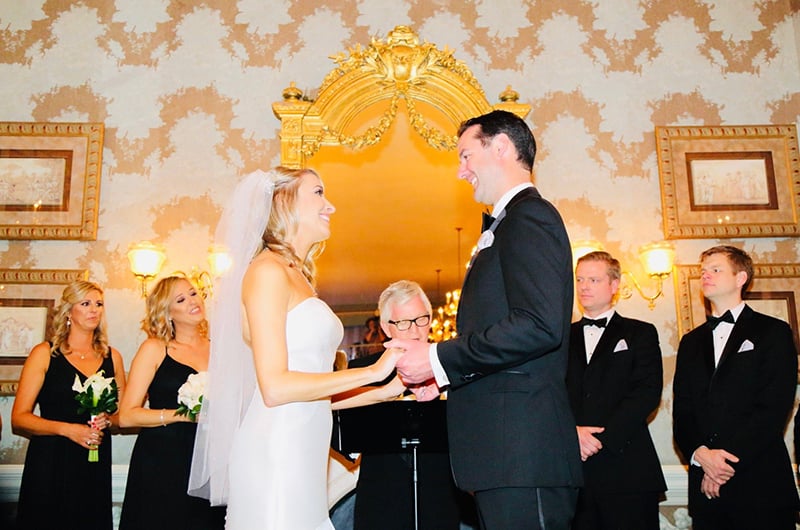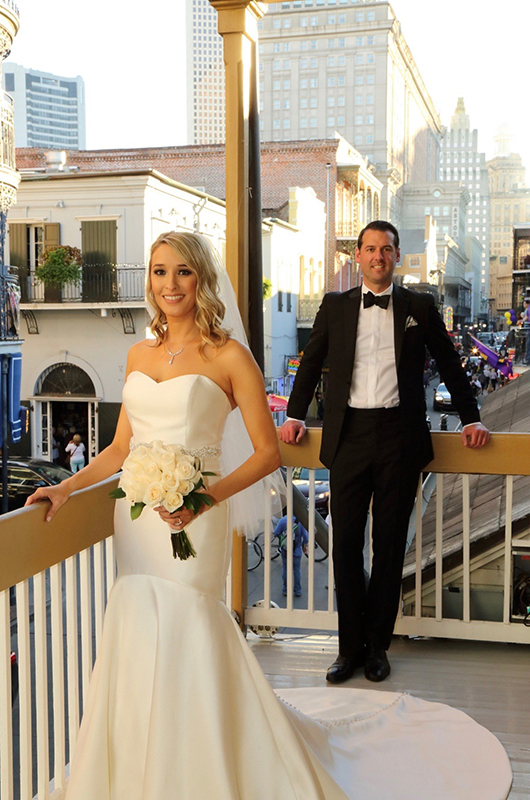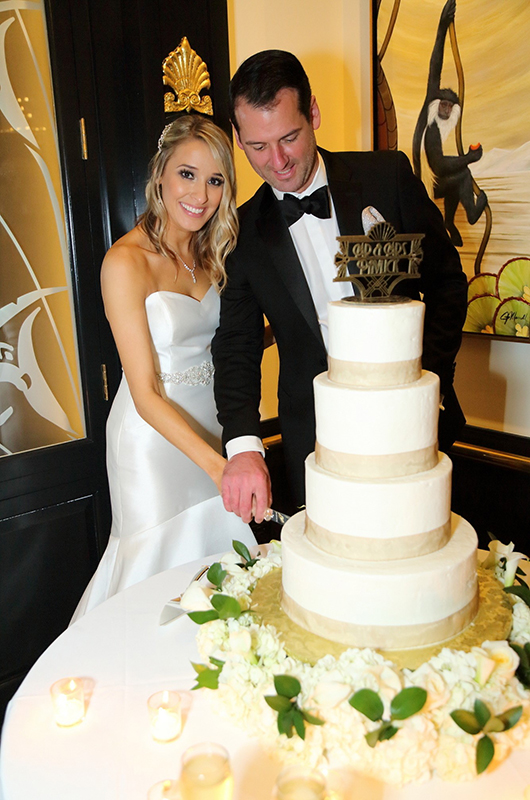 Signature cocktails of French 75's and Sidecars, favorites of Caroline and Richard, were served to guests alongside Arnaud's classic Creole cuisine. Guests enjoyed dancing to the live band and cigars on a balcony overlooking the glow of the Quarter.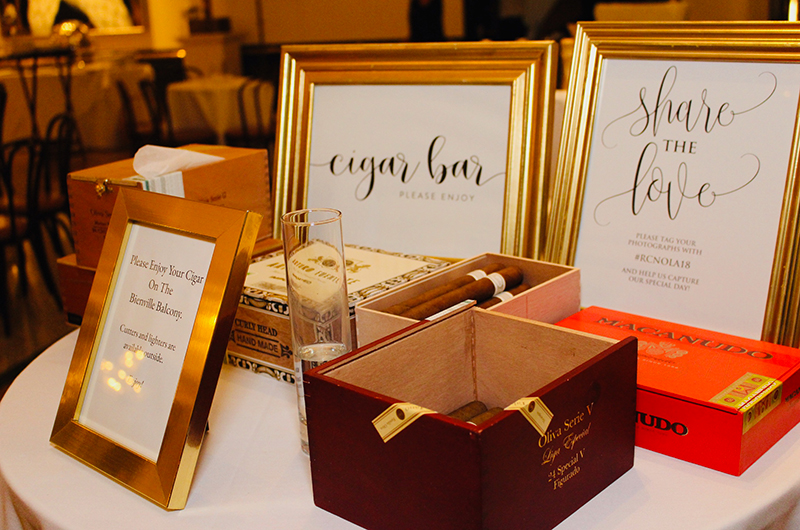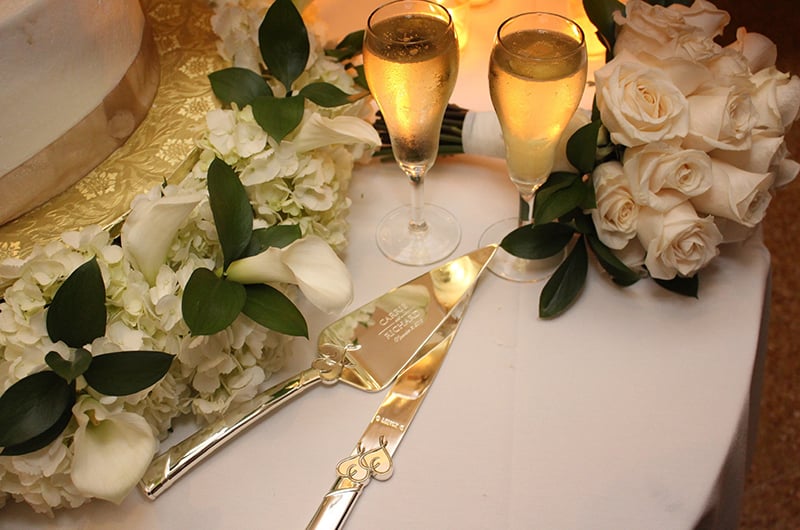 After a night of dancing and revelry, the bride and groom leg guests in a traditional second line down to the famed French 75 Bar to cap off a quintessential New Orleans wedding. The newlyweds honeymooned in the groom's ancestral home of Croatia.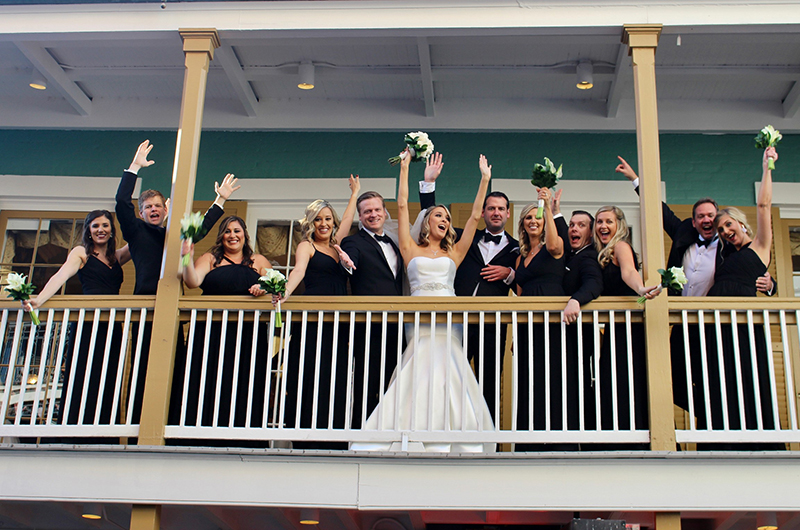 photographer: Tom Conroy Photography | event planner, venue, caterer: Arnaud's Restaurant | florist: The Plant Gallery | cake: Jackie-Sue Scelfo | gown: Pearl's Place | invitations: Gem Printing | entertainment: NOLA Dukes Band | favors & gifts: NOLA Couture| rentals & decor: The Plant Gallery | other service: Flawless Bride