Kathryn and McLean were married on November 2, 2019, in a rustic farmhouse style wedding. A traditionally-styled barn overlooking nine acres of spacious farmland was the perfect venue for celebrating Kathryn and McLean Palmer's barn wedding at The Old School Nashville.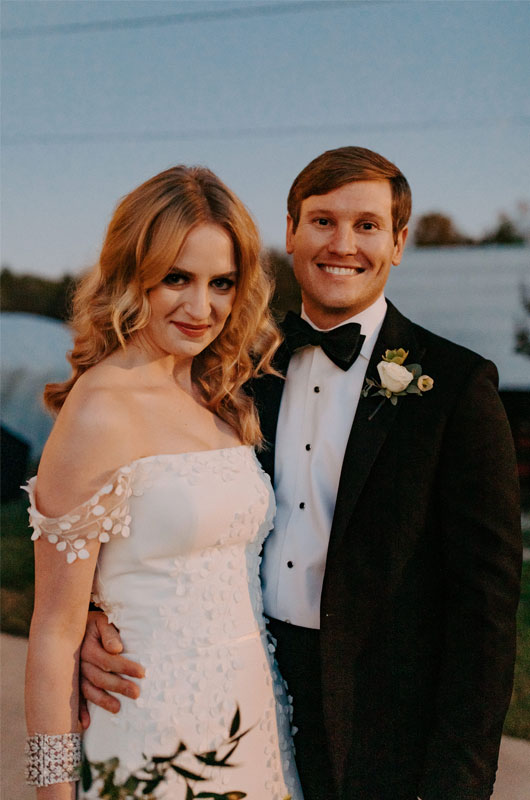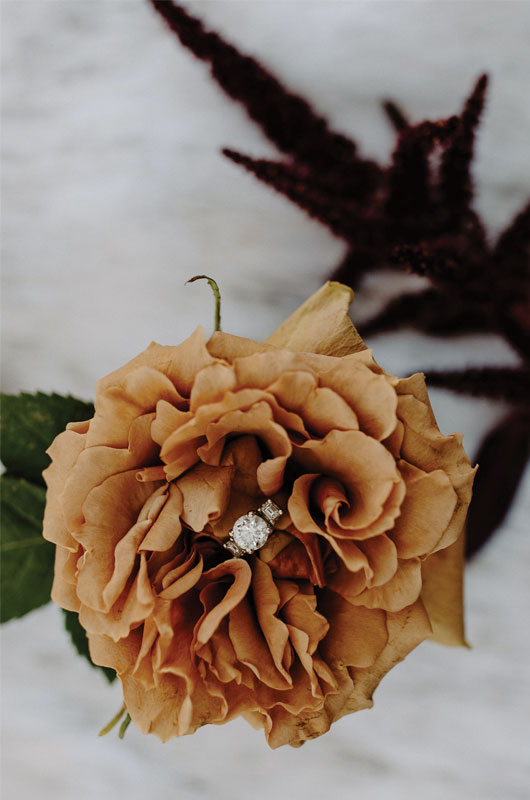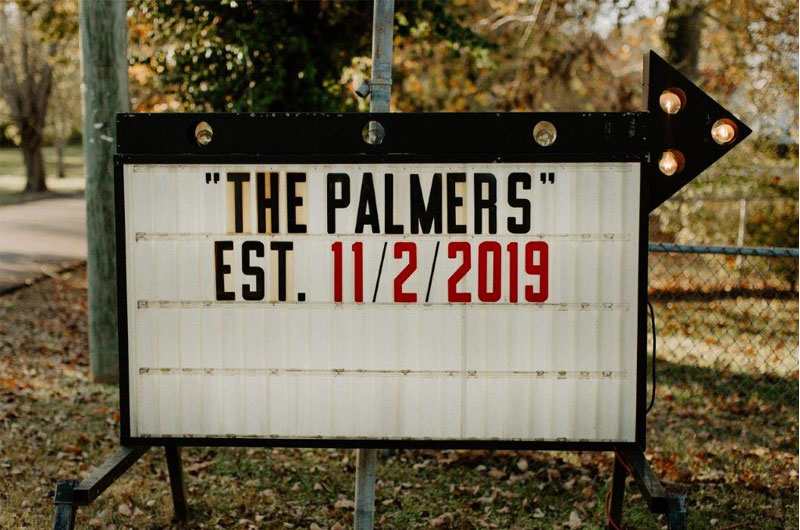 As if rustic weddings weren't already beautiful enough, dusty French blue, terracotta and the sunset-permeated sky beautifully complemented both the ceremony and candlelit reception. These details made for an ethereal atmosphere to mimic the bride's favorite time of day; golden hour (the hour before complete sunset).
The design team transformed the rustic barn and courtyard with sprawling greenery of maidenhair fern, antique copper vases and lanterns, and variations of white, cream, and café colored florals with pops of deep burgundy.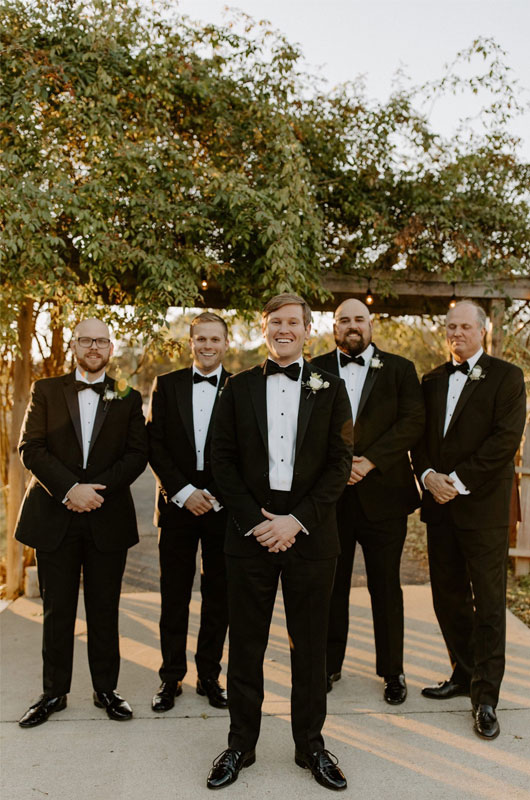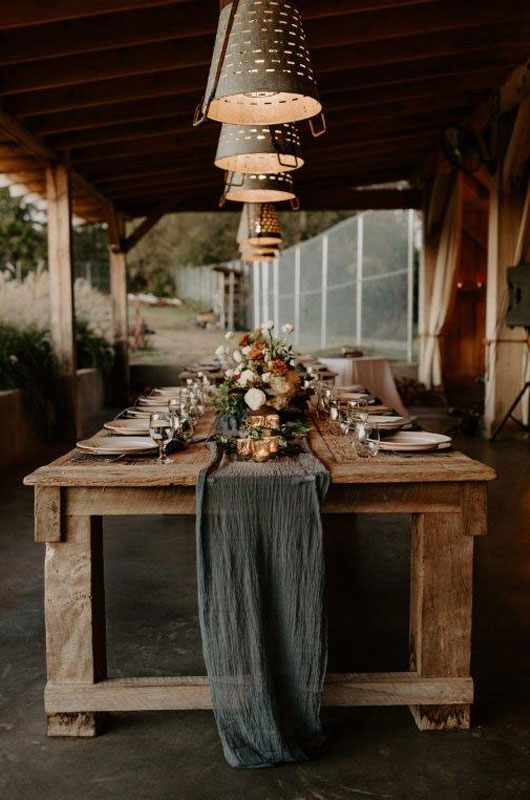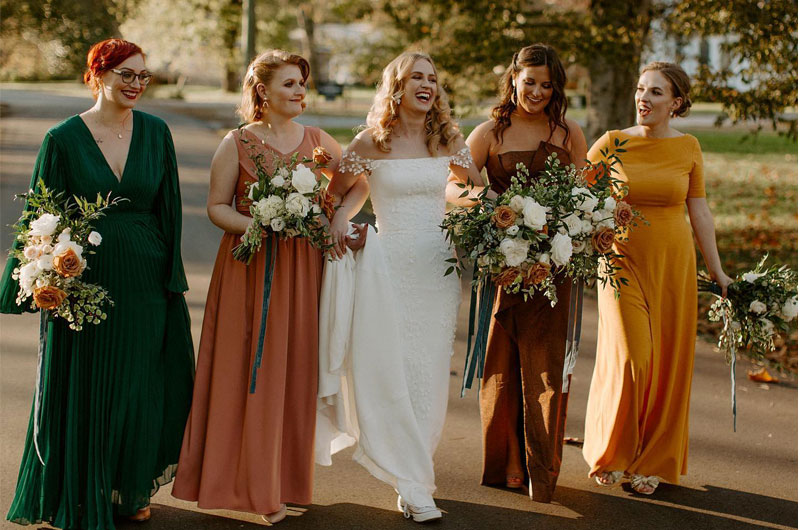 The couple's love for Mexican food inspired their creative team of caterers to craft a custom menu featuring street tacos, including all the accompaniments, and a late night snack of the bride's all-time favorites: chocolate milkshakes and French fries.
To celebrate the love of these longtime friends turned newlyweds, 150 guests danced the night away to Motown and soul music–genres most favored by the Memphis-born couple–played by a live band.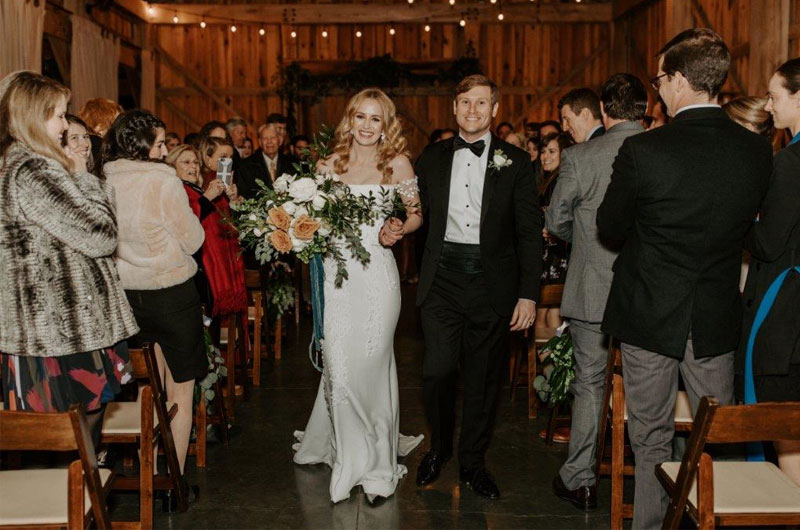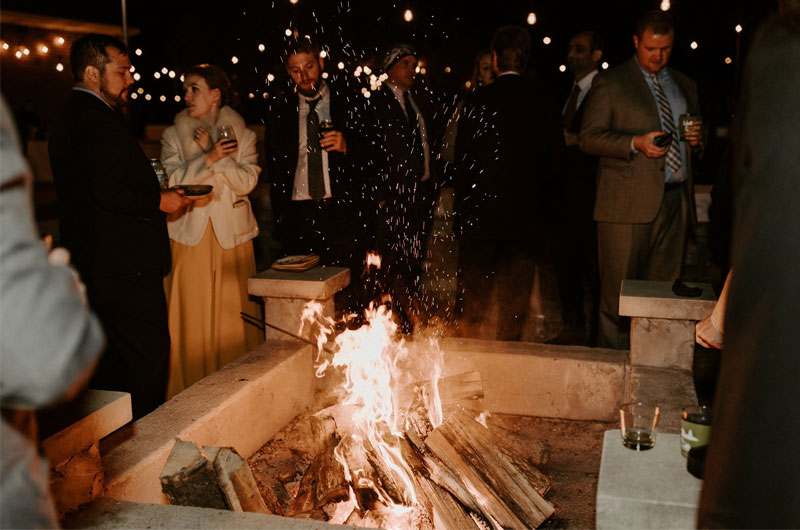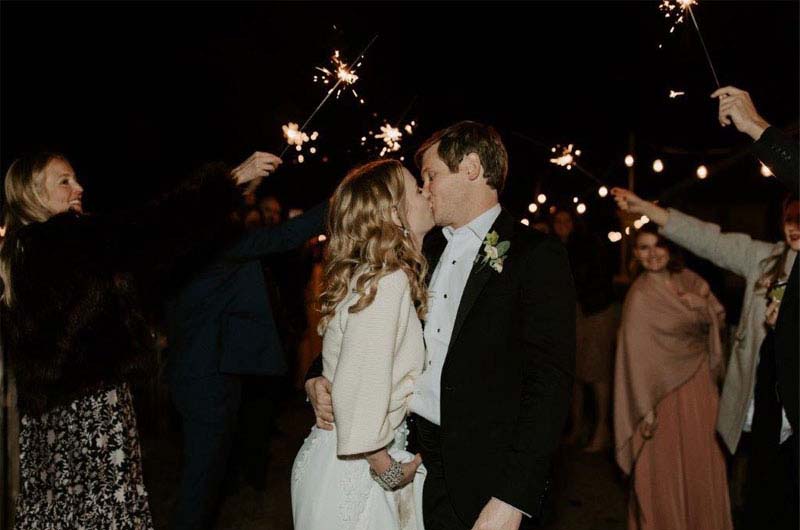 Kathryn, McLean, friends, and family all ended the night with a warm, crackling bonfire–an ode to their seasonal wedding.