Kristin Bartlett & Steven Barner
January 16, 2021
Schulenberg, Texas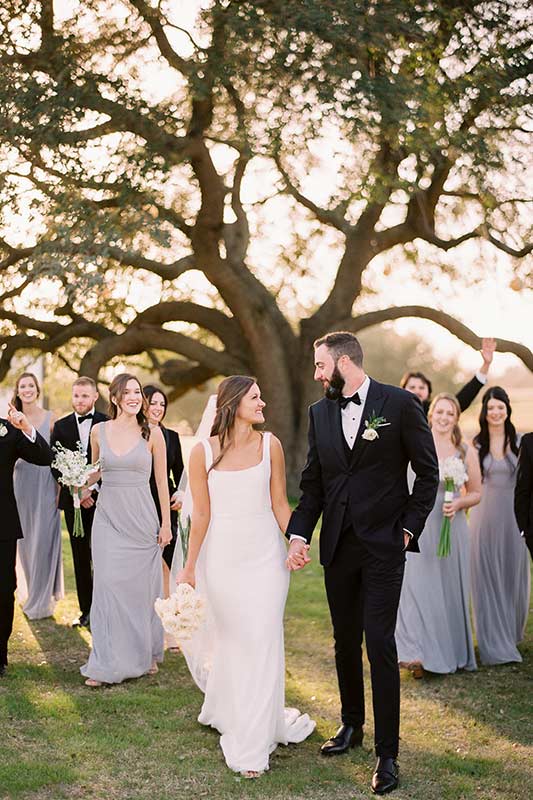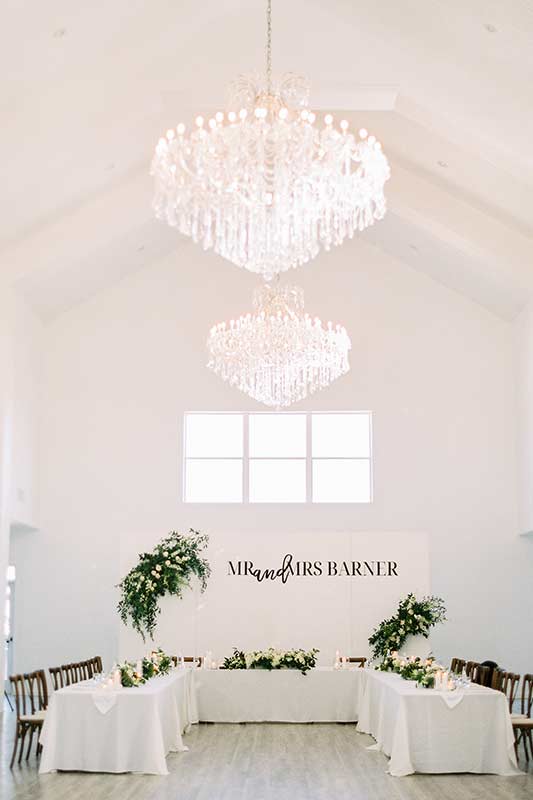 How'd you meet?
Kristin's roommate introduced us after meeting Steven at an industry event.
Where was your first date?
The Houston Rodeo to see Leon Bridges perform.
Who said I love you first?
Steven! But Kristin immediately said it back to him.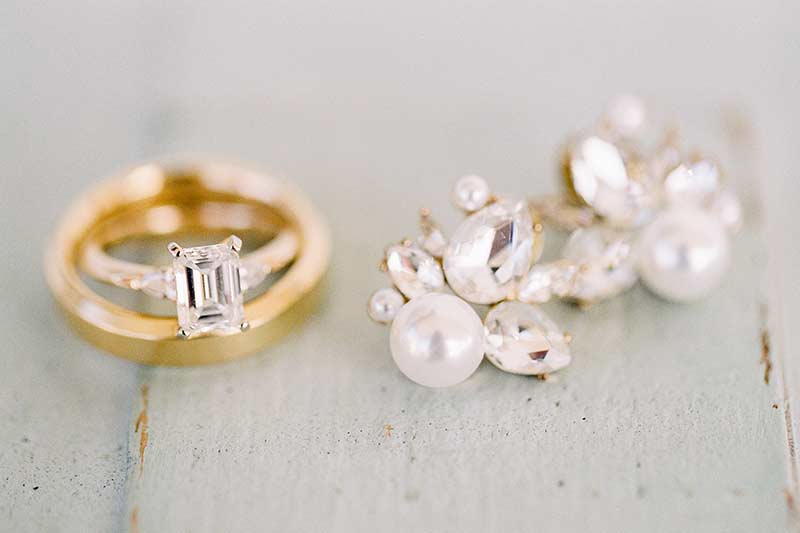 What would you do on a lazy Sunday morning?

They recently moved to Arizona and love going on weekend hikes when it's not too hot. We would also take the pups to the park, grab takeout on the way home, and wind down with some Netflix.
Any family traditions you incorporated into your big day?

They were the sixth generation of Kristin's family to be married at the historic St. Mary Catholic Church in Schulenburg, Texas.
First dance song?
"Beyond" by Leon Bridges, in honor of their first date to his concert.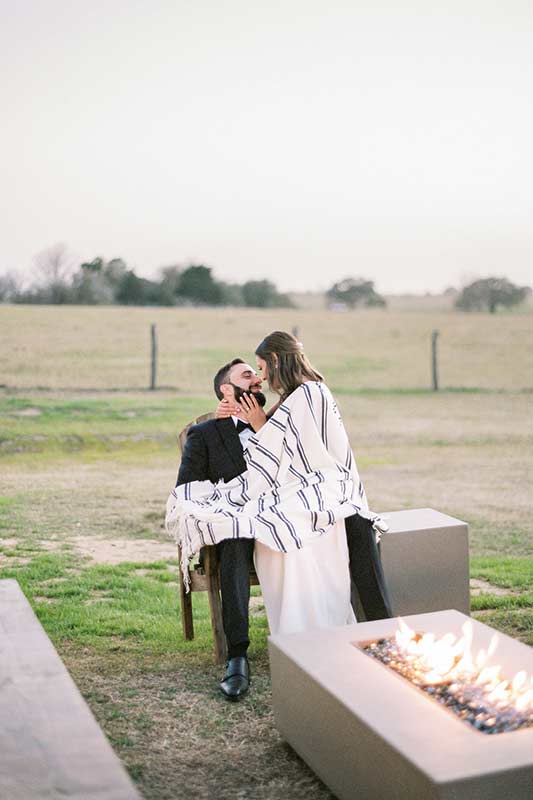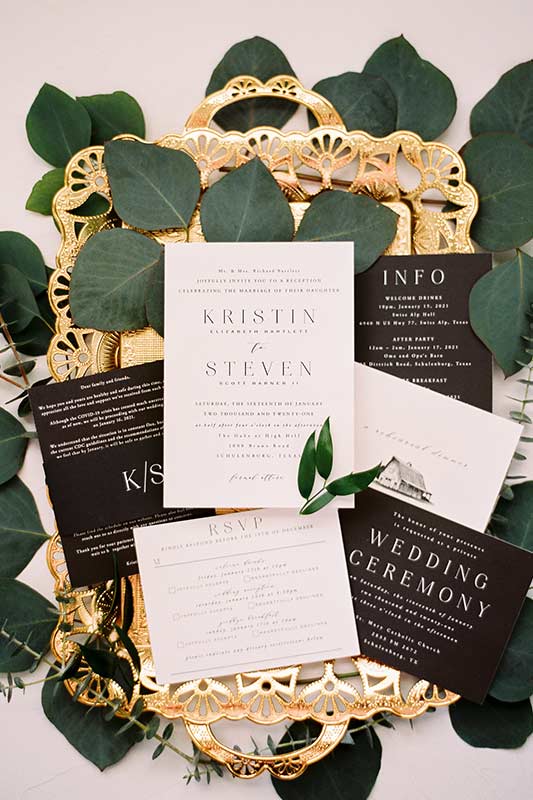 Any unexpected surprises?

A deer came out from the woods to explore and even got in a few pictures—so wild!
Where did you honeymoon?
Costa Rica!
Kristin Bartlett and Steven Barner were married on January 16, 2021. The couple chose to say their vows at the most beautifully ornate church, making them the sixth generation of the Bartlett family to be wed there. The reception took place at The Oak at High Hills, a property whose focal point and namesake is a large and stunning oak tree surrounded by cottages and a modern barn. Guests gathered on the back patio as the sun set while Kristin and Steven enjoyed cozying up by the fire pit during cocktail hour. The barn was transformed into an indoor garden brimming with greenery. Gold bookcases held the guests's seating assignments while a custom monogrammed wall stood behind the newlyweds. Crafted wood doors adorned with florals provided a unique backdrop for the cake table that was frequently visited throughout the evening. The lovebirds poured champagne and gazed at the night sky as the evening concluded with a magnificent firework display.