Jesse Levin & Jason Santeiu
February 28, 2015
Playa Mujeres, Mexico
The First Encounter
Jason and I met in Key West, Florida where I was playing at a few shows for an annual songwriter festival. Since he was dating someone else and she was there, I didn't think anything of our meeting other than, gosh, that's the hottest guy I've ever seen! I talked to him and his girlfriend for just a few minutes one night at a bar. He was not only good looking, but very nice. Fast forward eight months, he was single and so was I! A mutual friend from Key West set us up.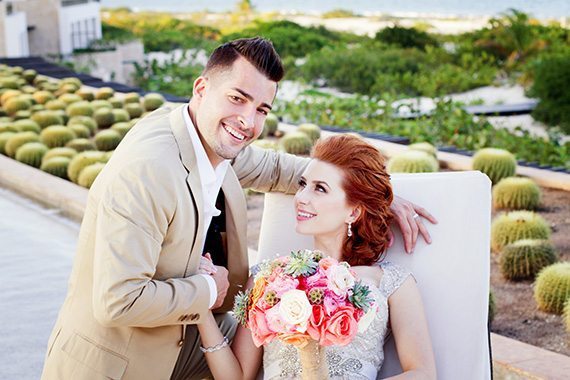 The Preparation
I don't know what brides did before Pinterest! I spent countless hours on their websites looking up ideas for the cake, flowers, invitation wording, decor theme and everything else that goes into planning a wedding all by yourself! I was unaware of how much attention to detail was involved in planning a wedding. I love DIY projects, so I found a lot of great beach-themed ideas on Pinterest. I made hangover kits/large wood seashell letters, and sand dollar place settings. I researched all the vendors in the Cancun area, and was exhausted and frustrated on a daily basis until the day of the wedding!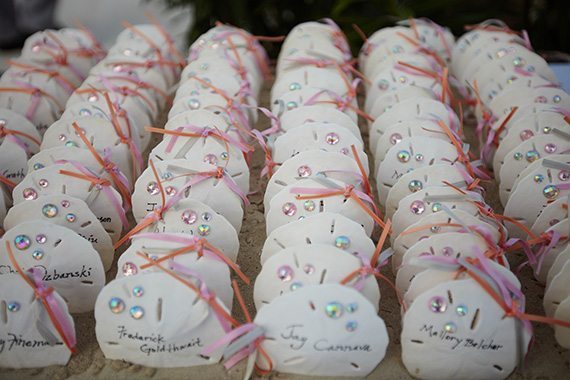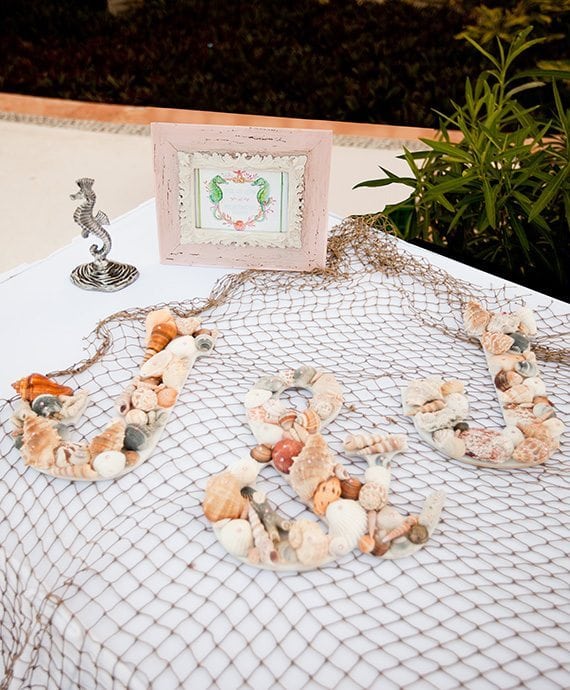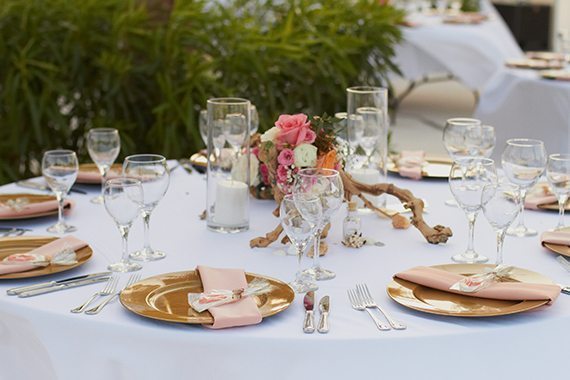 The Big Day
Our wedding was perfect. I know brides say that all the time, but everything went according to plan even though I expected it not to! It felt very low key, probably due to the laid-back beach setting. I had a friend who helped place all of the décor I made and brought with me from Nashville. One of my bridesmaids did my makeup, and another friend did my hair. My favorite part was walking down the aisle in my beautiful dress and seeing Jason cry. He didn't stop crying during the ceremony and it was the sweetest thing in the world.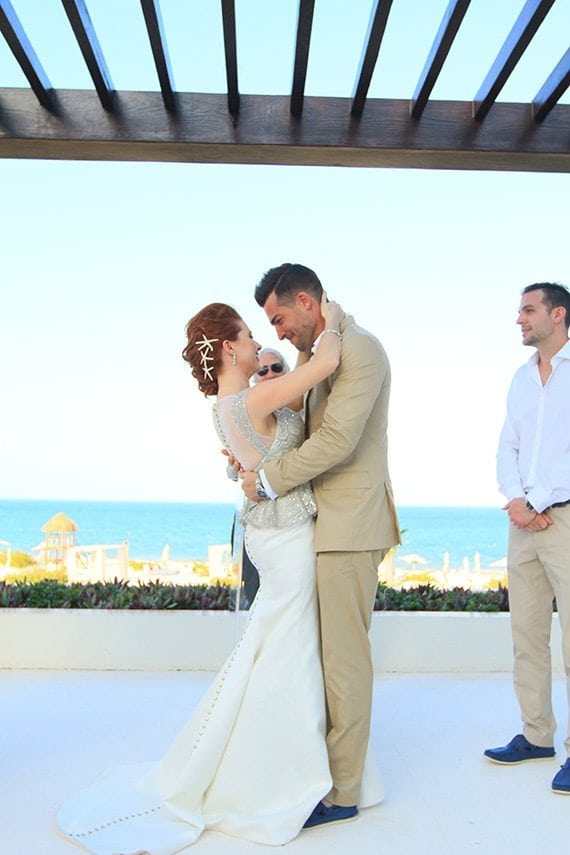 Our honeymoon was fascinating. Cuba is a little over an hour flight from Cancun, so we chose to fly to Havanna and start our ten-day road trip through Cuba from there. It was far from luxurious, but it was fun! It's a beautiful country. We traveled to Viñales, Playa Larga, Trinidad, and back to Havanna. We learned a great deal about Cuban culture, art, music and food. We even learned how to navigate through cities on roads and highways without street signs! I loved that we experienced it before America took over and put a McDonalds on every corner!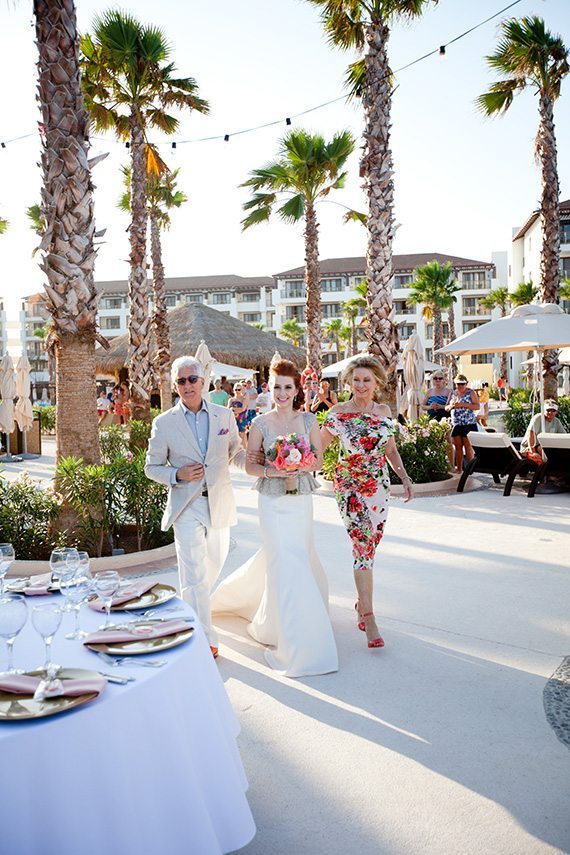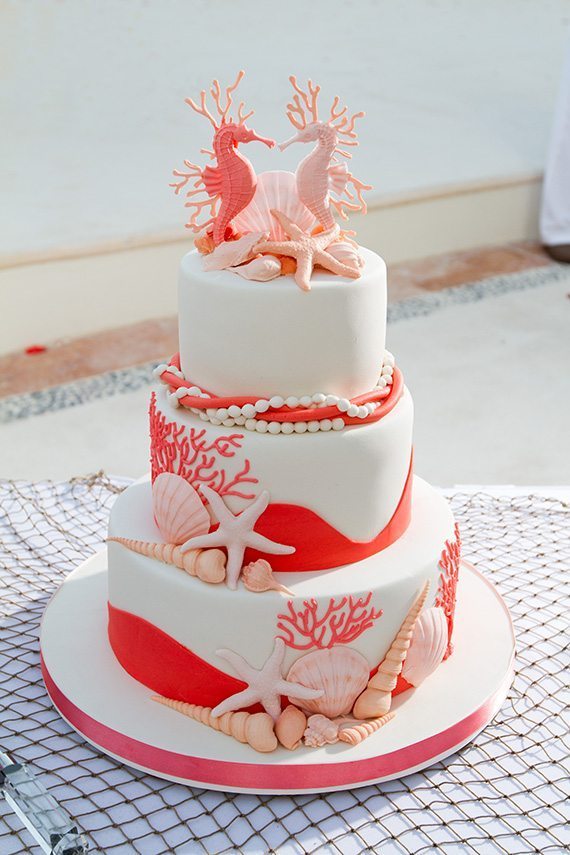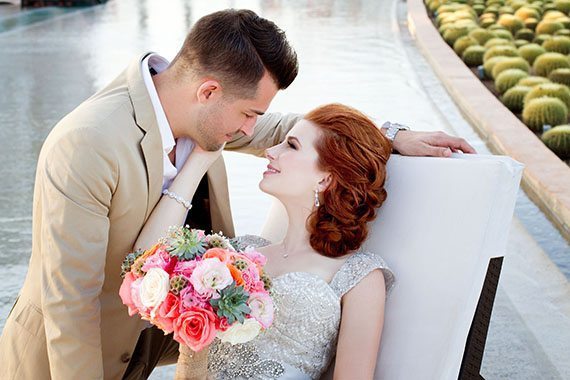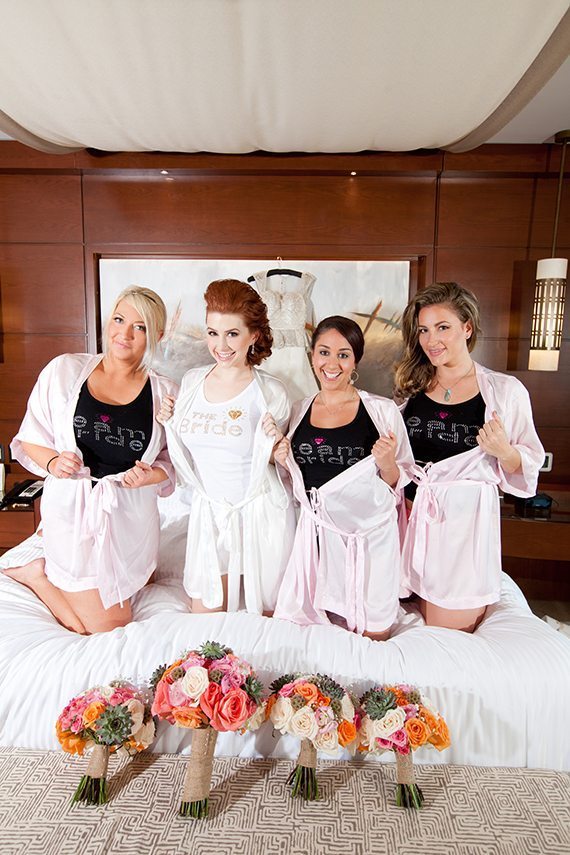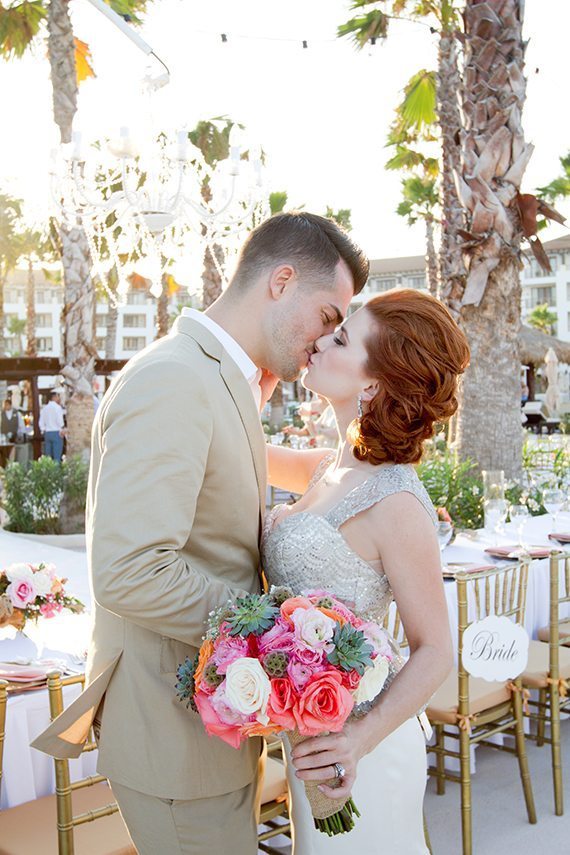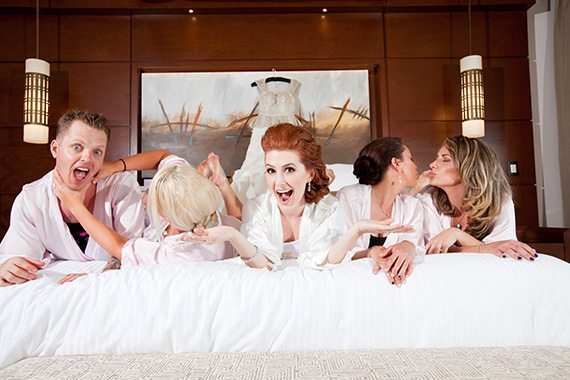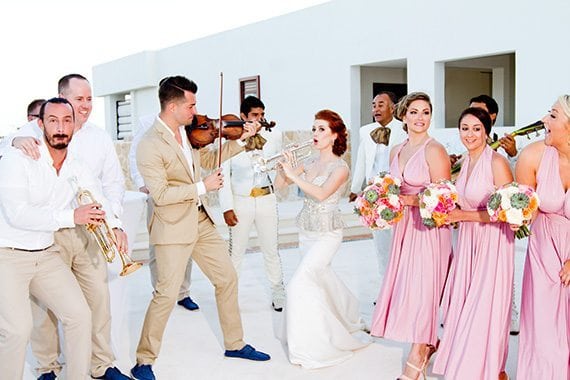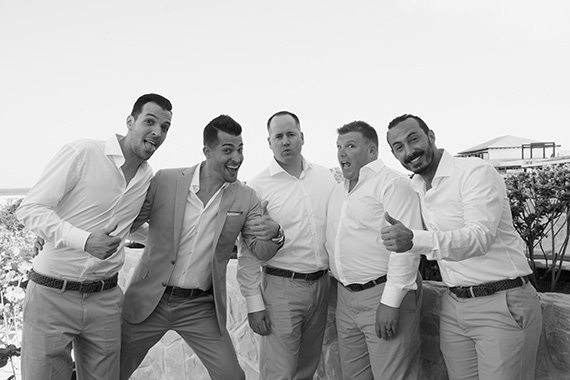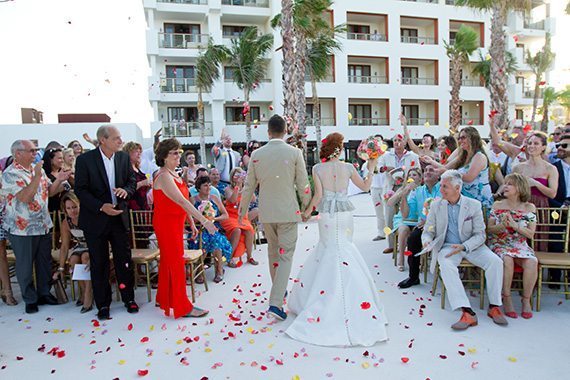 :: credits ::
{ photographer: Jaime Glez Photography | ceremony & reception site: Secrets Resorts | florist: Vanessa Jaimes Floral Design | caterer: Secrets Resort-Playa Mujeres | wedding cake: Arte en Pastel | rentals: Photobooth Riviera Maya Cancun | music: Audio Cancun | bridal party hair: Kristy Jenney |  bridal party makeup: Rachele Fialco | wedding gown: Olia Zavozina | invitations & paper: Seaside Sacrament }