Stormie Berry and Cody Moody tied the knot on December 1, 2018 in the chapel at Legacy Acres in Conway, Arkansas before a gaggle of friends and family. The wedding was officiated by Rev. Scott Neathery, who had previously married the bride's parents as well as her aunt and uncle. 
The cocktail hour and dinner reception were held in the reception hall at Legacy Acres. The hall was decorated in rich colors of navy, merlot, and gold with elegant flowers by Tanara Lux Florals of Little Rock, Arkansas. In addition to lovely embellished linens, lounge furniture was positioned at the entrance of the hall to create a welcoming and fun atmosphere. 
Following the impeccable dinner selections provided by Gina's Catering, guests danced the night away with DJ Brock Short. After a day that was flawlessly executed by Jessica McCuin, Stormie and Cody departed through a dazzling canopy of sparklers and left for a honeymoon in the Dominican Republic.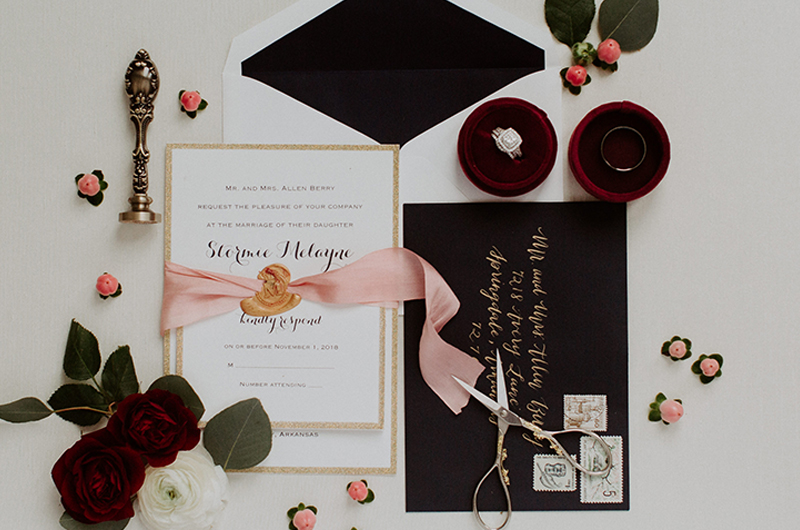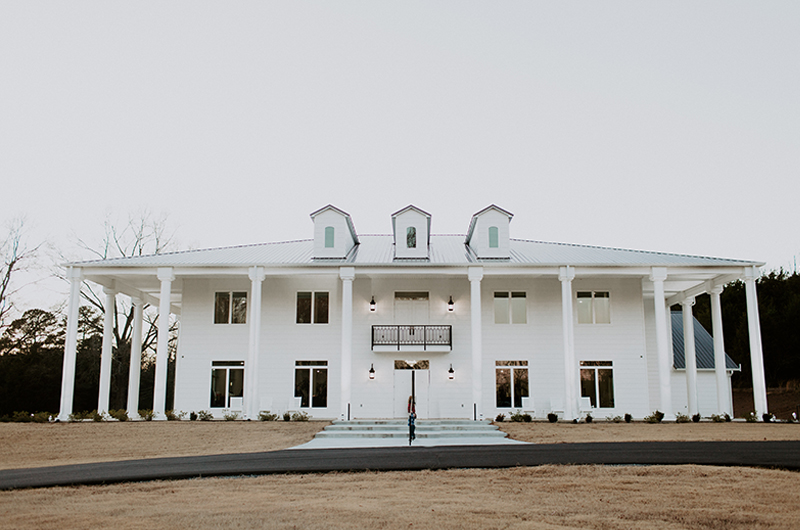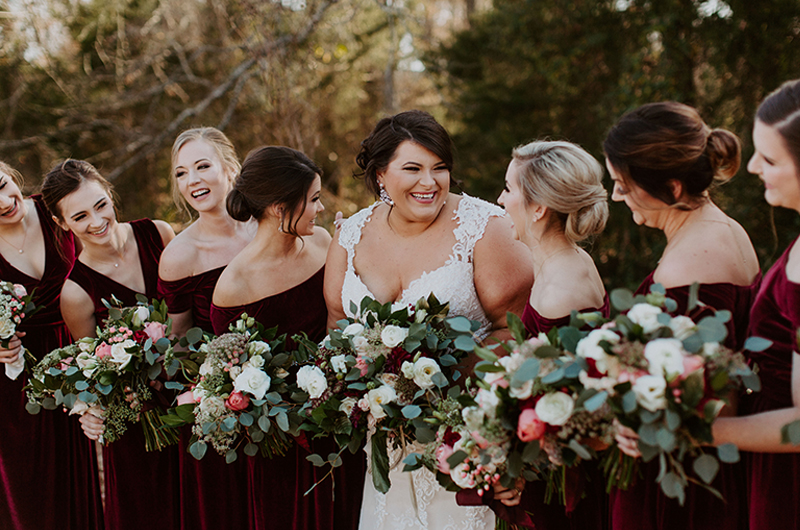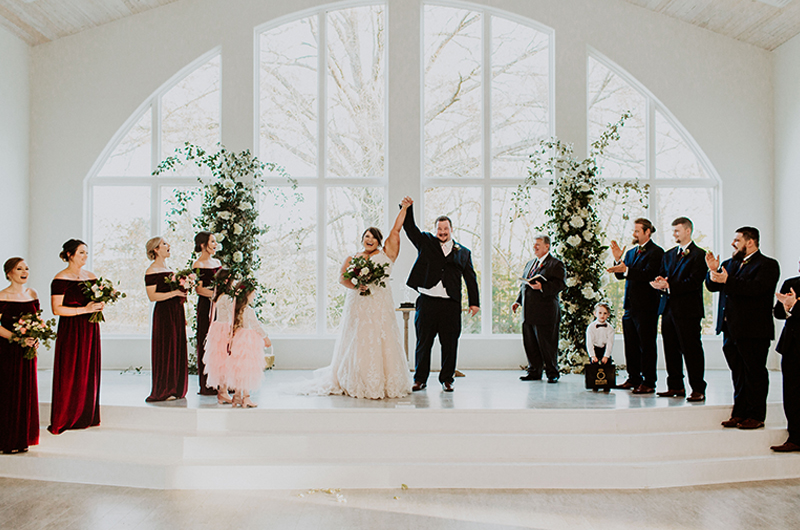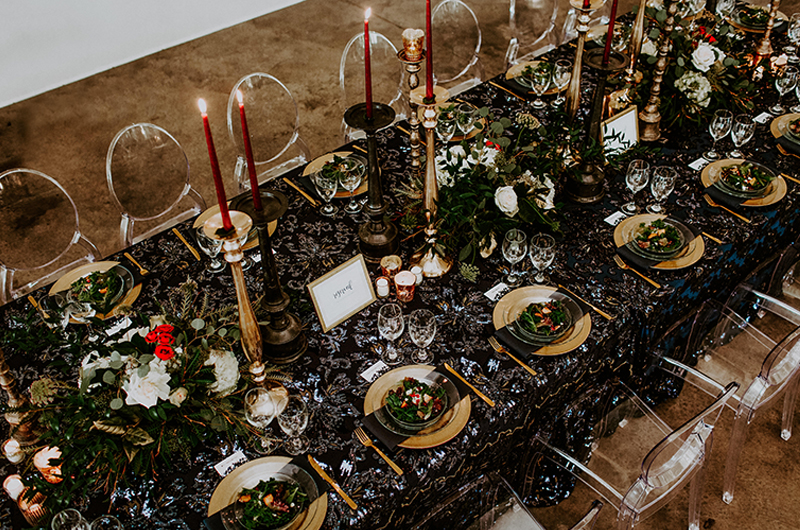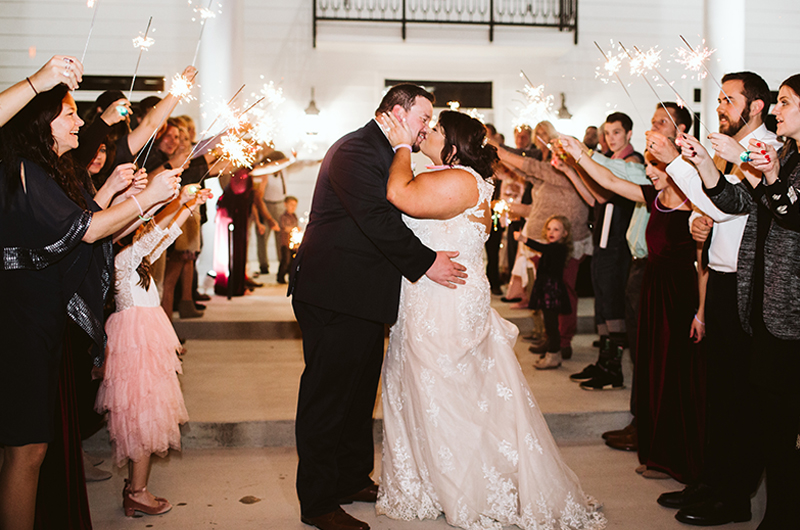 Images provided by B. Matthews Photo