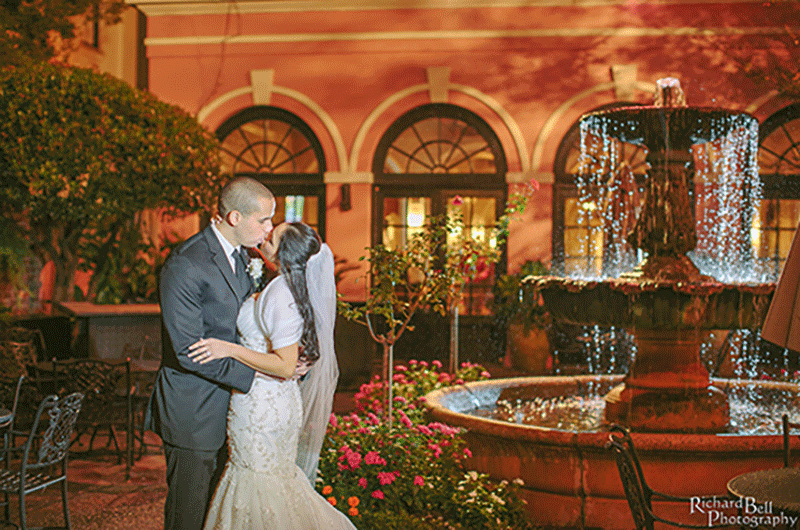 From the crystal chandeliers in their elegant historic ballroom to the garden courtyard rich with Charleston charm, the Mills House Wyndham Grand Hotel boasts an event space for all tastes and styles!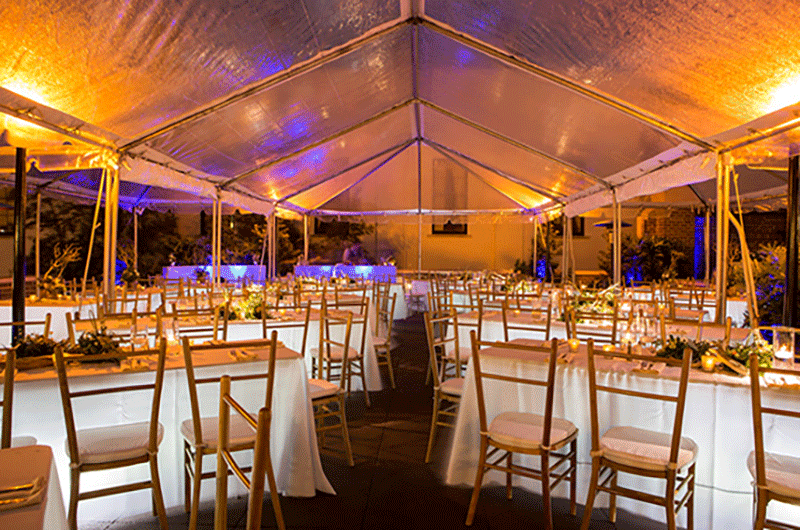 For over the past 150 years, the Mills House has hosted many weddings and balls and has lodged many distinguished guests, such as Robert E. Lee. With a prime downtown location in the heart of Charleston, SC, as well as picturesque outdoor spaces for each of its three reception locations, the Mills House is a must see when searching for a wedding venue.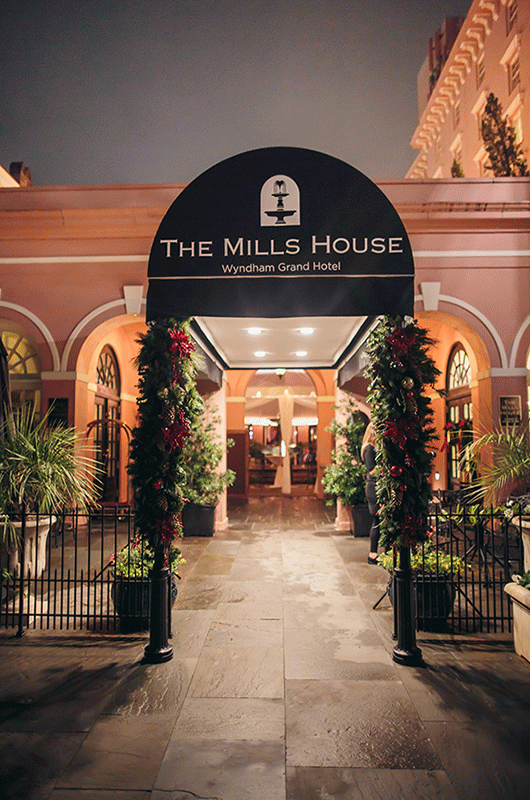 No matter the size of the event, the Mills House offers a multitude of amenities while treating each of their brides and guests with exceptional service and Southern hospitality! With innovative cuisine, unique settings and attentive service, they strive to make each grand or intimate occasion extraordinary.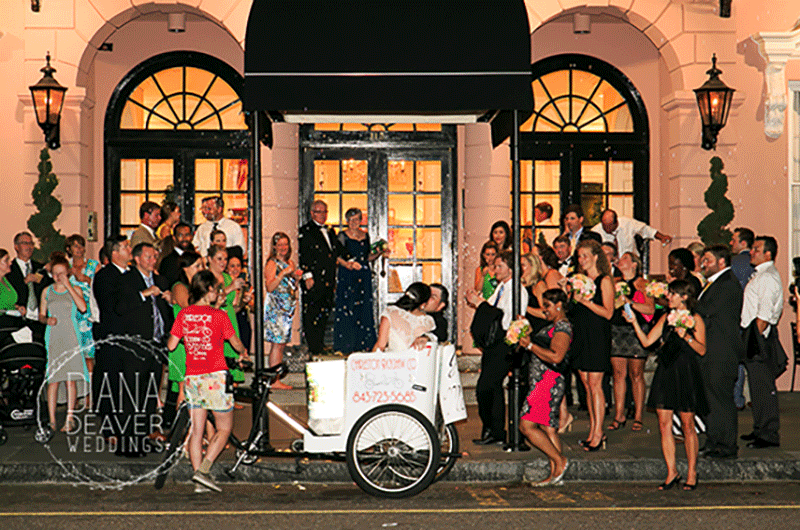 The Mills House offers ceremony locations, full bar service, rentals, customizable menus, as well as guest accommodations. Work with their experienced wedding planning team to help plan every detail of your dream wedding and make it a reality!