Tulum, Mexico – Stay Tuned for Event Sales to Open
June 17, 2024

-

June 20, 2024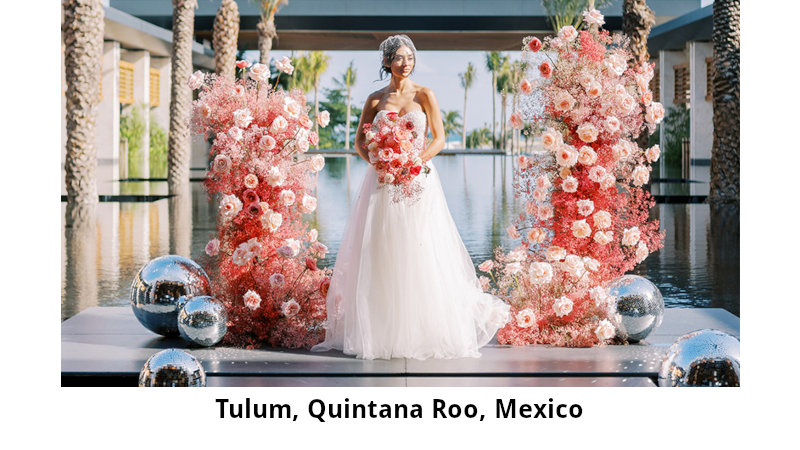 The Styled Challenge is heading to Tulum, Mexico
FASHION, FASHION, FASHION will be combined with Multiple Stylized Areas
Have you ever wanted to shoot Designer Wedding Gowns for Publication?
Now is your chance!
Monday, June 17 – Thursday, June 20, 2024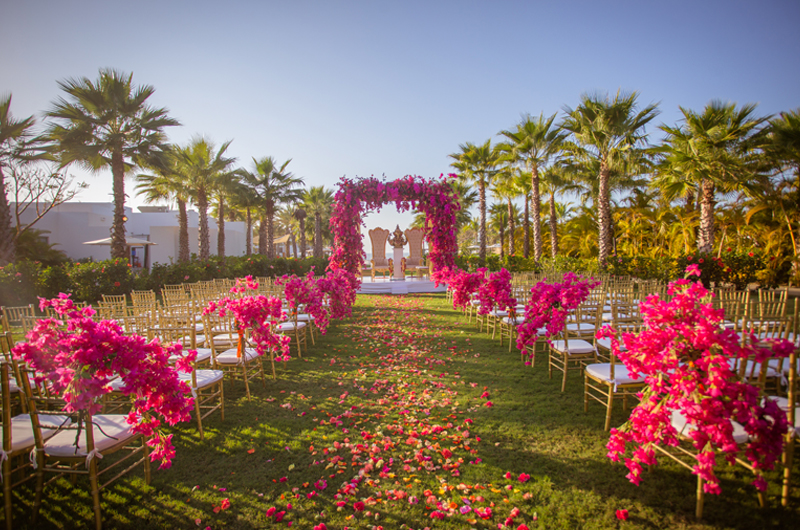 Join The Styled Challenge on a destination wedding and fashion photo shoot in trendy Tulum, Mexico.
The shoot will take place over three days at the all-inclusive Hilton Tulum and the luxury sister property, Conrad.
Boost your destination wedding portfolio with these stunning backdrops, stylized designs, and designer wedding gowns.
Make a vacation out of it! We have arranged a discounted group price at the brand-new all-inclusive Hilton Tulum for up to 5 nights.
WHAT YOU CAN EXPECT:
Take home a portfolio of designer wedding gowns – approx 6-8 gowns.
3-4 themes between the Conrad and Hilton Tulum properties providing multiple portfolios.
You will have 4 hours of shooting for three consecutive days. (Monday – Wednesday – choose between AM, PM, or BOTH)
Guaranteed small groups
AM – will be from 8:30 am – 12:30 pm. (times can slightly shift)
PM – will be from 2:00 pm – 6:00 pm. (times can slightly shift)
ADD-ON: Compete for BEST photographer and a styled spread FEATURE in Southern Bride Magazine.
ADD-ON: 1-hour Starlight Session.
ADD-ON: Get 1-hour with one model for your private shoot. (Thursday, June 17 ONLY)
PRICING: (AM & PM slots will be the same stylized areas with different gowns)
Shoot Schedule: Monday, June 17 – Wednesday, June 20, 2024
AM – $1,100
PM – $1,100
OPTIONAL Add-Ons:
Best Photographer Competition for Southern Bride Print Publication: $200
Starlight Workshop: $200 (limited slots)
Thursday, June 15 ONLY – 1-hour Private shoot with one model on the property at the Conrad $400 (extremely limited slots)