With Love, LUIS
March 20 @ 9:00 am

-

5:00 pm

CDT

$30.00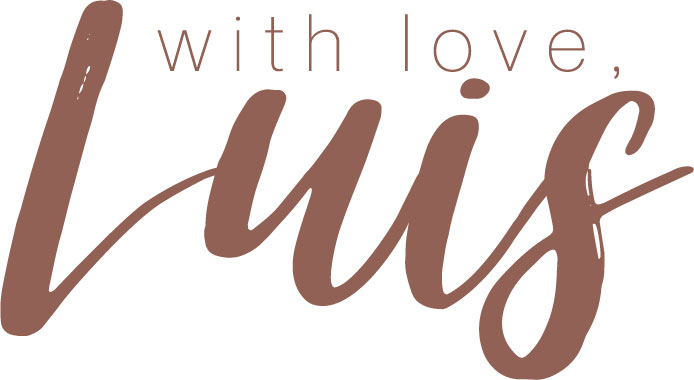 Grab Your Walking Boots!

The first-ever bridal stroll in Nashville
is taking place on March 20, 2021, from 9 am-5 pm.
Imagine taking the elevator back to your hotel room, excited for the conversations that await during dinner. You kick off your shoes, place your swag bag and purchases from LUIS' Marketplace on the bed, and take out your notes from a panel discussion, highlighting a few speaking points you'd like to go over with your partner: narrowing down honeymoon locations, figuring out what day of the week we want to work out together, should we add a Farewell Brunch to our "Celebration Budget?"; the different panels got you thinking big picture, so much so that you almost attended the same one twice!
You pull out the business cards and place them in your luggage for safekeeping… you definitely want to follow up with a few brands that weren't wedding vendors, but a new mattress and luggage set are things you realized you needed, and hey – it doesn't hurt to add them to your registry! You hang the dress you bought at AllSaints at Registration before the bridal stroll, and ponder if you should wear it tonight or keep it as a bachelorette weekend dress one.
You whip out the calendar on your phone, and set reminders to the new appointments you committed to earlier in the day: 1) bridal boutique – Mom was beyond impressed with their segment at the Fashion Showcase and already knows which dresses you should try on (she forgot who's getting married), 2) consultation for a bespoke, custom suit and 3) tasting with the caterer.
Next up: schedule calls with the wedding band you both fell in love with and photographer to talk deposits… oh, and don't forget, the financial planner (who knew you would meet them at a bridal show?!).
Your partner comes into the room gushing about some of the amenities they discovered at the hotel, takes off their flower lei from LUIS' Lū'auand hops in the shower. You zone out their voice as they rave on in the shower and add "hotel tour" to your list of items to discuss tonight. Your besties shared they love where they are staying too, and have hinted at wanting to stay there again for the wedding weekend, so room blocks are on the to-do list. Unbeknownst to your partner, you fully plan on continuing to explore LUIS' Premium Perks tomorrow before heading home. You're not going to pass up the opportunity to optimize all of your wedding planning efforts on this trip.
You get a group text that your squad is on their way to the restaurant for dinner. The dining packages made it so easy for all of us to choose where to go. Organizing dinner for a vegan, pescatarian, and someone with a gluten allergy is no small feat.
As you grab your room key, it dawns on you. You don't feel stressed; you feel relieved. You reply "thank you" to the automated texts you had received throughout the day. Immediately after sending that, you feel silly. You know they're not really from a person named LUIS, but magically, you receive a heartfelt response, and you feel like the energy of the bridal stroll is still with you. Now more than ever, you are ready to hit the town and explore the rest of Nashville.
Welcome to With Love, LUIS – a Luxe, Unexpected, Innovative Show. We invite you to be a part of a curated bridal stroll, tailored to the modern couple.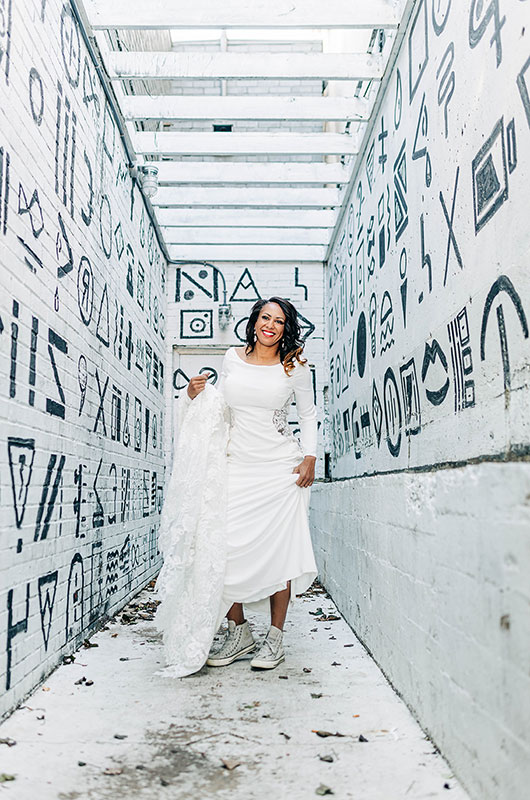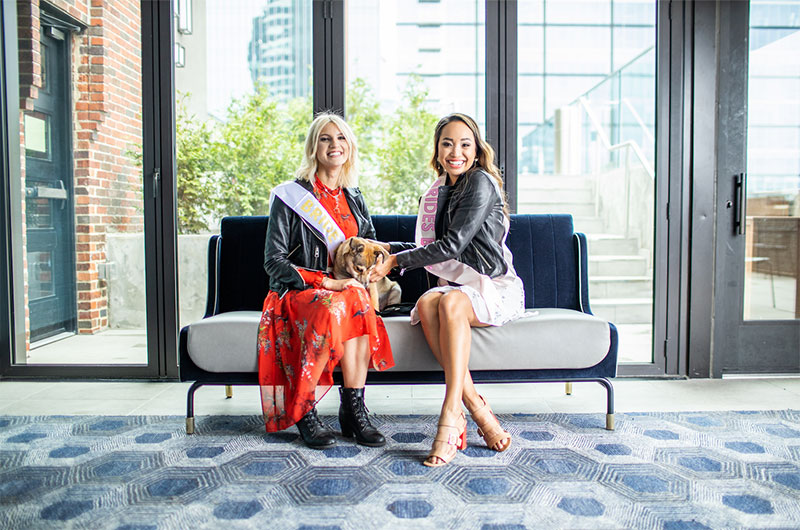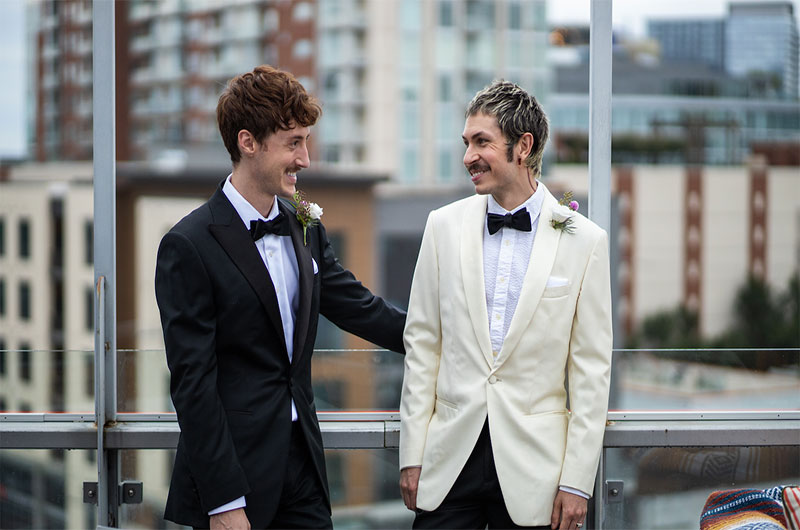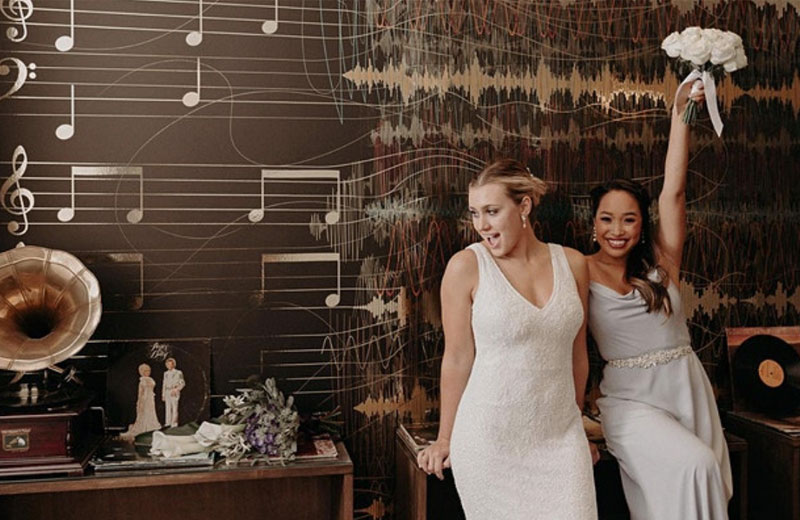 LUIS' Premium Perks
(click the links below to book discounted room nights)
CAMBRiA Nashville Downtown
Tru by Hilton Nashville Downtown Convention Center
Fairfield by Marriott Nashville Downtown/The Gulch
Holston House Nashville
Photo Credits:
Laura Roberts – Ivory House Media, Joshua Grasso – Joshua Grasso Photography, Half Brothers Media, Frozen Exposure Photo & Cinema