Honeymoon & Travel – Cruise
Explore popular destinations and travel tips.
---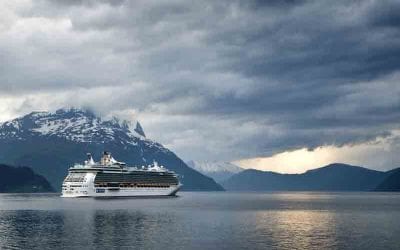 Had to share... Think all cruisers want is to sip a fruity drink on a tropical beach? Think again. While there's nothing wrong with wanting to R&R on your next cruise, it seems that more travelers hitting the high seas are opting for destinations that have nothing...
read more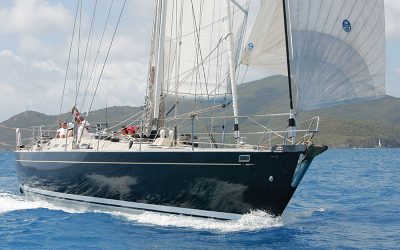 by Sherra Meyers MEET ULLA, owner of Amazing Charters, a seasoned yacht broker who will help you navigate your way through the process of selecting the perfect yacht for your Extreme Honeymoon. Ulla represents hundreds of yachts from many different destinations and...
read more