Maya Alex & Shawn Kuriakose
It Was Always You
Married
Aug 10, 2019
Dallas , Texas
Photo Credit
Scott Aleman Photography
---
Style Guide
Color Palette
Style
Bohemian, Glamour
Season
Fall
---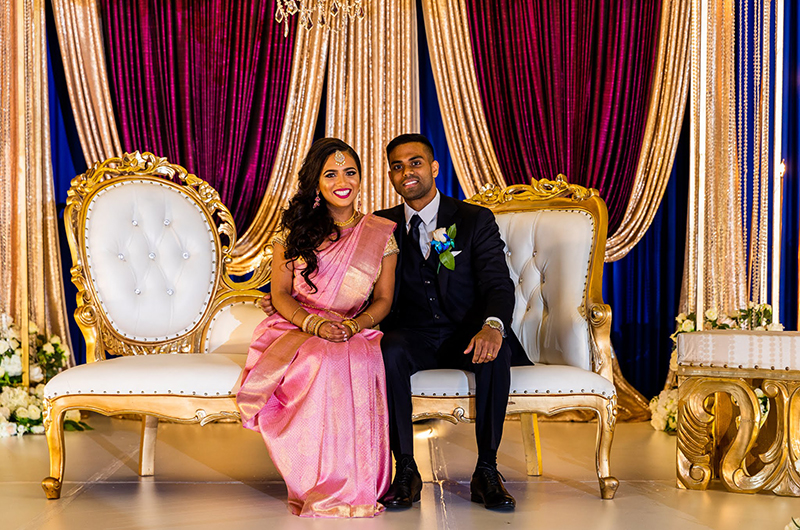 The Proposal
Shawn surprised me with a spontaneous vacation to Austin, Texas for my birthday. The morning after we arrived, he told me we had to wake up very early (keep in mind I'm not a morning person) to go to a winery located at Hamilton Pool Preserve. Being the naive person I am, I believed him and happily drove an hour outside of the city to go "hiking" with my high heels on. During the trip there, I started to ask him why anyone would have a winery in a wooded area and wondered if we were actually going where he said we were going. As soon as we made it to the Preserve, Shawn got down on one knee, right alongside the beautiful waterfall and asked me to marry him. I said yes!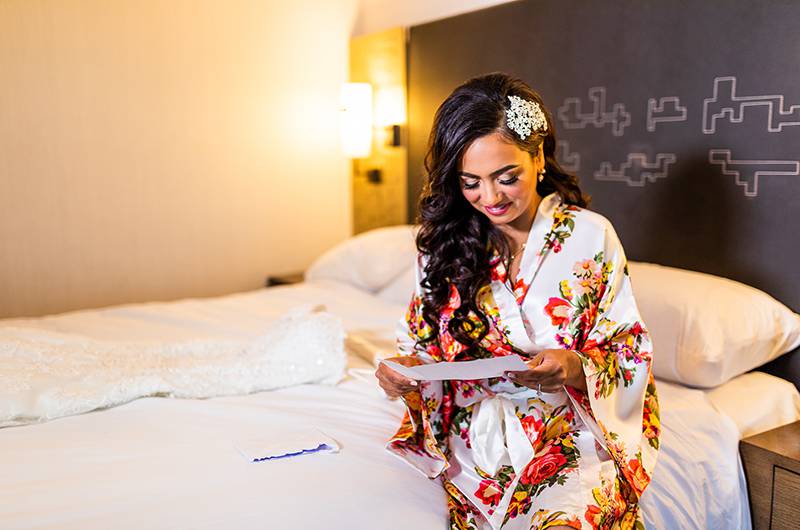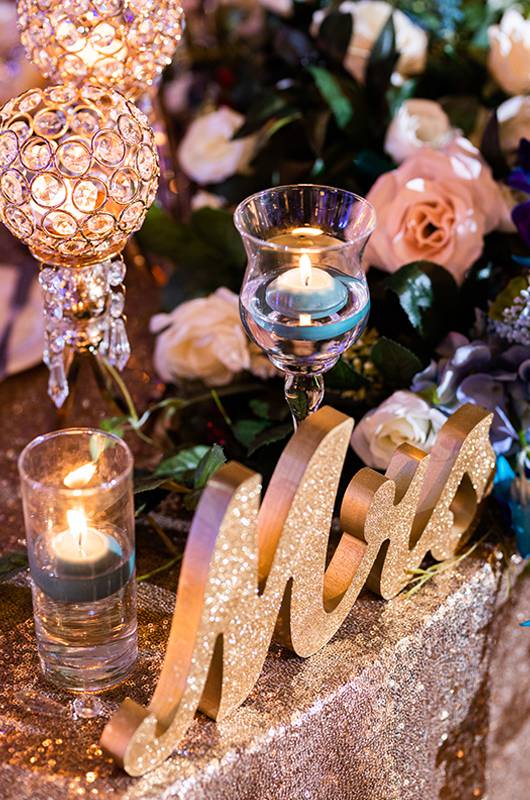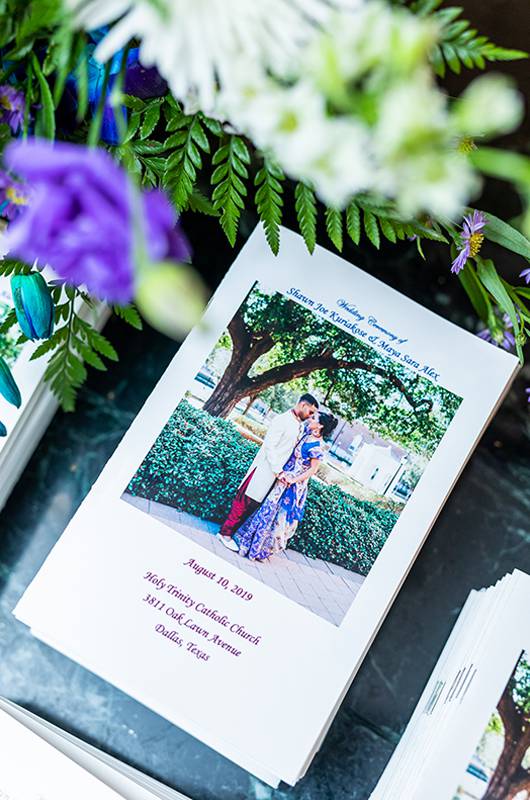 Maya Alex And Shawn Kuriakose Bride Reading
Maya Alex And Shawn Kuriakose Mrs Sign
Maya Alex And Shawn Kuriakose Wedding Book
In Preparation
We heard that the hardest part of marriage is planning the wedding itself. Luckily, Shawn and I have a big family that supported us throughout the entire preparation process. There were definitely some times where we disagreed, like when I wanted an elephant at the wedding, but we came together, working day and night to plan the best day of our lives.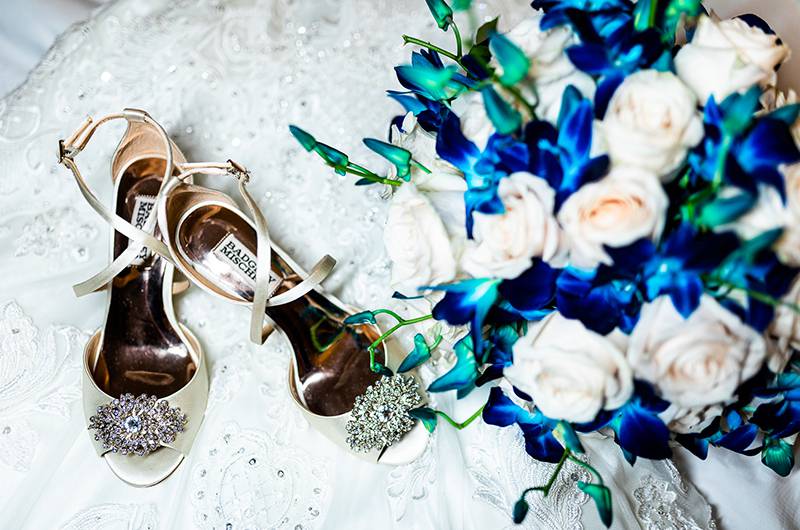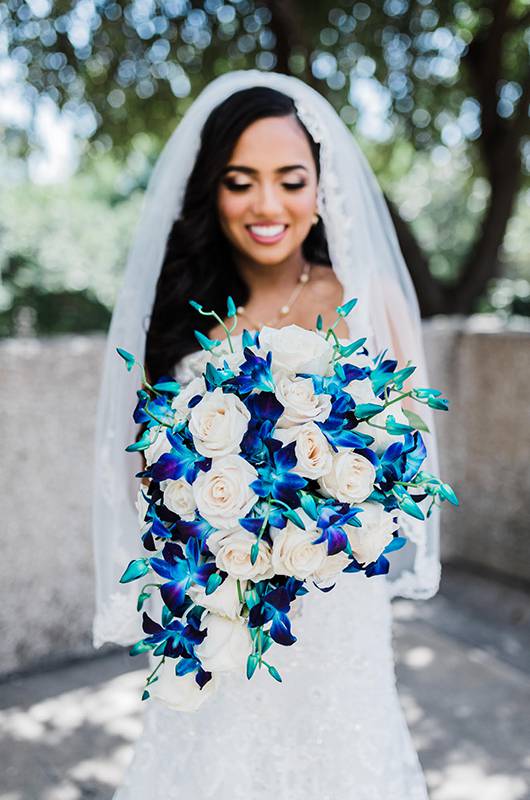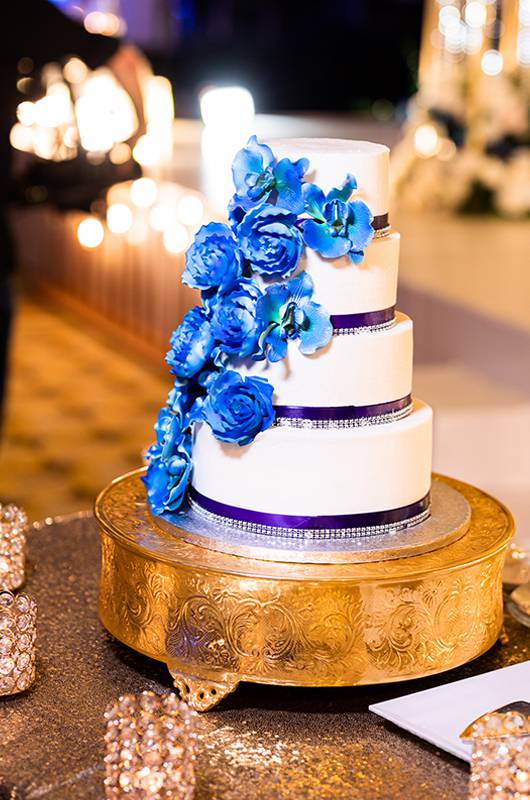 Maya Alex And Shawn Kuriakose Shoes
Maya Alex And Shawn Kuriakose Bride With Bouquet
Maya Alex And Shawn Kuriakose Cake
The Big Day
Our wedding day was the most amazing day of my life! I had butterflies the morning of, but thankfully, my bridesmaids helped me feel comfortable and relaxed. From the moment I walked down the aisle and saw Shawn's eyes fill with joy, to dancing the night away with my closest friends and family, I could not have asked for a more memorable celebration.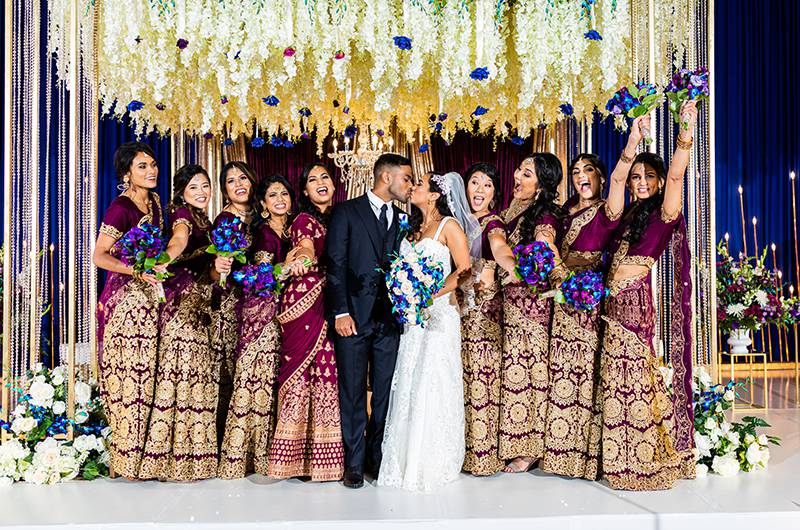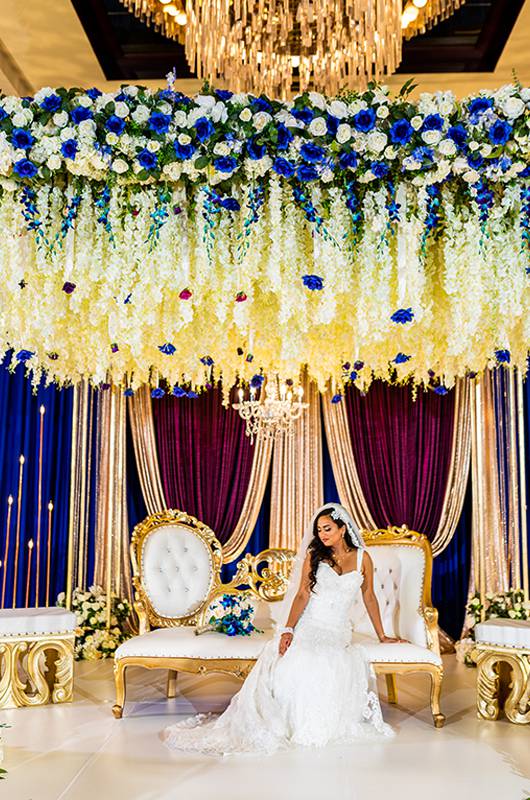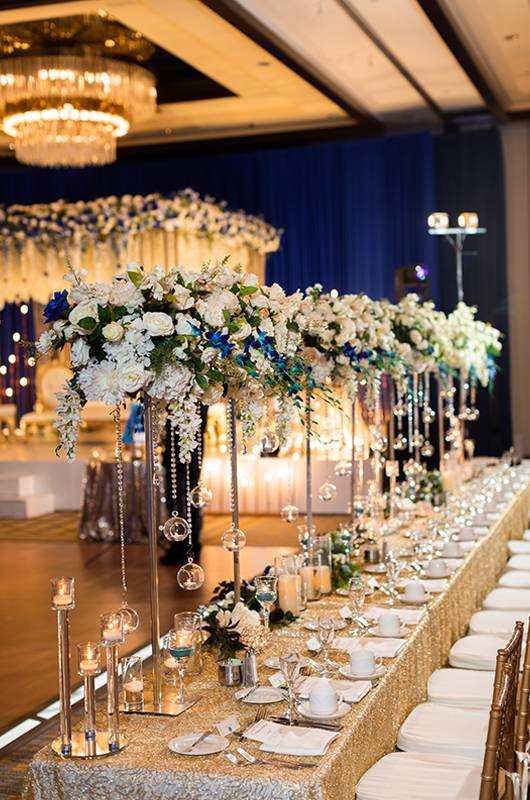 Maya Alex And Shawn Kuriakose Couple With Bridesmaids
Maya Alex And Shawn Kuriakose Bride Under Flower Chandelier
Maya Alex And Shawn Kuriakose Table
The Retreat
I'm a 4th-year OBGYN resident, so I was only able to take a week off at a time from work. I used all seven vacation days for the wedding week and as a result, we were unfortunately not able to honeymoon right after the ceremony. We're looking forward to traveling to Greece in November though and then a longer Eurotrip once I graduate residency in 2020!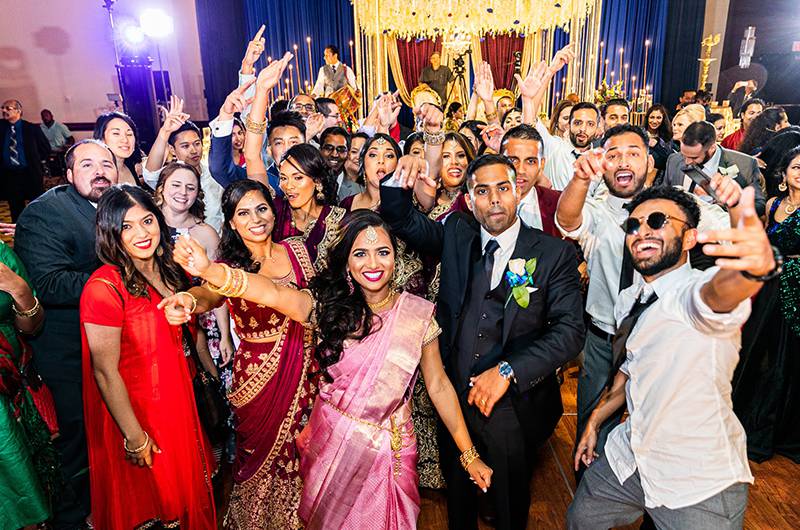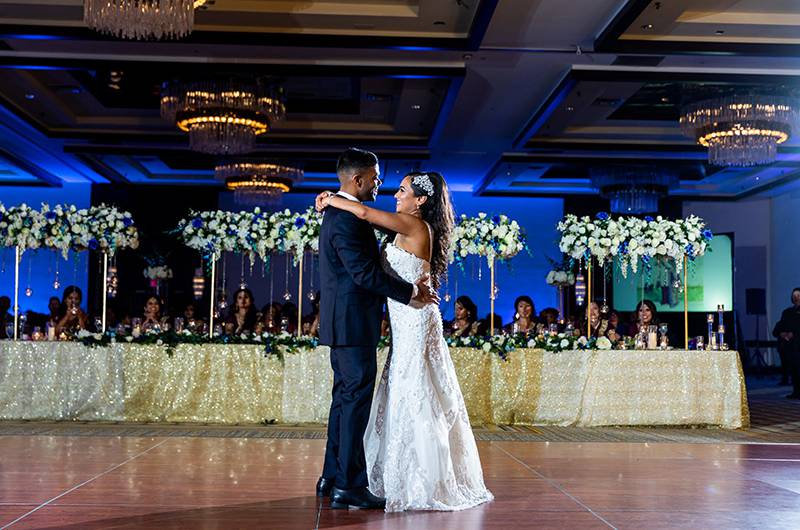 Maya Alex And Shawn Kuriakose Reception Fun
Maya Alex And Shawn Kuriakose First Dance
Contributing Vendors
PHOTOGRAPHER
EVENT PLANNER
CEREMONY VENUE
RECEPTION VENUE
FLORIST, RENTALS & DECOR
CATERING
CAKE
Cretia's Eatery and Bake Shoppe
FAUX CAKE
INVITATIONS
ENTERTAINMENT
GOWN
GROOM'S WEAR
HAIR & MAKEUP
VIDEOGRAPHER
TRANSPORTATION