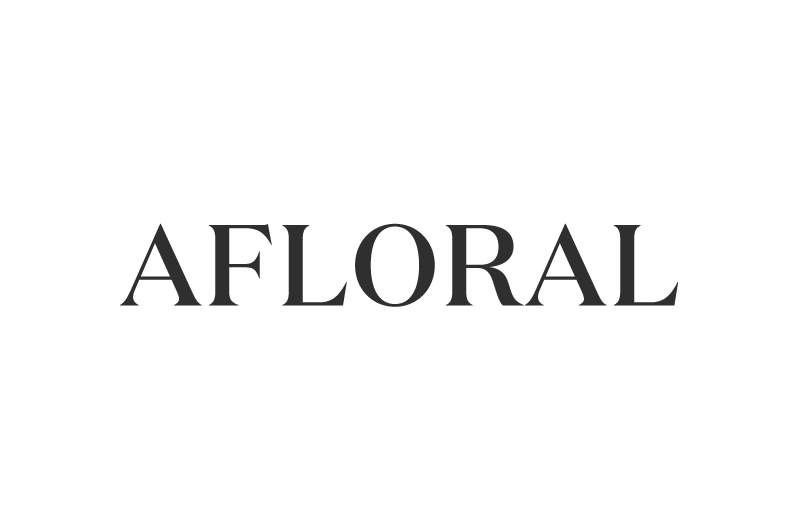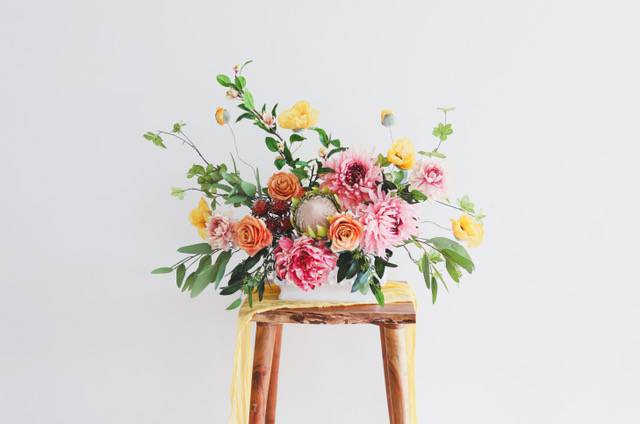 Afloral Thumbnail Grid Feature Image
Afloral Autumn Flowers Wooden Stool
Afloral Autumn Color Flowers Holding Bouquet
Cherry Spring Color Flowers Holding Bouquet
Warm Color Flower Laceleaf Arrangement
Holding White Peonies Flower Arrangement
Afloral Colorful Roses Peonies Fronds Flower Arrangement
Afloral Palm Leaf Roses Spring Peonies Flower Arrangement

At Afloral, your wedding flowers are always in bloom. Any color, season, and style! We supply the highest quality artificial flowers & greenery, live & faux plants, and all your wedding decor needs. With affordable handpicked goods we make weddings easy, leaving you time for the important stuff. 
Why faux flowers? They're affordable, can be prepared months in advance, and make a great keepsake. Faux flowers & greenery are pet & allergy friendly, easy to work with, and take the stress out of choosing seasonal stems. Feel free to reach out with any questions or concerns, our team of floral enthusiasts are here for you! 
Did you use Afloral in your wedding? If so, enter here for a chance to win $1000 and be featured on Afloral.