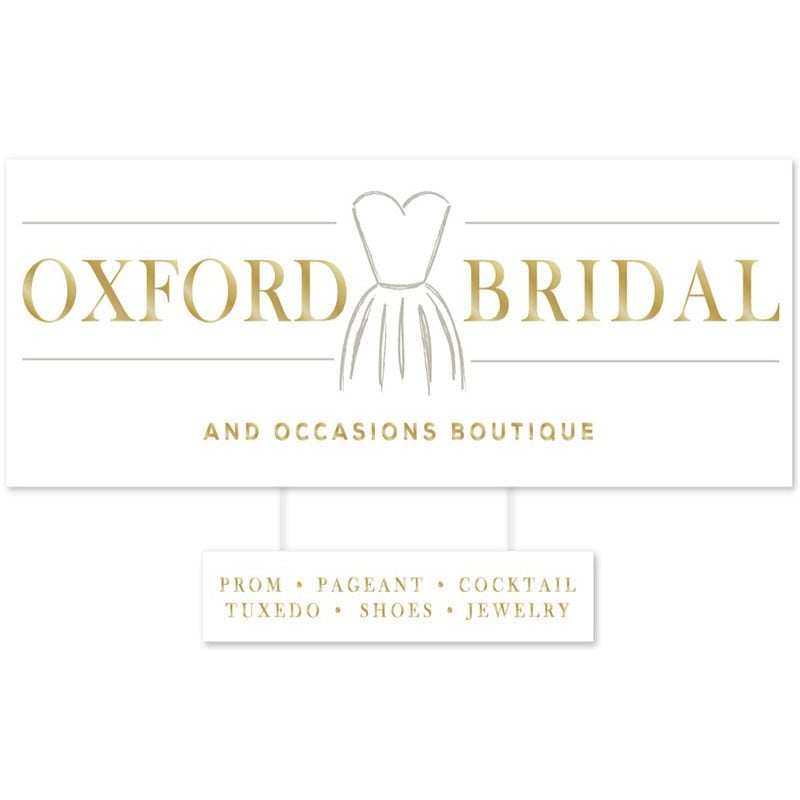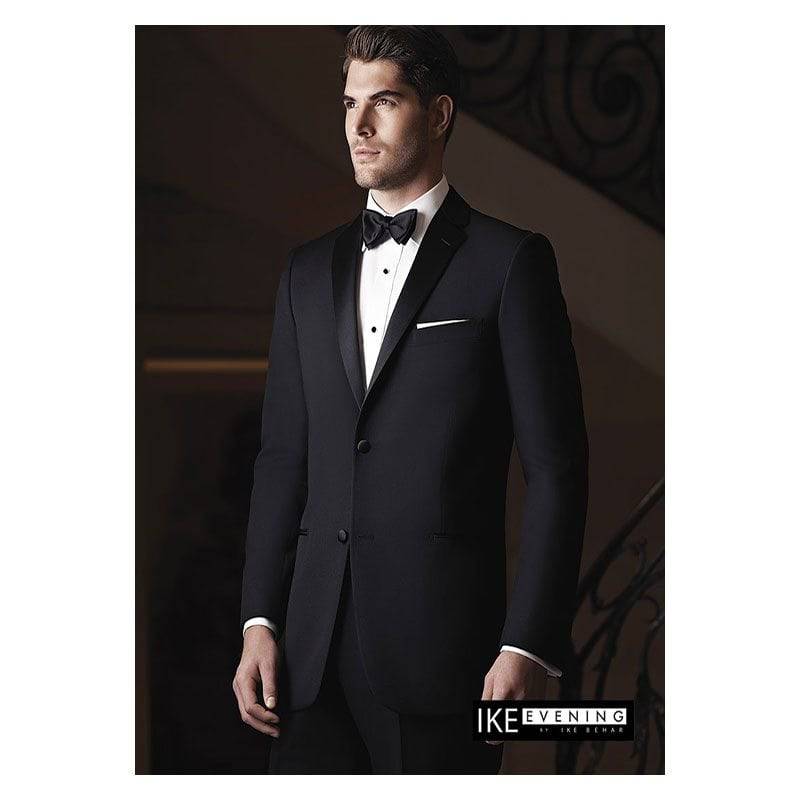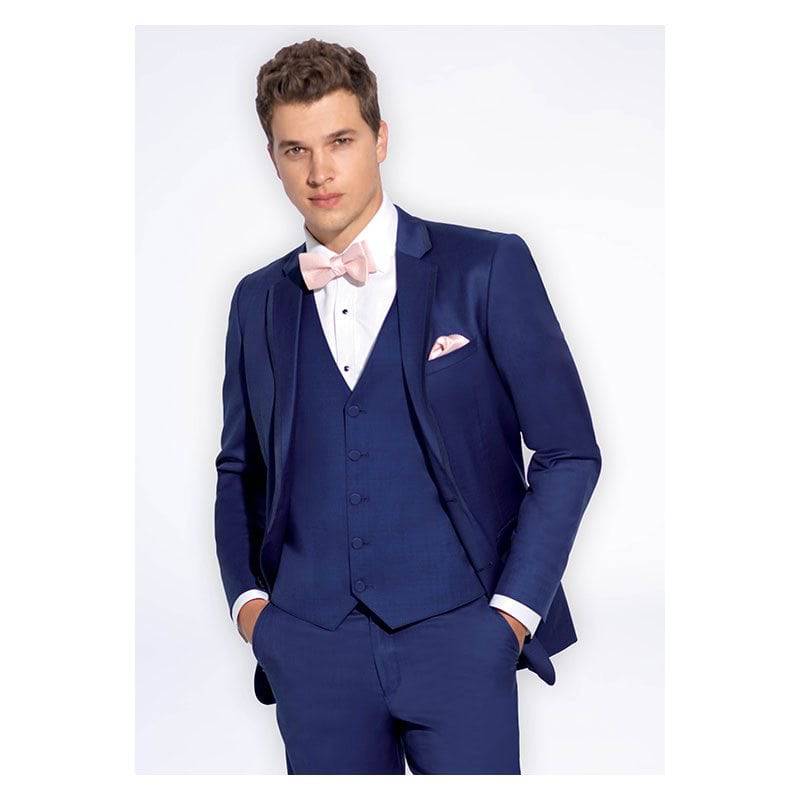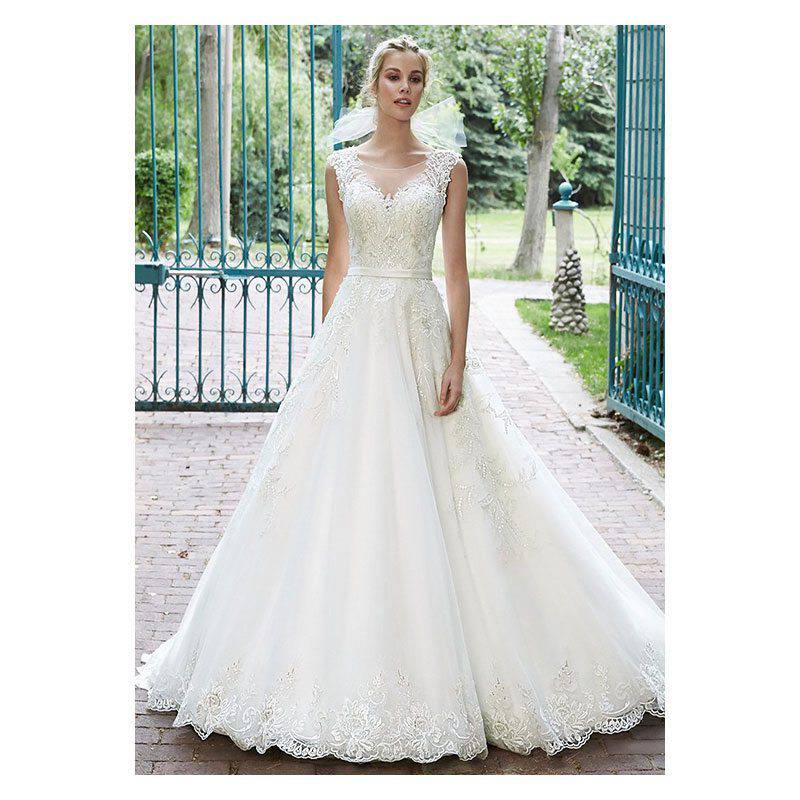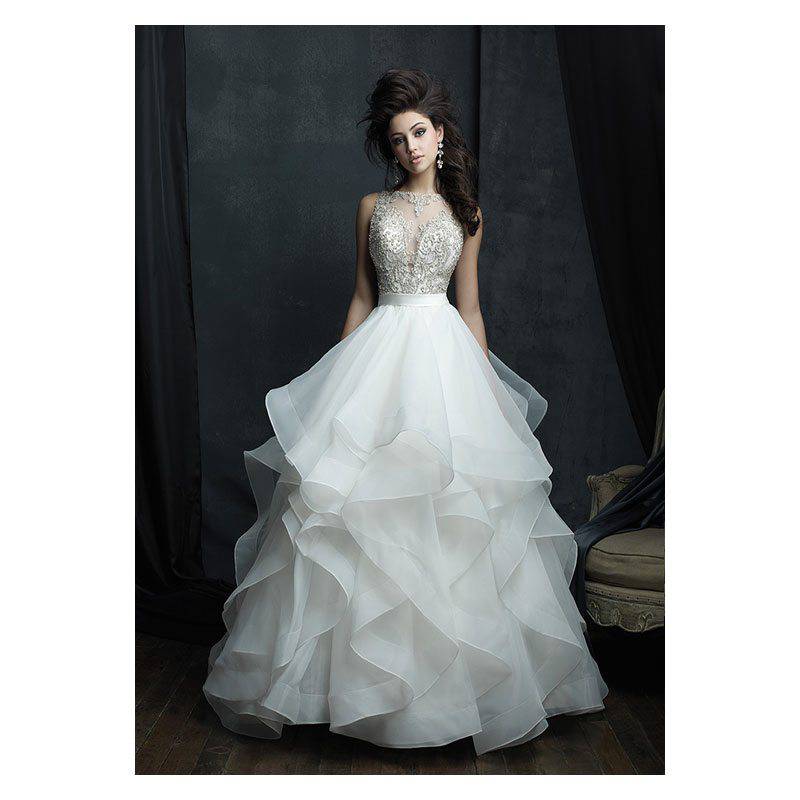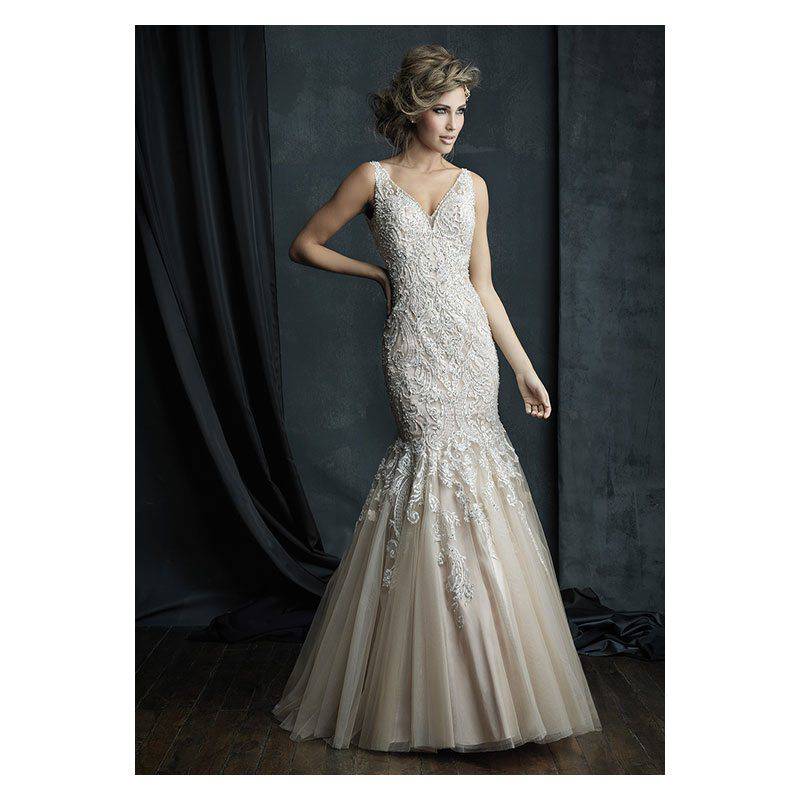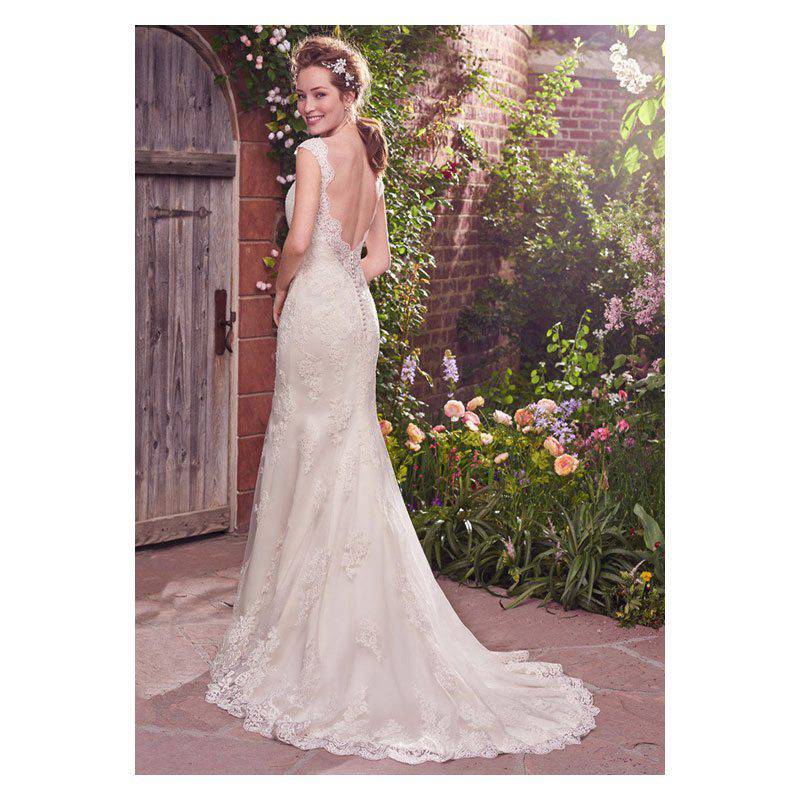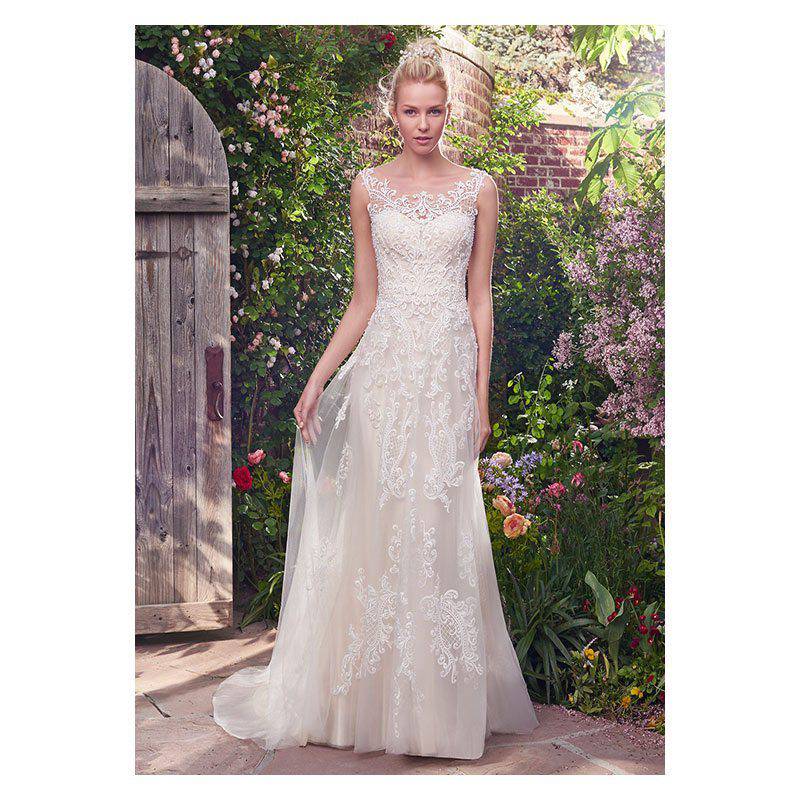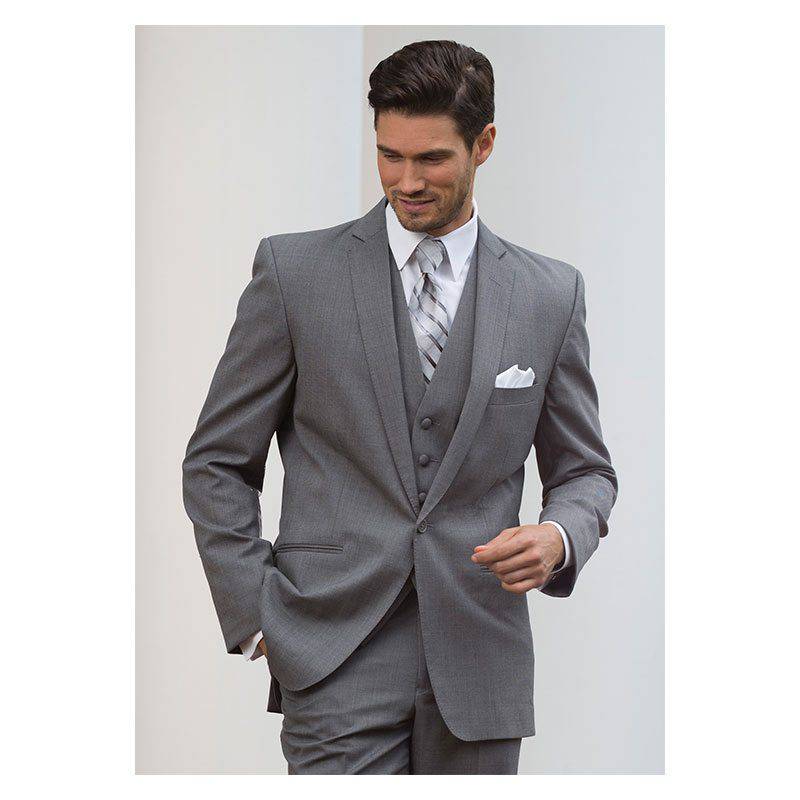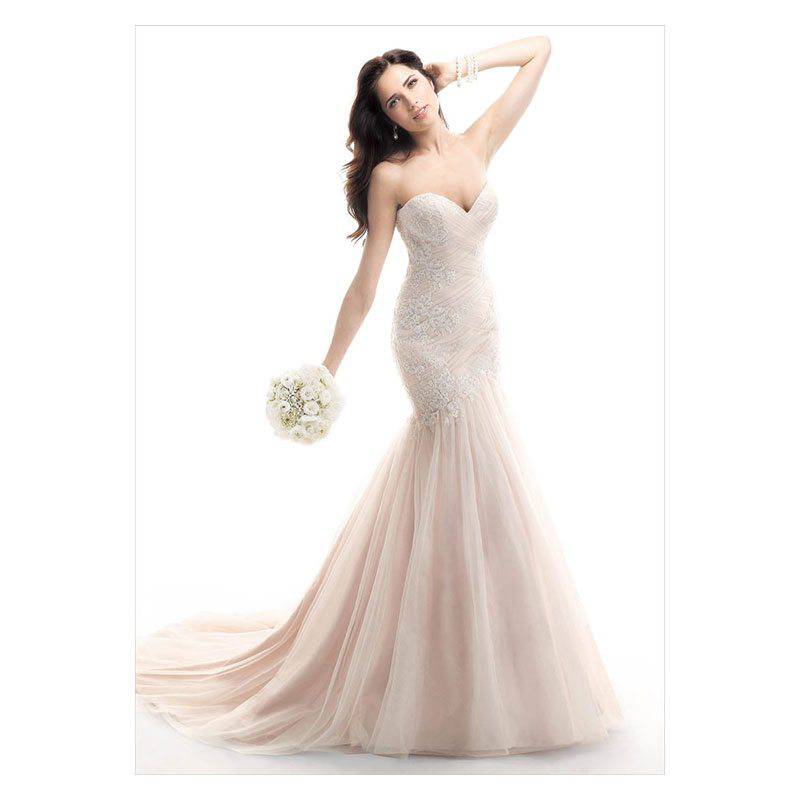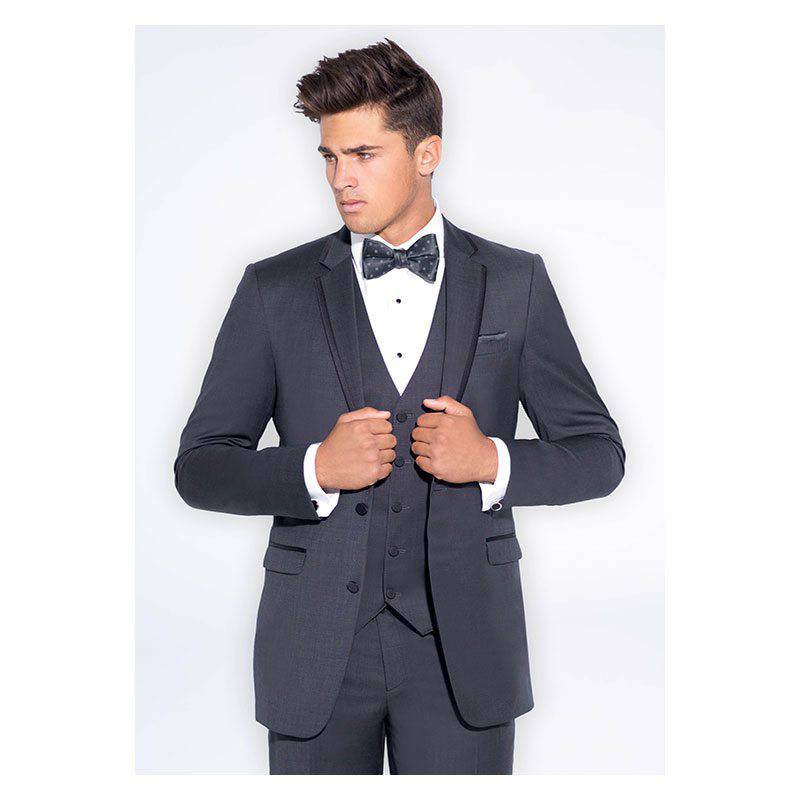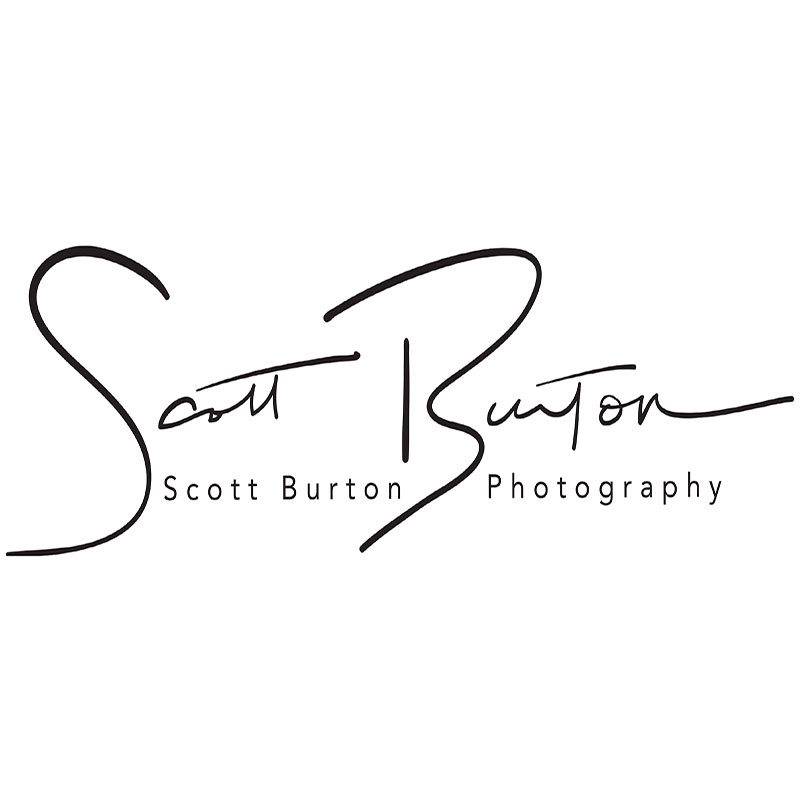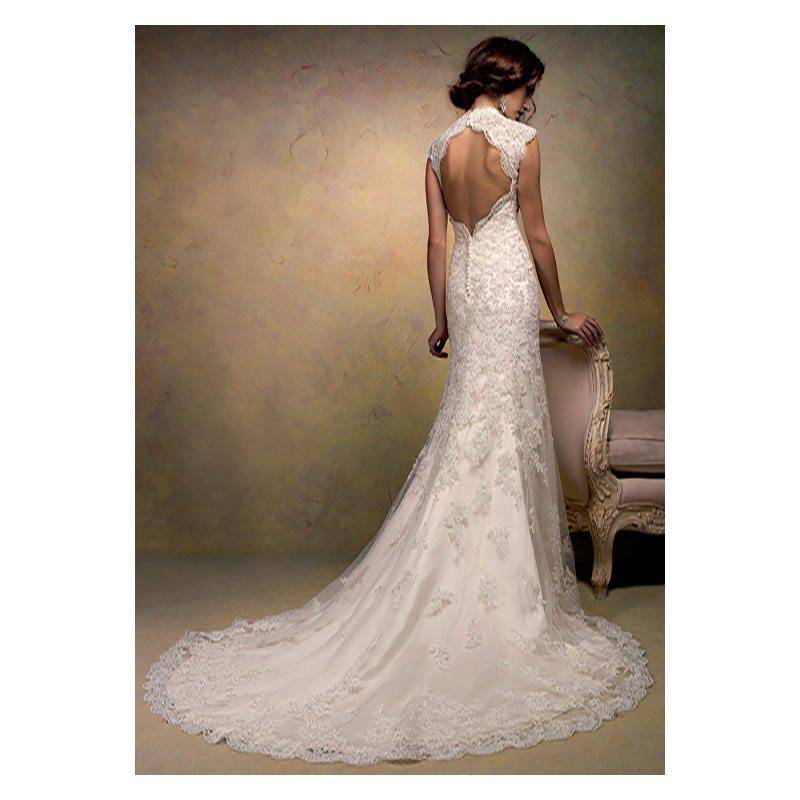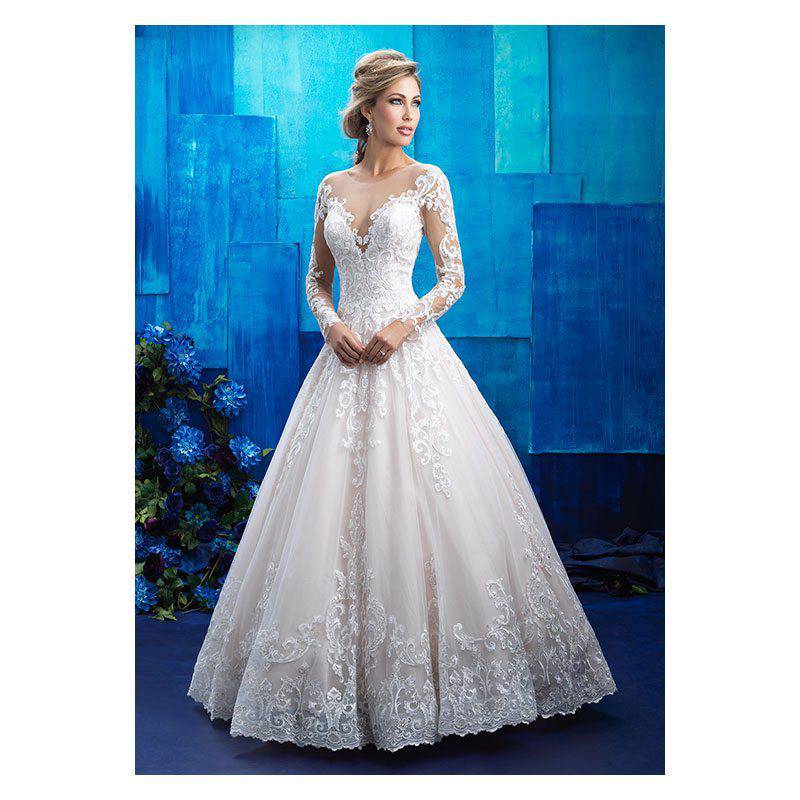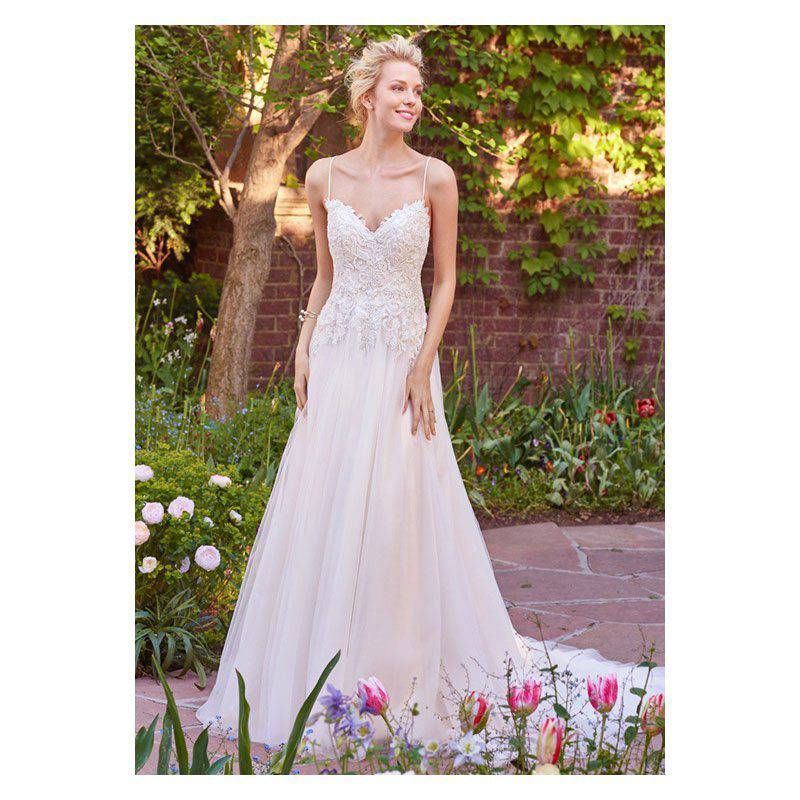 oxford_bridal-black suit dark background
Credit: Scott Burton Photography
Oxford Bridal Mens blue suit
Credit: Scott Burton Photography
Oxford Bridal Womens embroidered dress
Credit: Scott Burton Photography
Oxford Bridal layered dress
Credit: Scott Burton Photography
Oxford Bridal ornate off elegant white dress
Credit: Scott Burton Photography
Oxford Bridal lace open back dress
Credit: Scott Burton Photography
Oxford Bridal lace A-line dress
Credit: Scott Burton Photography
Oxford Bridal grey suite
Credit: Scott Burton Photography
Oxford Bridal Mermaid Dress
Credit: Scott Burton Photography
Oxford Bridal Dark Grey Suite bowtie
Credit: Scott Burton Photography
Oxford Bridal Scott Burton Logo
Credit: Scott Burton Photography
Oxford Bridal Long Open Back Dress
Credit: Scott Burton Photography
Oxford Bridal A-Line Dress Blue bg
Credit: Scott Burton Photography
Oxford Bridal Stra[ Sleeveless Wedding Dress
Credit: Scott Burton Photography













Oxford Bridal and Occasions Boutique is Oxford, Mississippi's sweetest bridal shopping experience. Our sweeping/ample collection of thoughtfully chosen wedding dresses are sure to charm any bride on the hunt for "The One!" We want to make finding your dream gown an experience to cherish for a lifetime. At Oxford Bridal, we pride ourselves on focusing our energy into finding a gown that suits any and every bridal whim. Our knowledgeable staff is happy to provide you with our tips and tricks of the trade to alter a gown to fit your personal style exactly. We are also pleased to carry a selection of gowns sure to suit every size and price range. Our goal is to dress every bride in the gown of her dreams!
Oxford Bridal also carries a wonderful array of veils, bridesmaids dresses, classic and modern Mother of the Bride attire, and tuxedos. We even have the ring bearers and flower girls covered!
Our greatest ambition is for every bride to experience the magical moment of looking into the mirror as a delicate veil falls around her shoulders and feeling with great joy that she found her wedding gown at Oxford Bridal.