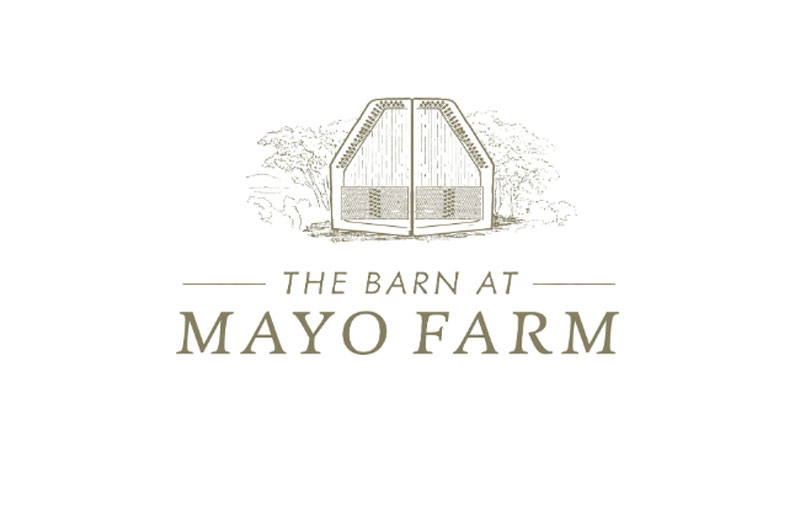 The Barn At Mayo Farm Barn
The Barn At Mayo Farm Bar
The Barn At Mayo Farm Venue
The Barn At Mayo Farm Venue2
The Barn At Mayo Farm Barn And Tent
The Barn At Mayo Farm Outside Setup
The Barn at Mayo Farm is a timeless and historic 12-acre oasis in the heart of Music City. The property, which formerly belonged to Mother Maybelle, is located on Cash Lane and lies nestled in a green valley that provides a lush and sublime backdrop to celebrate the power of love as an unbroken circle.
The Barn at Mayo Farm will host a limited amount of wedding celebrations each spring, summer and fall. The Barn, the Farmhouse and the Grounds contribute to the magical history of this special place providing a bespoke wedding for 150-200 souls.
The 1925 Monterey Style stackstone farmhouse is home to the bridal suite, grooms quarters, and a vendor green room.
The rustic charm of the historic oak and poplar barn makes the perfect backdrop for your reception. The grove behind the barn is surrounded by swooning trees creating a private, intimate ceremony location.
More In These Selected Blog Posts: