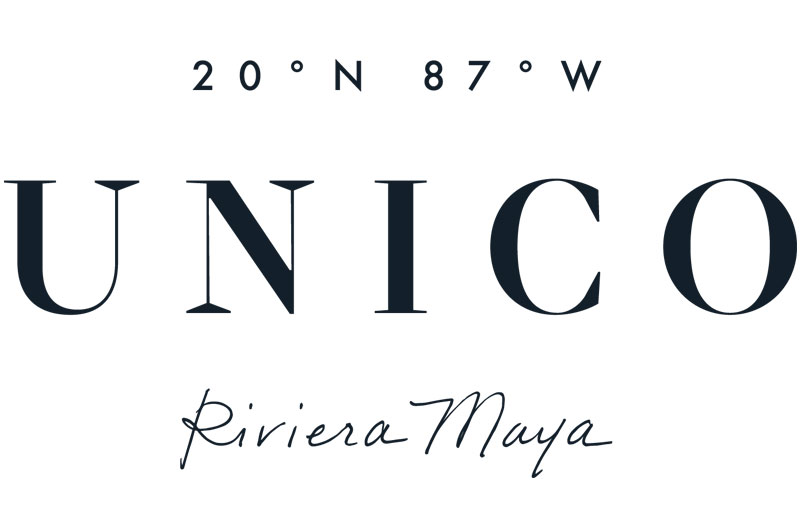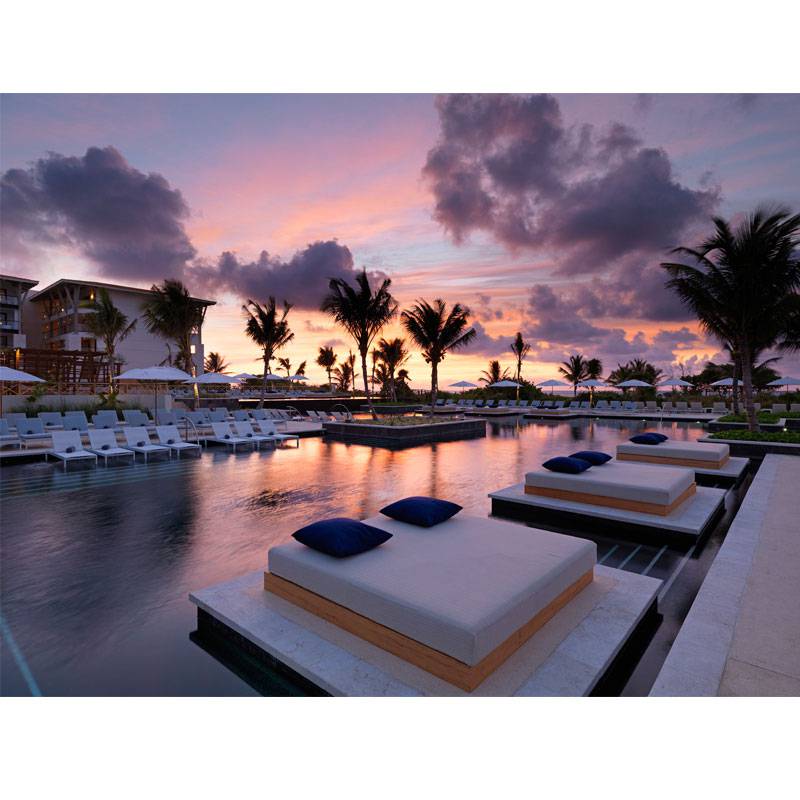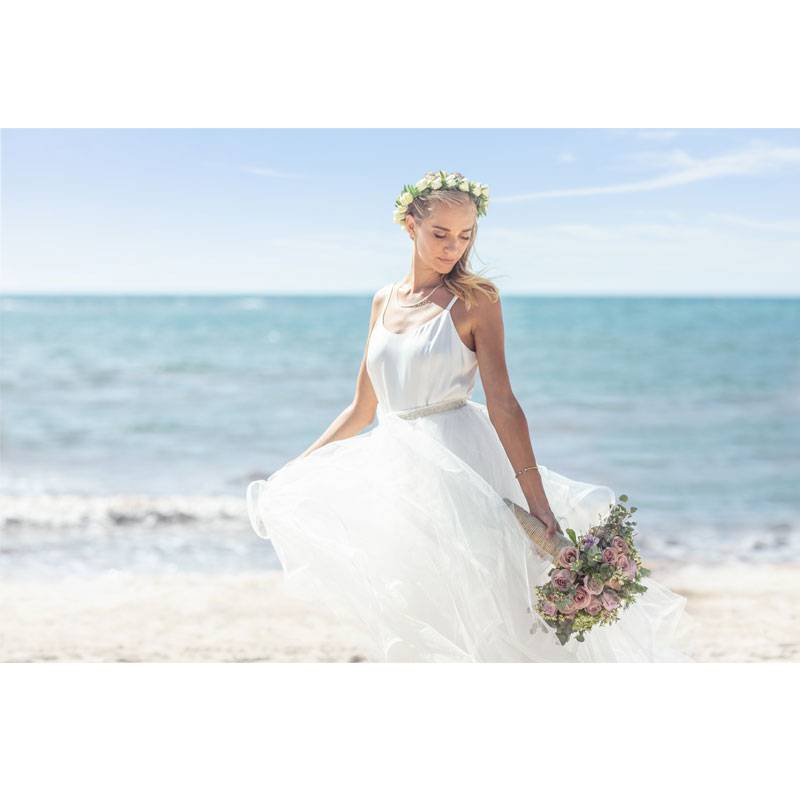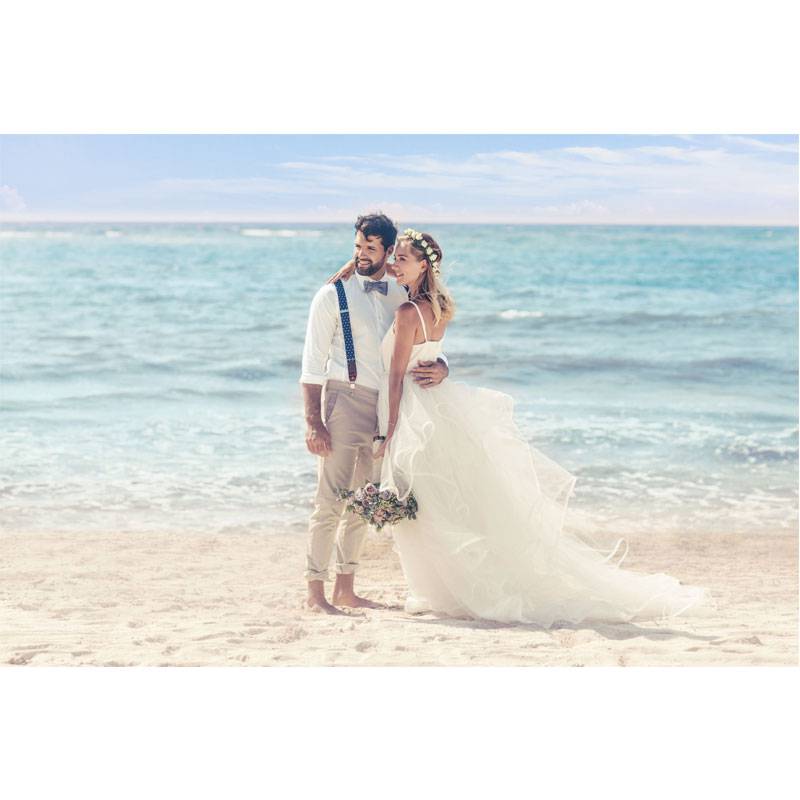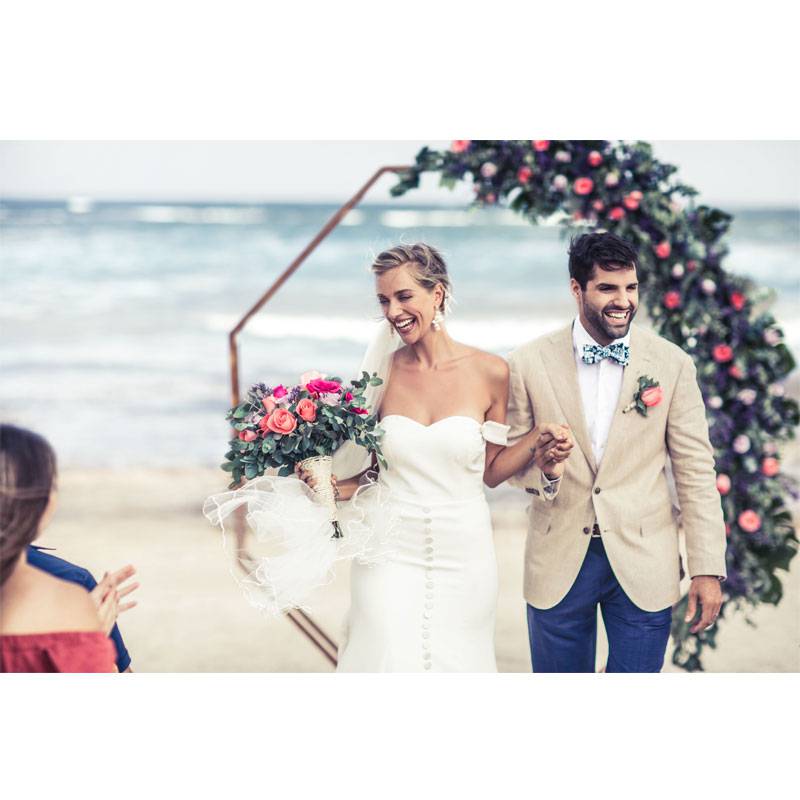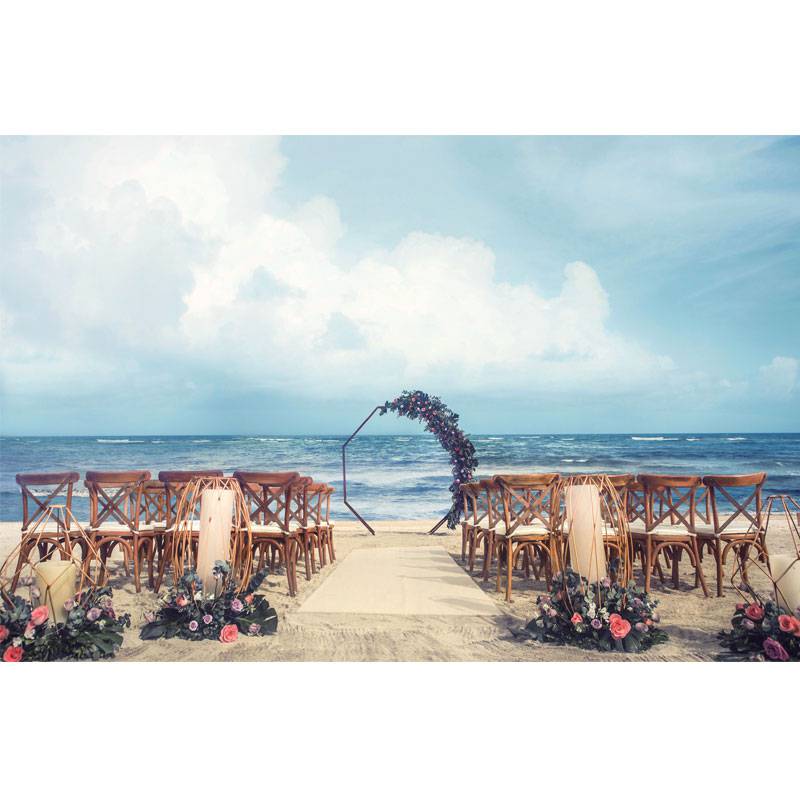 Travel Queen Unico Sunset
Unico Wedding Couple On Beach
Unico Couple Walking Down Aisle
Unico Beach Wedding Setup





Set on the stunning white beaches of Riviera Maya, Mexico, UNICO 20°87° immerses guests in the culture of the region, from the locally-inspired cocktails and cuisines to the art in the rooms. Three unique pools and a holistic spa and wellness center drive home a sense of relaxed luxury, while exciting pop-up events insert a touch of spontaneity.
More than just a beautiful destination, a UNICO 20°87° wedding is a one-of-a-kind destination wedding or honeymoon experience filled with personalized details and touches directly inspired by the warmth of the surrounding region of Mexico.
Our dedicated destination wedding specialists will ease you through the planning process, taking care of everything from coordinating the important decisions such as décor, menus, venues, and entertainment, down to the more minute details. With three experiential packages to choose from – The Riviera Maya Experience, The One-of-a-Kind Experience, and The 20˚87˚ Experience – there's a wedding to fit every taste.
As a UNICO 20˚87˚ bride, you will have at your disposal one of our professional make-up artists who will make sure to enhance your beauty while following the latest trends. At the salon, our stylists and image consultants will take care of your hair, choosing with you the most suitable updo, semi-updo, or special hairstyle to get that perfect look for that perfect destination wedding.
The adventure doesn't end there. Throughout your stay, you'll find it hard to choose from our Unlimited Inclusions, from select excursions like swimming in a Cenote within the Mayan Jungle to relaxing at the Esencia Wellness spa. Our full-service spa caters to body, mind, and spirit through a range of luxury spa treatments, UNICO 20°87° signature treatments, and locally-inspired beauty rituals. 
Dining at UNICO 20°87° is not a singular experience, but rather a multi-sensory adventure. Our restaurants vary from elevated fine dining to the casual beachside buffet. Meticulously crafted cocktails and a selection of top-shelf spirits can be found at our lounges while the café sports a variety of juice creations. While locally-sourced ingredients are a staple at every restaurant and bar, the offerings are a diverse mix of international flavors.
Begin your happily ever after in paradise – our ultra-luxurious resort has all the world-class amenities you need to make your wedding dreams come true.
Featured In These Real Weddings:
More In These Selected Blog Posts: