WEDDING GOWNS  •  BRIDESMAIDS  •  CAKES  •  INVITATIONS  •  FLOWERS  •
FAVORS  •  INSPIRATION  •  RENTALS  •  FOOD & BEVERAGE
Guest Blog: Rachel's Little Things
Our guest blogger today is Rachel Dyke, of Rachel's Little Things. Southern Bride has been enthralled with her instagram account for the past few months and if you have an instagram, we highly recommend following her (and us).  We are so impressed with her incredible talent and unique way of preserving memories for brides and grooms.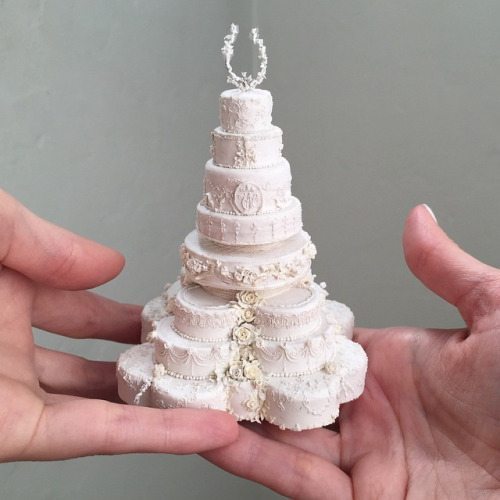 Preserving the memory of your wedding is just as important as the day itself. The photos on the mantel, keeping the gown for your daughter to wear, freezing the cake top to eat on your first anniversary…Of all the elements of planning a wedding I find the cake to be most magical. My time working in a bakery gave me a glimpse of the cake tastings, sketching, construction, and detailing of a custom cake. Some are planned months in advance and take several days- even weeks- to decorate.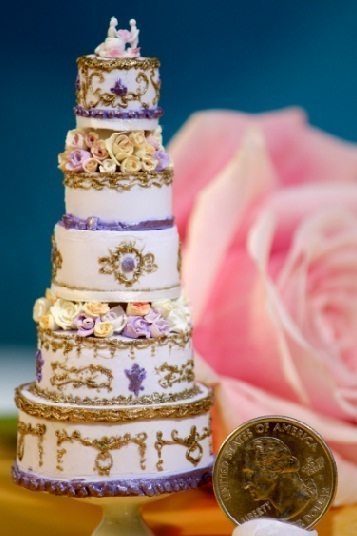 I'm sure we've all been to a wedding and saw the bride reluctant to cut into her beautiful piece of art. Yet, cake has an expiration date and the guests are hungry. How lovely would it be to have a keepsake of the cake around forever, a tiny physical embodiment of a memory. Keep it on display next to your wedding photo, an ornament for the tree, a magnet for the fridge, or a piece of jewelry to flaunt.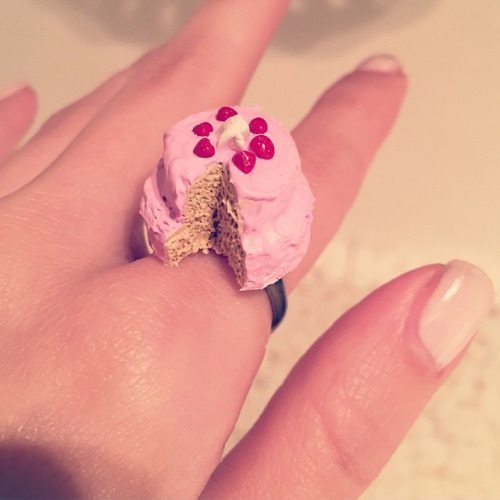 Forget the bride; how about cute cake rings for all the ladies at your bachelorette party, maybe a tiny cake hair accessory for the flower girl, cufflinks for the groom? A tiny diorama of the venue perhaps?  Anything you can imagine.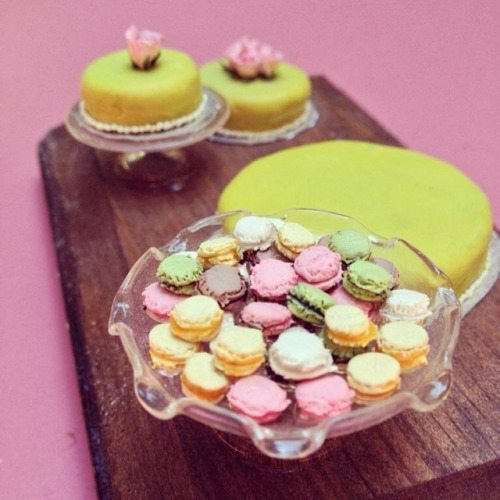 All weddings are special and unique just like these pieces. Everything is custom and carefully crafted by my own hands.
Instagram: Rachelslittlethings
Etsy: etsy.com/shop/Rachelslittlethings