Your wedding day is one of the most important days of your life. Don't fall into the trap of 'it won't happen to me' because there are certainly some horror stories for brides-to-be.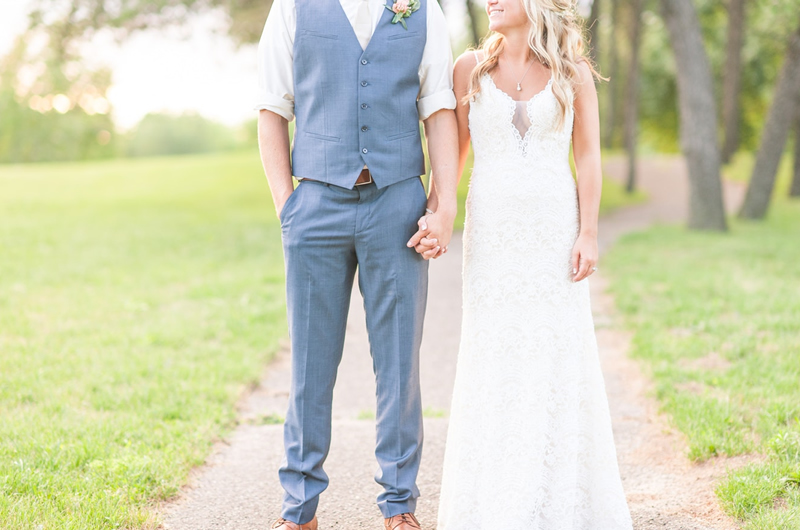 When you have a large group of people celebrating with alcohol, there's always the potential for an accident to occur. Whether someone slips and falls on the premises or is injured in an event following the reception, you definitely want to have the peace of mind that liability insurance will pay for your legal representation following such an occurrence. The old adage 'better safe than sorry' should apply to your wedding too!
I recently heard about a wedding that had to be completely canceled because the reception venue went out of business just a few weeks before the wedding. Luckily, the family had bought insurance. In this circumstance, they had to move the wedding venue, but the insurance company repaid the family for all of the deposits made to the venue, so all was not lost.
To make sure your day goes smoothly, here are four types of insurance, whether found in a basic policy or not, that will ensure your magical day goes smoothly!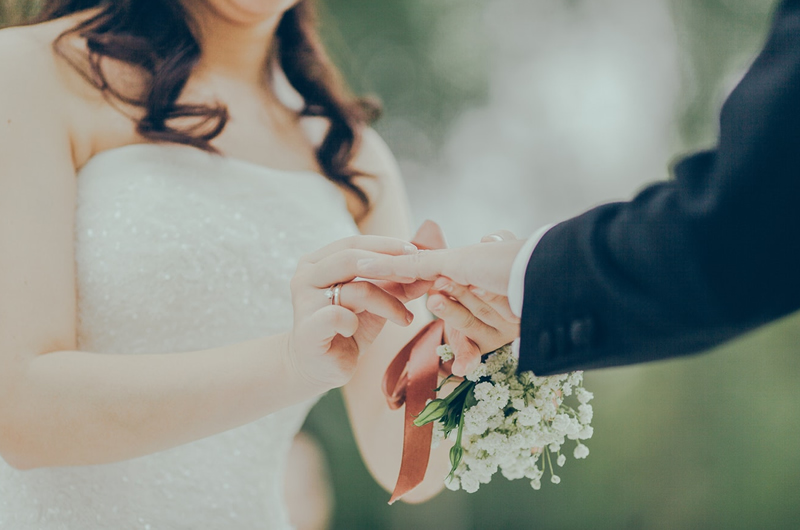 What are the top things brides should insure?
ONE | General Liability coverage for the Wedding Venue. This is without a doubt the most important piece of insurance on your wedding day. It protects for accidental property damage or bodily injury. One time we experienced a bridesmaid leaving a candle burning in the dressing room. Sure enough, the facility caught fire, but at least they had insurance!
TWO | Liquor Liability Insurance for Host Liquor coverage. We all know it's very easy to have a few drinks at a wedding – it's a time to celebrate! But if someone drives away after your wedding and causes an accident while intoxicated, you could feel repercussions, so be careful.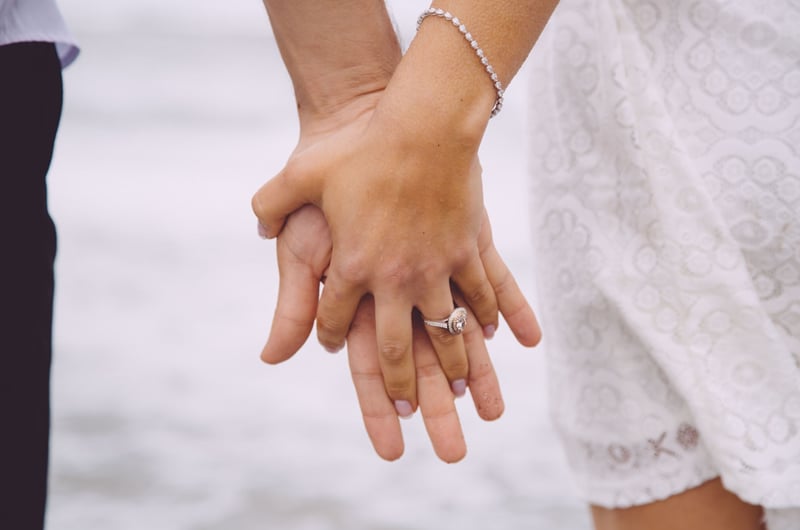 THREE | Jewelry insurance for wedding bands, jewelry, and rings. There are two types of wedding insurance for jewelry – 'Agreed Value', which is based on the item's appraised value and 'Replacement Cost,' which is based on replacing the item with one of 'like kind or quality.' We always suggest paying a bit extra to obtain Agreed Value coverage, but because Replacement Cost is the default coverage and less expensive, it's frequently chosen. Diamond jewelry is the most commonly insured because of the rarity and value it holds, not just financially but emotionally to a bride.  Just don't fall into the trap of insuring jewelry that doesn't need it. For example, since synthetic diamonds have no real appraisal value, it's unlikely that an insurance carrier would even offer Agreed Value or any type of coverage in general. Jewelry that requires insurance should be valuable – so if your blushing bride has natural diamonds as part of the wedding, make sure they're covered!
FOUR | Insurance for deposits. There are many moving parts to a wedding that require money down in advance – vendors like photographers, hair stylists, make-up artists, rehearsal dinners. We strongly suggest a policy that will include the deposits you make, especially if someone cancels.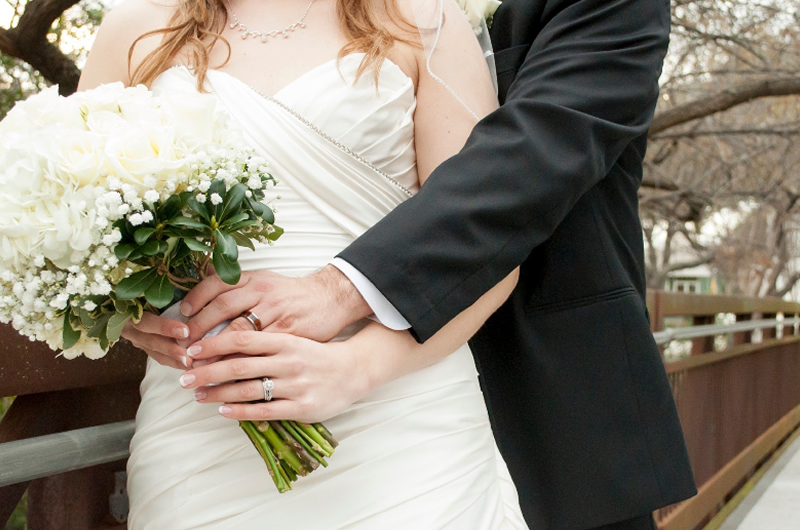 The average cost of insurance for each individual part is $250-$350, so be mindful of what you need and read between the lines!
Greg Schaefer is the owner of Schaefer Enterprises, a Manhattan based insurance agency that specializes in all aspects of business and personal insurance.