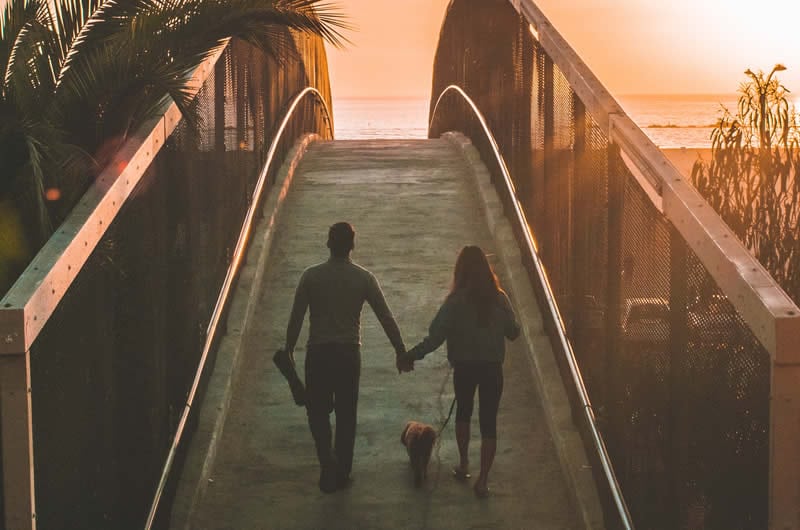 ONE | Las Ventanas al Paraiso, a Rosewood Resort, is the perfect place to vacation with your furry friend. It is complete with butlers and made-to-order dishes that are sure to spoil any pup while you and your love tour Los Cabos, Mexico. The "Dog Butlers" will take care of your dog for you, including treating your pooch to a massage and "droga" classes!
TWO | Hotel d'Inghilterra is located in the heart of Rome, and it offers pet-friendly quarters so you don't have to leave your pup back in the US. With great places to walk your dog and see the glamorous sights of Rome, this hotel provides the perfect honeymoon getaway for both you, your spouse and your dog.
THREE | Ashford Castle in Ireland boasts stunning architecture and unforgettable experiences for your honeymoon. Pets are welcome, and your dog will be treated to a fluffy bed, grooming services, dog sitting and more. The Ashford Castle offers the V.I.P. (Very Important Pet) experience for your furry friend. A place rich with history, Ireland offers the royal treatment for both you and your canine companion.
FOUR | If you want to stay in the heart of the South, Union Station Hotel in Nashville, Tennessee, offers the perfect fit for your honeymoon plans and your pet. Dogs are welcome at the Union Station Hotel and can tag along on outdoor excursions around the Music City.
FIVE | For beating the summer heat, Vermont Skiing Resort provides a nice change of scenery for newlyweds. This resort offers pet-friendly stays and will welcome your dog with a new chew toy and bed when you arrive. There are endless outdoor activities to participate in, including golfing, hiking, kayaking, bouldering and more.