Happy International Day of Friendship! We all have that one person (or more than one!) who has stood by our side through thick and thin and when it comes to getting married, you couldn't imagine celebrating the most important day of your life without them! For all the brides-to-be, here are five meaningful ways for you to ask your best friend to be your bridesmaid.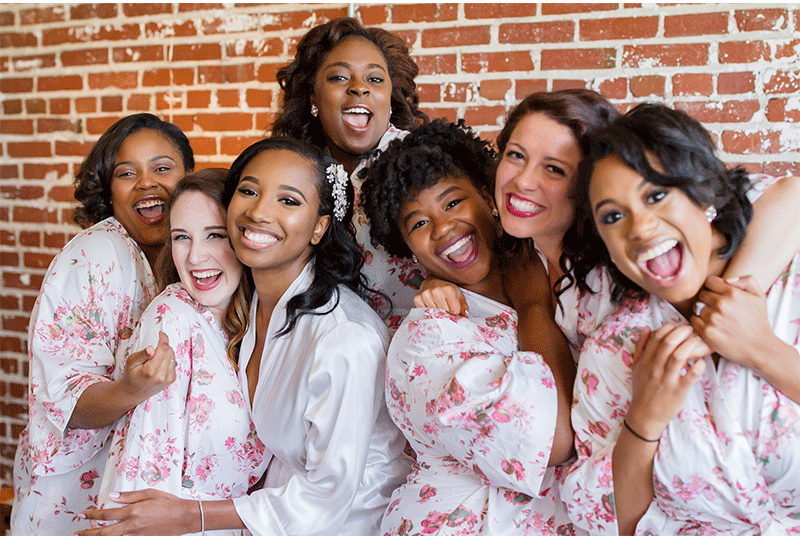 Propose!
What screams wedding more than a proposal? After your fiance gets down on one knee, it can be your turn to ask your special person to be your bridesmaid! Instead of bling, use a ring pop or offer up their favorite kind of cookie.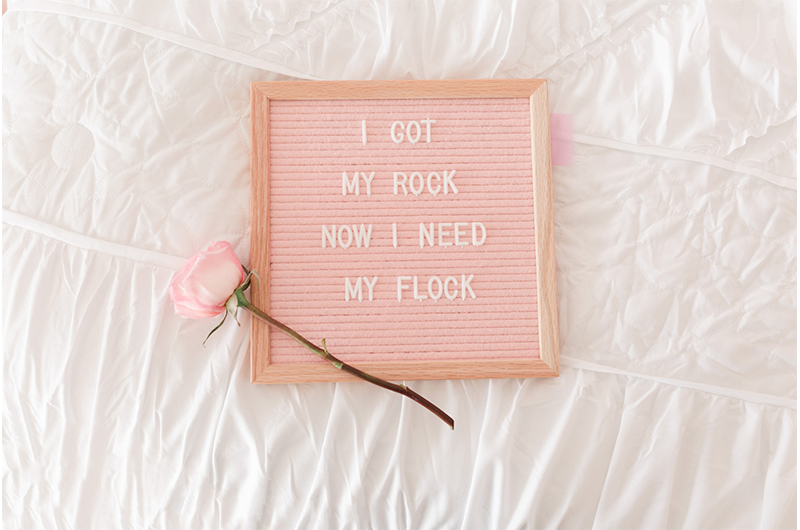 Treat them!
Schedule a full day of mani-pedis, girl talk, and your favorite kind of cake. In the middle of all the fun, ask them to join you at the alter on your big day!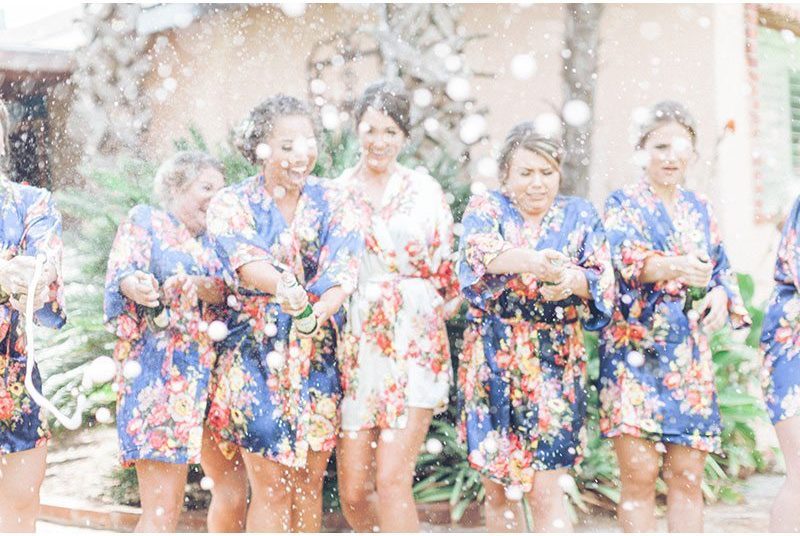 Write it Down!
Personalize a handwritten card with sweet quotes and inside jokes and then send it via snail mail. Your best friend will love that you took the time to sit down and think about your friendship throughout the years.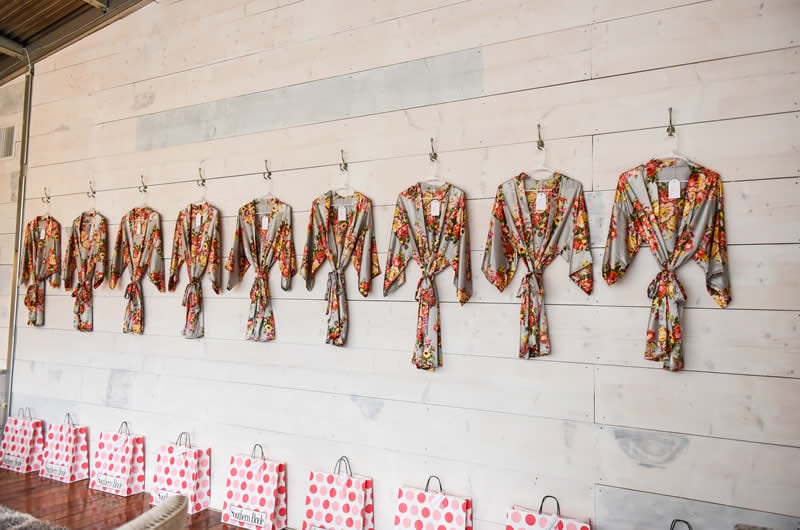 Give Some Goodies!
Gift your future bridesmaids a basket of fun items they can use throughout the wedding planning process. Include goodies like scented candles, confetti, matching robes, and a customized coffee mug.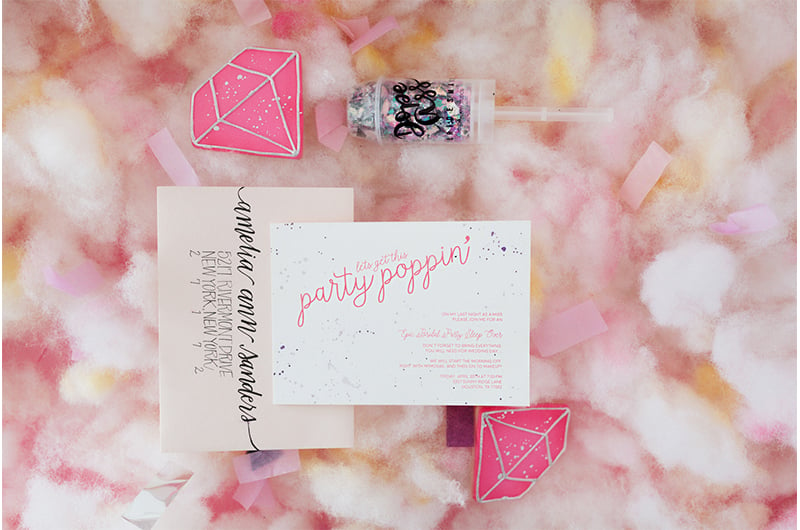 Throw a Party!
Who doesn't love a good party? You may have more than just one best friend, and if you're looking for a fun way to ask multiple people to stand beside you while saying "I do", throw a get-together and pop some champagne Your friends will be all smiles when they find out the celebration was thrown just for them!
photographers: Kinetics Media Group + Micahla Wilson + Swish & Click Photography + Maz Stroud