By Maggie Burns, The Barn at Mayo Farm
When little girls dream of their wedding day, they're usually imagining a gorgeous gown, an abundance of lush flowers, a picture-perfect starry night, and of course Prince Charming. We have yet to come across a 12-year-old girl who is planning the intricate details of her wedding insurance policy though.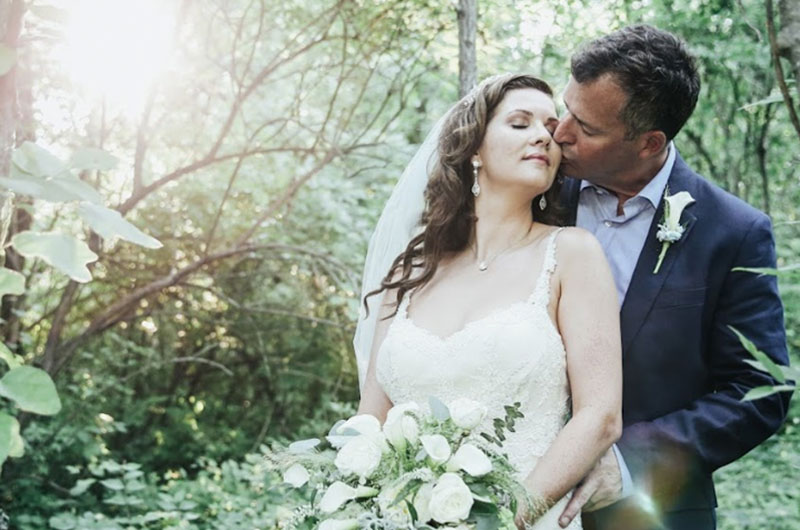 But the truth of the matter is, these details are just as important (dare we say more important) as what color your bridesmaids are wearing. When considering policies, it's important to understand exactly what is being offered and what you need. There are two types of wedding insurance: Liability and Cancellation/Postponement. Before you write off Cancellation/Postponement insurance because there's no chance you're canceling your love for each other, just read about it below. There's more to it than you think. But let's start with liability.
Liability insurance is just what it sounds like: coverage for what we call day-of "fires". Many venues require that you purchase it, especially if you are personally purchasing and providing booze. Most liability policies include liquor liability in them, you just need to read the fine print. With these policies, you'll also be covered for accidents and losses. So if Aunt Karen is in charge of assembling the centerpieces and accidentally breaks a vase cutting her hand, the good news is that the trip to the ER and stitches could be covered. The bad news is that your wedding planner will need to find another vase.
Cancellation/Postponement (C/P) policies, as suggested, cover cancellations or postponements. We know, we know. You're madly in love and going to have a perfect wedding that everyone dreams of. But the reality is weddings can be canceled or postponed for other reasons. What if an immediate family member is hospitalized? Or say you tear a ligament in your knee a couple weeks before the wedding and you're in a full-leg cast. Accidents happen and this would help cover costs associated with a reschedule.
With C/P policies, you have to indicate how much coverage you want per item (gown, vendors, rings, etc.) Some policies automatically give you standard limits of coverage per item while other policies allow you to manually enter in how much coverage you want for each. If you splurged in one particular area (read: photography), then you may want to find a policy that allows you to manually set your own amounts so that your coverage is appropriate.
Most venues require liability insurance and do not require C/P. When considering what kind of coverage is best for you and yours, take some time to really think about it. Often times, it's not an outrageous expense to sign up for both. Not sure where to go to sign up for insurance? Start by calling your personal insurance agent to see if they offer wedding day insurance that you can add onto your already existing policy. If that's not an option for you, then ask your wedding planner or venue.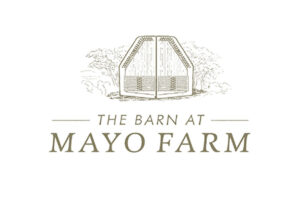 Image provided by Anna Haas Creative