Written by: Stephen WB Mitchell, PhD and Erin AB Mitchell, MACP of createyourcouplestory.com
"When no one steps on my dreams there'll be days like this." – Van Morrison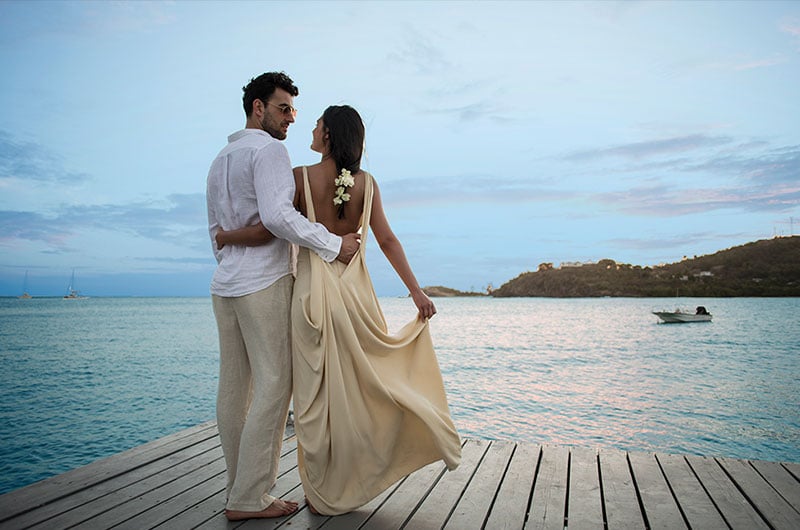 12 years ago right now Stephen and I danced in front of an intimate group of our family and friends to a Van Morrison song, "Days Like This". We chose it because we love Van Morrison. But even more so, we chose it because we resonated deeply with the message that the best of the best kind of days really do happen in life and when they come, you have to try to soak in every second of that day's goodness. Stephen and I experienced that kind of day the day we promised to be together forever. We promised to be together on the best days. We promised to be together on the worst of the worst kind of days. And we promised to be together on all the other kinds of days, the ho hum, normal kind of days. Whatever days would be ahead, on May 4, 2008, Stephen and I committed to do them all together.
And here we are 12 years later in completely uncharted territory. We are celebrating a dozen years married, and we are doing it in quarantine because of a global pandemic. We are all living in a strange reality right now and we are all bumbling our way through it. We didn't see COVID-19 quarantine coming. But even before our wedding we knew there would be difficult days in our life together. And we knew there would be the best and sweetest ones too. And the reality is even during this quarantine it is ok to feel the worst of the worst and the best of what is possible.
Maybe your wedding has been postponed. Maybe you and your partner decided not to postpone and went right on ahead and got married in your own way. Maybe you and your partner aren't able to be together right now. There are as many possibilities for how your relationship is faring in this quarantine as there are relationships out there. But it's safe to say, in quarantine couples are experiencing highs, lows, and all the in- between places.
In the difficult moments, and even in the humdrum, can you and your partner remember a time, early in dating? The day you got engaged? Your wedding kiss? Your first time doing karaoke together? It really can be anything, but find an anchoring moment to come back to. Find a memory to sustain you, something you can hold onto during this time of uncertainty and all the future challenges you will face together. Keep this moment close in your heart and mind and when things get hard, know you can come back to it. For me personally, I close my eyes and can feel Stephens hand on my low back and can feel the beach breeze blowing on my skin, I can hear Van Morrison whispering "My mama told me, there'd be days like this" and I remember, there will be good days again.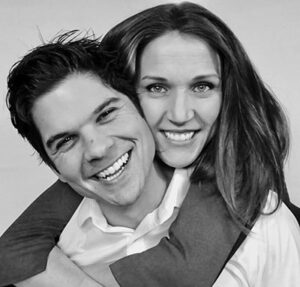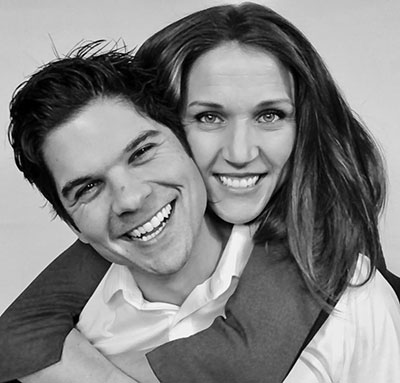 Dr. Stephen Mitchell holds a PhD in Medical Family Therapy from Saint Louis University. He is a Licensed Marriage and Family Therapist, a professor, and a web-based relationship coach. Erin AB Mitchell, MACP has her Masters in Counseling Psychology and works as a web-based relationship coach. They are working on 12 years of being married and enjoy working together. Erin and Stephen are the co-founders of Create Your Couple Story. They speak and write about couple health and wellness. Their mission is to guide couples into deeper connection and healing through storytelling.