"You and your partner have the opportunity to connect in the disconnect."
By: Stephen WB Mitchell, PhD and Erin AB Mitchell, MACP
createyourcouplestory.com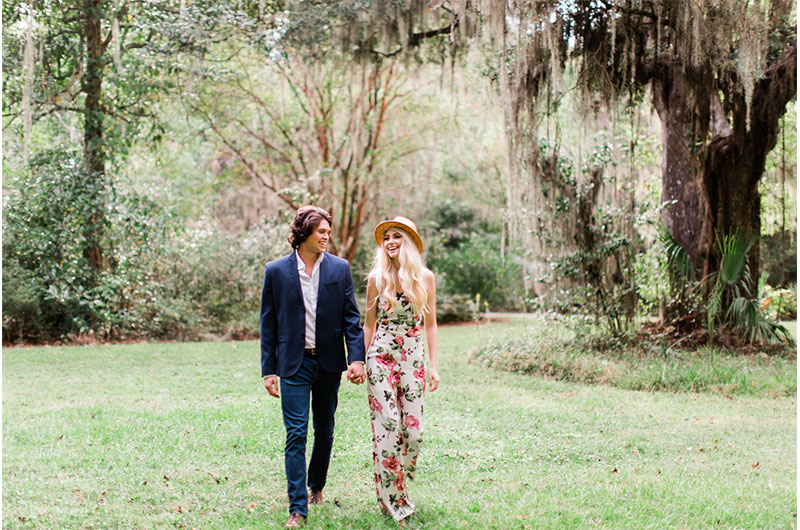 What a tremendously uncertain time we are living in today. At the beginning of last week you may have found yourself planning your wedding, counting down the days (weeks, months, what have you), tidying up last minute details, feeling excited, making lists, you were getting ready for the day you would get to marry your person, and now everything is different.
All the plans you made are on hold or maybe even altered completely. The hope for your "perfect day" has been threatened. You and your partner are living in a completely different world. This new world is full of unknowns and full of fear, anger, and sadness. So much has been lost for you in this and there is indeed much to be grieved: the wedding you were hoping for, had worked hard to plan for, that wedding is gone now and you don't know what the future holds.
There are wedding unknowns and this is mixed together with all the other unknowns about COVID 19. Uncertainty of this nature cultivates significant amounts of stress; stress is our natural response to a threat. We experience it in our minds, bodies, and emotions, and it is our attempt to bring order, balance, and peace back into our lives. It is unlikely that you and your partner experience stress and approach stress in the same manner. It is likely that your stress "differences" can create moments of conflict and disconnection. Many times these moments center around partners feeling the other is "overreacting" with "too much" emotion and concern or "too little" emotion and concern.
Stress does not have to bring disconnection in your relationship and you can find a connection even during this time of loss and unknowns. One of the beautiful things about being in a relationship is having the support and love of your partner during tough times. Yes, your wedding plans are not what you want. Yes, COVID-19 can be scary and is changing our world. But, your partner is here and your love for one another can help you come back to a place of balance.
Move towards one another, not away from one another. What if in these weeks of social distancing you and your partner spent some intentional time on your relationship?
Do you need a helpful resource to start connecting in the disconnect? Do you want to keep living a love story especially in this stressful time? Start our couples health and wellness course: Create Your Couple Story, and continue living your love story today.
Dr. Stephen Mitchell holds a PhD in Medical Family Therapy from Saint Louis University. He is a Licensed Marriage and Family Therapist, a professor, and a web-based relationship coach. Erin AB Mitchell, MACP has her Masters in Counseling Psychology and works as a web-based relationship coach. They are working on 12 years of being married and enjoy working together. Erin and Stephen are the co-founders of

Create Your Couple Story

. They speak and write about couple health and wellness. Their mission is to guide couples into deeper connection and healing through story telling.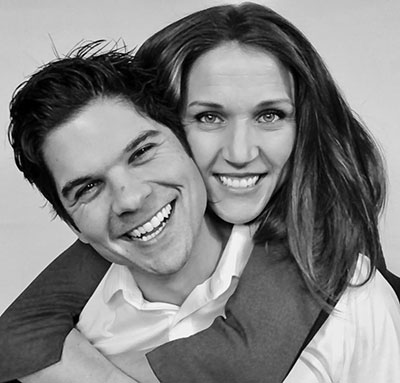 Image provided by Danielle Harris Photography