If you're a newly engaged couple, congratulations! You're about to embark on quite the journey, and we're so excited that you've stumbled onto this post, as we think these tips will set you up for wedding planning success. Before you get started planning your big day, we urge you to take a deep breath and slow down for a few minutes. There are a few things to consider before you dive first into inquiring with vendors, buying your dress, and sending out invites!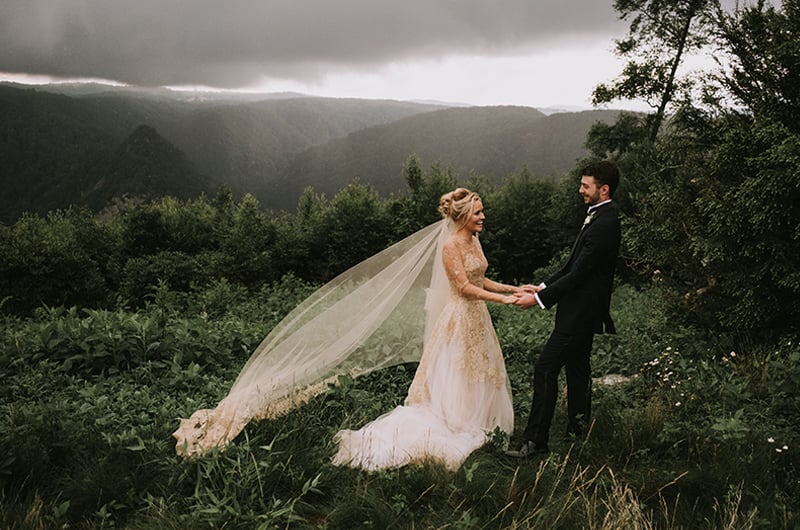 1. Talk priorities before doing anything!
As soon as you get engaged you're going to feel the pressure to immediately start planning. But before you ever make a spreadsheet or start inquiring with potential vendors, sit down with your partner and talk through your wedding priorities. By creating a more concrete vision for your big day, you make the whole process that much easier!
Here's a few questions to start:
Do you want a big, traditional wedding?

What is your design aesthetic?

What are some important aspects of your relationship you'd like your wedding day to highlight?

Review the following categories and talk through each category's level of importance. A lot of couples find that selecting a few vendor priorities helps them better plan their budget such as music, photography and video, catering, venue, etc.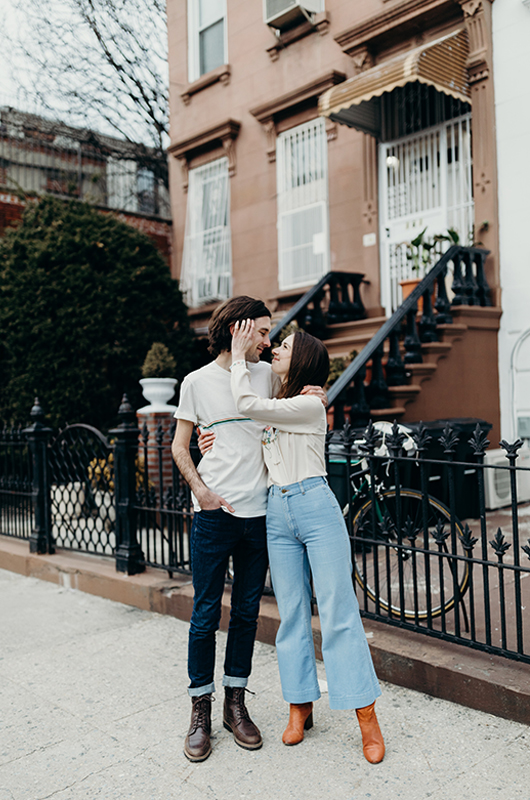 2. Get on the same page when it comes to guest lists!
Now that you and your partner have talked priorities, it's time to create guest lists. Yes, that's plural, because there are numerous wedding events to account for. If you wait to create your guest lists, other people will take it upon themselves to create those lists for you, and we can guarantee getting others involved in this process will definitely cause issues in your relationship.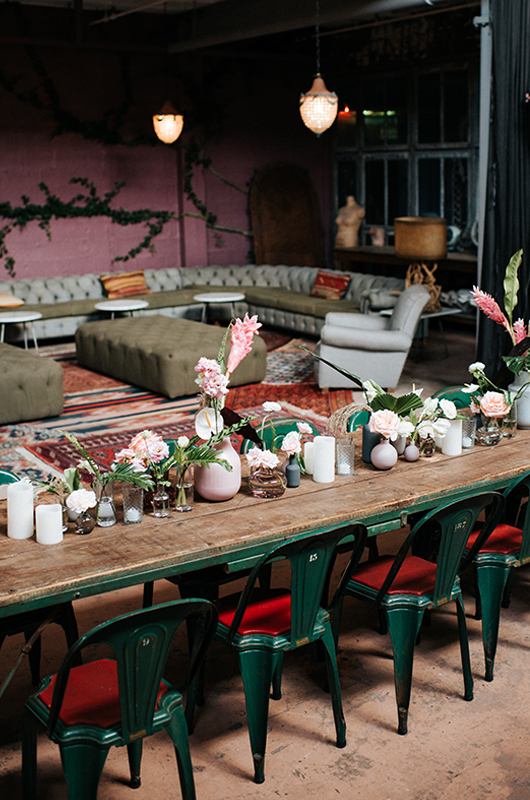 3. Create a budget and stick to it!
You've talked priorities and you've created your guest lists, which means it's time to get down to business and finalize your budget. This step causes a lot of tension between couples in the planning process because this is where it becomes apparent whether or not you're on the same page. Follow these steps to create a budget:
Download our

budget tool

. This spreadsheet is where you can map out your budget and keep quotes for potential vendors

Discuss the total amount of money you have to spend on your wedding.

List out your tentative wedding expenses

Research

wedding vendors

and products that best match your priorities. If you're really into photography, browse

wedding photographers

that are high-quality. If you know something is important to you, set aside more of your budget to prioritize that category.

Be open to

cost-saving wedding alternatives

for the things that are less important in achieving your wedding day vision!

Once you have quotes and estimates for each expense listed in your budget, start adding everything up and see if your budget is enough

Tweak your list until your total budget covers your expected wedding costs.
Once you've created your budget, it's important to stick to what you've outlined, for the most part. We suggest adding a bit of wiggle room in your budget for unexpected expenses.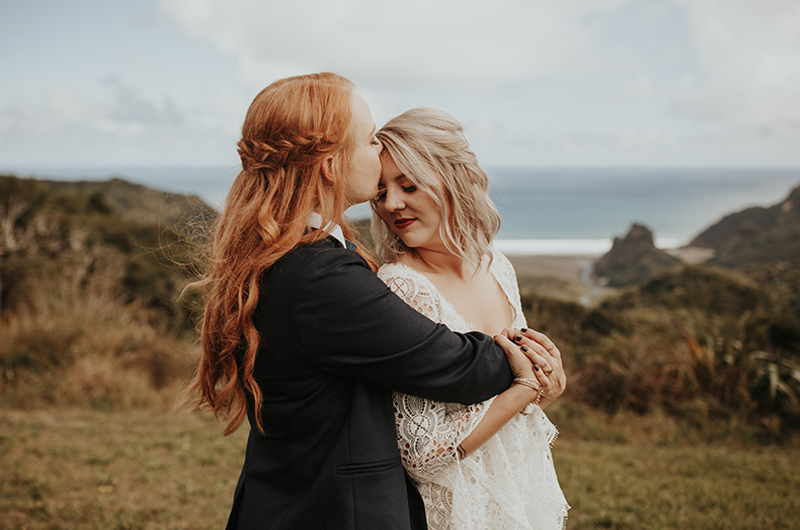 4. Have your partner's back!
One of the most important tips you'll ever get when it comes to planning a wedding, and marriage in general, is to remember that you and your partner are on the same team. At the end of the day, that's all that matters: your love!
Family can cause a lot of wedding planning stress, especially when your families are trying to call the shots and make decisions that don't align with your wedding vision. As a couple, you need to always (even if it's your own family doing the meddling) have your partner's back. Your goal should be to plan a wedding that makes you both happy – remember that!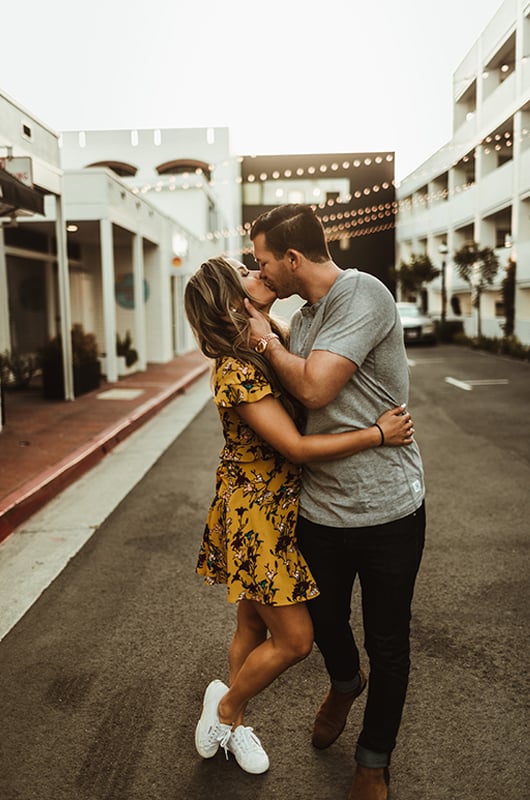 We hope that these tips will help you to make planning your wedding a fun and exciting journey! For more tips and vendor recommendations, check out Junebug Weddings!
Images provided by (top to bottom): Michelle Elyse Photography, Kaley from Kansas, Fox & Film Photography, Dawn Photo, Naba Zabih Photography