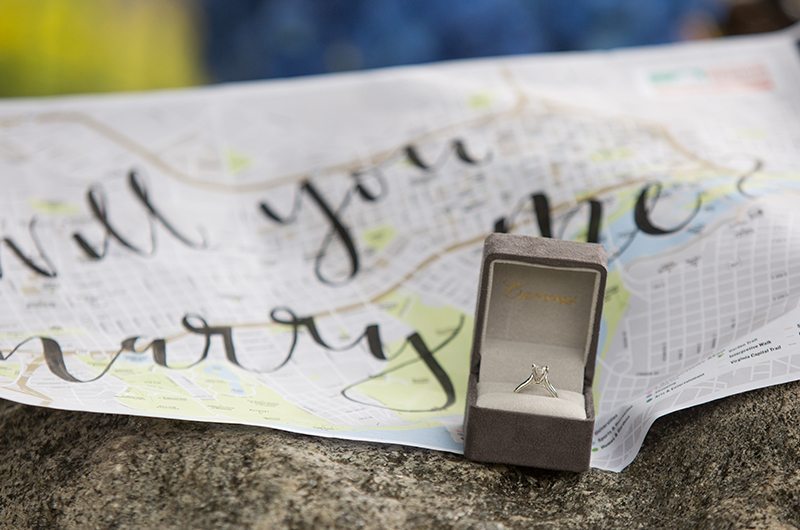 The Date Matters: Weddings take about 12 – 18 months to plan. If your soon-to-be fiancé has been dreaming of a spring wedding, time your proposal accordingly. Also, take into consideration other important dates. Decide if you want to "share" your special day with a holiday or birthday.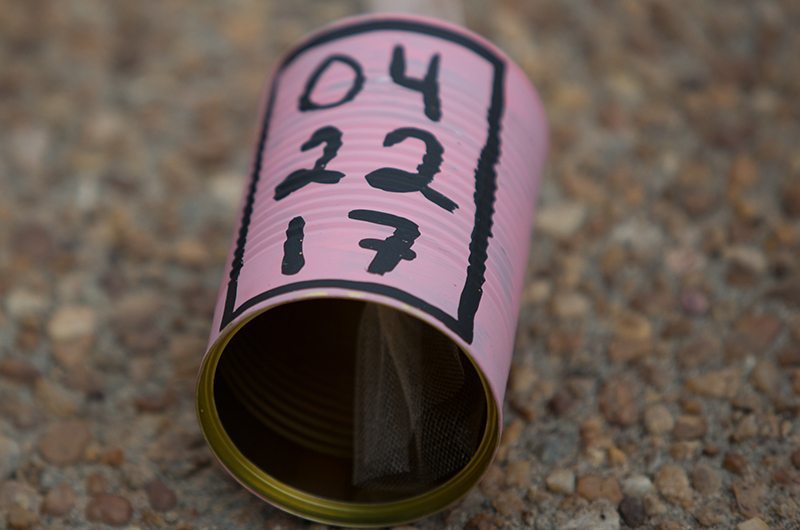 Find out if there is a Family Heirloom: This may mean you need to talk to the other's family. There may be a ring that has been promised, a stone that can be reset or a unique tradition that you may not know about.
Figure out their style: Does your significant other prefer a more jeans and t-shirt approach to fashion, or are they always right on the edge with the newest trend? Do they work with their hands where a large stone might get in the way? Would they be unhappy with a smaller stone and not want to show it off to the world? Check out their Pinterest boards, ask their friends and go look at some rings together. You can always upgrade or change the ring out later, but there is the sentimental value of keeping the ring you were proposed to with.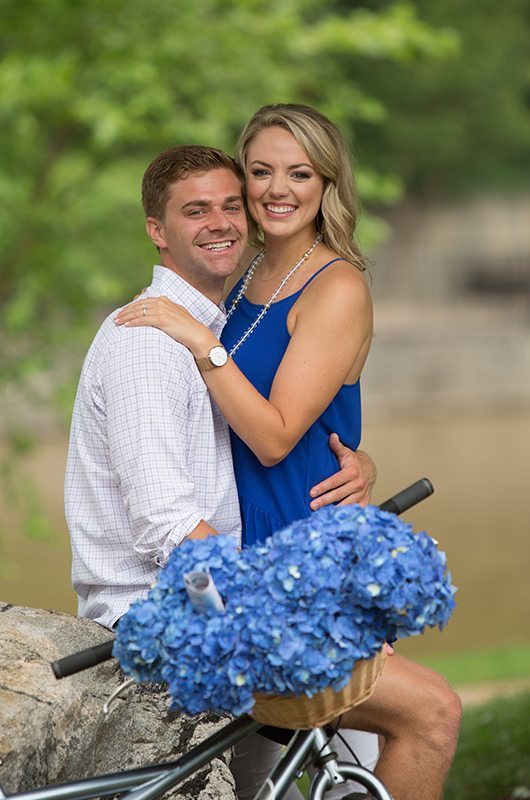 Find out the ring size: Once you have picked out the perfect ring, planned the perfect proposal, and gotten the perfect answer, there is nothing left to do to but tell the world. Make sure that the ring is the right size so they can wear it once they say "yes". You can always get sizing bands or the ring sized up or down after you propose, but try to get it close so they don't have to wait to wear it.
Plan the Proposal: This is huge. With social media, everything is public. There are high expectations being put on proposals. Hire a wedding planner or stylist to help you. They will help you plan everything down to the last detail, set everything up for you, and make sure it all runs smoothly. You won't have to sneak out on your lunch break, take calls in the car, or spend time researching the perfect vendors. You won't have to rely on your friends and family, and it will be a surprise.
Remember, you can upgrade a ring, but you can't upgrade a story.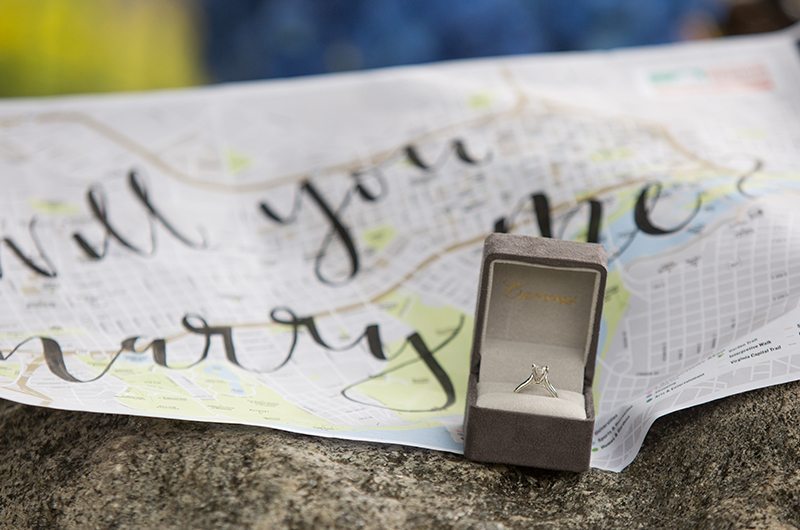 Hire a Photographer: You want to document your perfectly executed proposal, the genuine look of surprise on their face when you drop to one knee, and the sweet, exciting moments that happen after they say "Yes".
Get Down On One Knee:  It may be traditional, but it is still so romantic.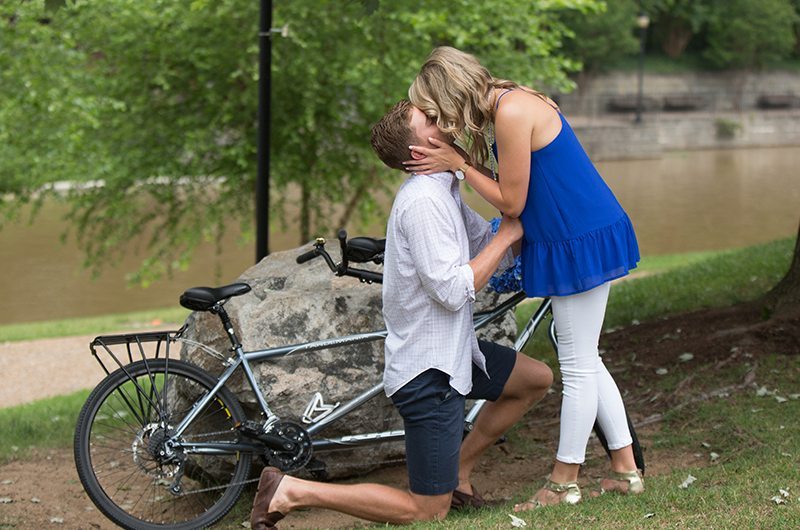 Bonus Tips: Pop the question earlier in the evening. You won't be nervous all night, and your fiancé will have an entire night of showing off the engagement ring. Don't post to social media right away. Spend this special time together without the interruptions of all of your well-intentioned friends and family.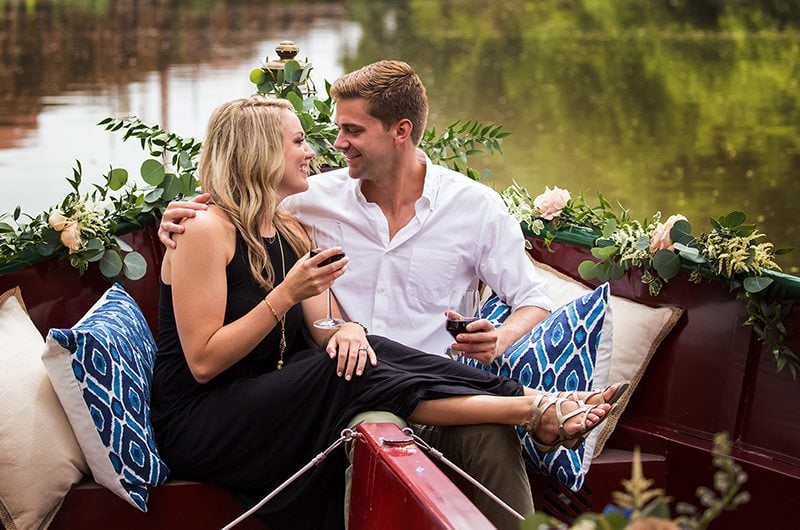 photographer: Wendell Powell Studio  | designer + stylist: Swoon Soiree | rings: Carreras Jewelers | attire: Monkees of Richmond | hair + makeup: Transformation Artistry- Ashlyn Landrum | calligrapher: Stephanie Neal Calligraphy | florist: The Jolly Good Flower Company | canal cruise: Historic Riverfront Canal Cruises | linens + tableware: Classic Party Rentals | marquis + loft: Havana 59