Had to share…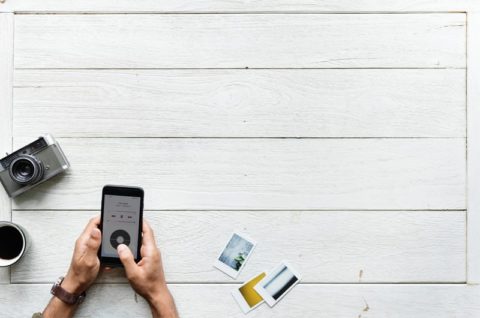 Travel agents? Who needs one when you have a smartphone. Planning a trip can be a pain, but it's 2018 and you have all the necessary tools to make mapping out your vacation a breeze.
From the App Store to Google Play, Digital Trends rounded up some of the best travel apps to keep stress to a bare minimum.
Click here to see these apps that will help make your destination dreams come true!