Stephen WB Mitchell, Ph.D., and Erin AB Mitchell, MACP from Mitchell Counseling Services share their own experiences with forgiving each other and ways couples can practice it in their relationships. They admit that even though they have their own counseling practice and help couples daily, they too hurt each other's feelings and need forgiveness. While this may look different in every relationship, here are a few guiding points.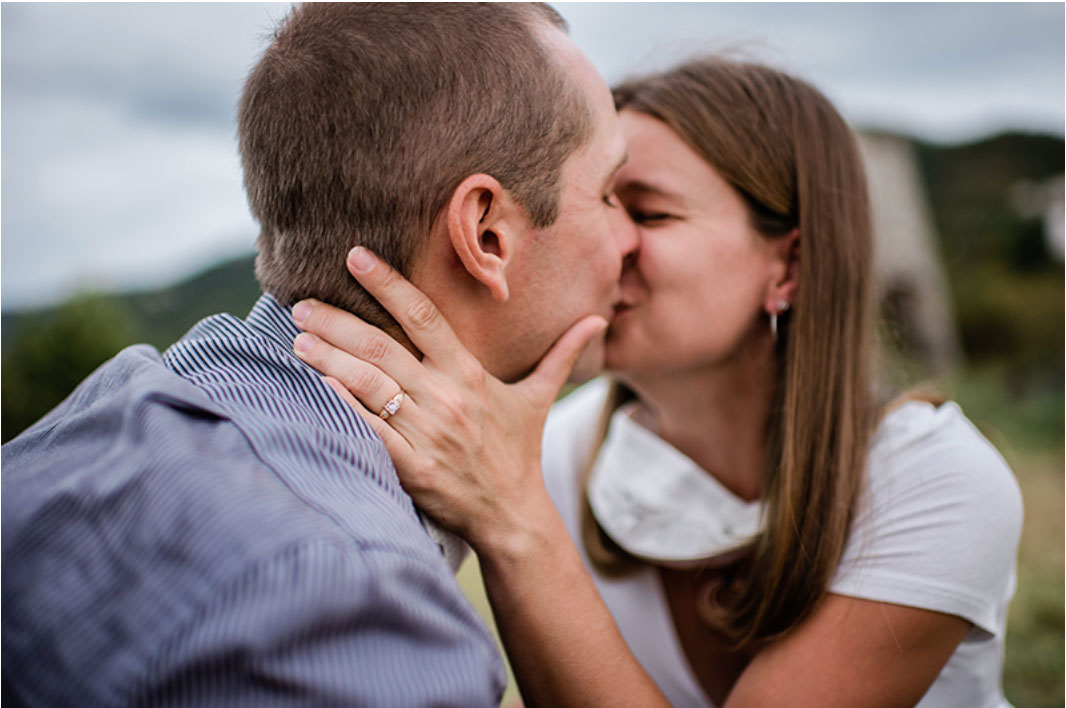 IT CAN HAPPEN AT ANY STAGE IN THE RELATIONSHIP
The pain that happened in a different stage of your relationship can still come back up at a later time. It's important to acknowledge your own or your significant other's wrongdoings as well as the other person's feelings. Be aware that your relationship may be different than it had once been, but working through it together can help the healing process.
FORGIVING IS NOT SIMPLY FORGETTING
Forgiving does not necessarily mean that you have forgotten the hurt. By ensuring that both partners "feel felt," you can understand how difficult the hurt may have been for the other person and where they are coming from. Brushing it aside, being dismissive of the other person, or continually hashing out the situation that got you there in the first place will not solve the challenges you're facing. When the other person has really understood or what you have said has resonated with them and has tried to enter into the conversation with curiosity and responsibility, you can finally move forward in the relationship.
ACT LIKE YOU FORGIVE THEM
Forgiveness is both a process and an ongoing conversation. Once you make the decision to forgive, it's important to act like you truly have and to not hold a grudge. If you're still feeling unacknowledged or hurt, be sure to immediately discuss those emotions.
Ultimately, forgiveness is a two-way street. Always remember that! Learn more about these tips on the Southern Bride Instagram.